Flooring Services Mission Viejo
Creating the ideal industrial floor begins with intelligent concrete slab design. So Johnny Ray Construction has its own flooring services division, with proven expertise in designing industrial concrete floors for major clients.
Our industry-leading consultants take account of everything, including:
the site, ground conditions and environment;
how the building will be used over its lifetime;
load bearing requirements;
special features, such as docking areas or machinery pits;
safety and hygiene;
light reflectivity;
time constraints;
lifetime costs;
environmental impact;
any specific client requirements.
The result is an optimum, value-engineered floor specification.
Our engineering consultants are entirely independent. They don't work solely with Johnny Ray Construction contractors or products. Our unbiased expertise are available to clients regardless of the project, contractor or preferred products. Hire the best commercial and residential flooring installation contractors in Mission Viejo, California
Residential & Commercial Flooring Contractors Mission Viejo
Poorly designed flooring can have one or more of the following issues: abnormal gaps, cupping, stains, fractures, and irregular floorboards. These are the most commonly occurring issues and can be caused easily if attention to the details is not followed. So J- Ray Construction at Mission Viejo, CA is here to help you enjoy smooth and perfect flooring. We are a group of highly skilled professionals that can help you with Tiling, Laminate, and garage flooring. Industrial flooring installation has to be designed very carefully so it can facilitate smooth workflow, since we have a specific skill set to do the job, just call us so we can help you do it.
Professional Flooring Services Mission Viejo
Flooring has two big aspects of design, one is domestic and the other is industrial. Domestically the flooring has to be shiny and smooth and should be very appealing so you can enjoy a walk over it but industrial flooring is required to smooth the workflow, so the time can be saved, injuries can be avoided. How fortunate that we in Mission Viejo, CA at J- Ray Construction fully equipped to provide commercial flooring services. We are just a call away. Call us now so we can explore the options and select the best one according to your need.
---
Our Flooring Services
---
Concrete Flooring Contractors

Tile Flooring Contractors

Laminate Flooring Contractors

Garage Flooring Contractors

Industrial Flooring Contractors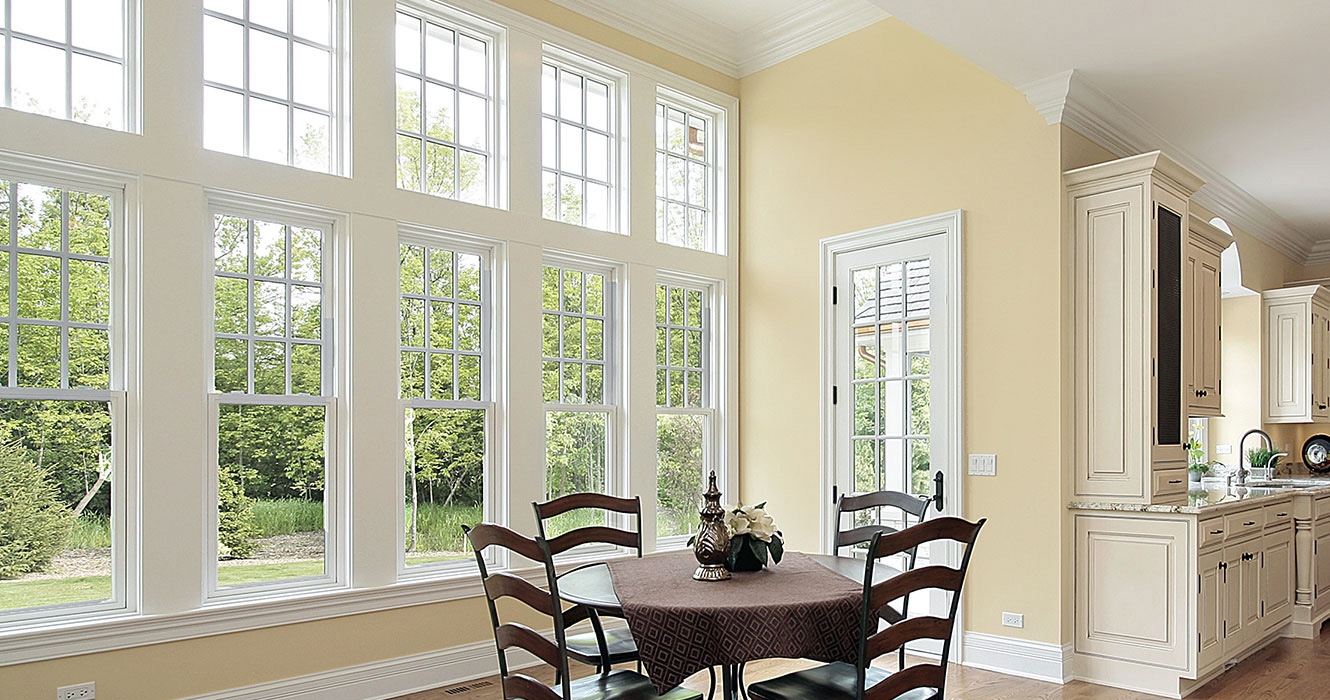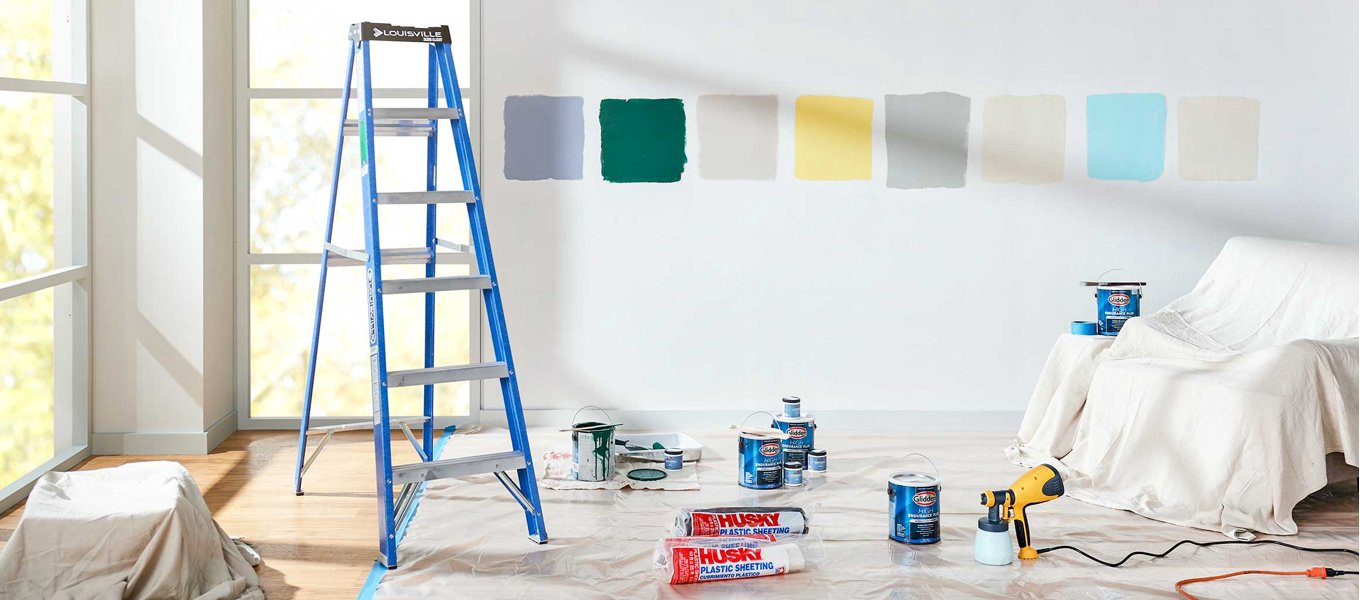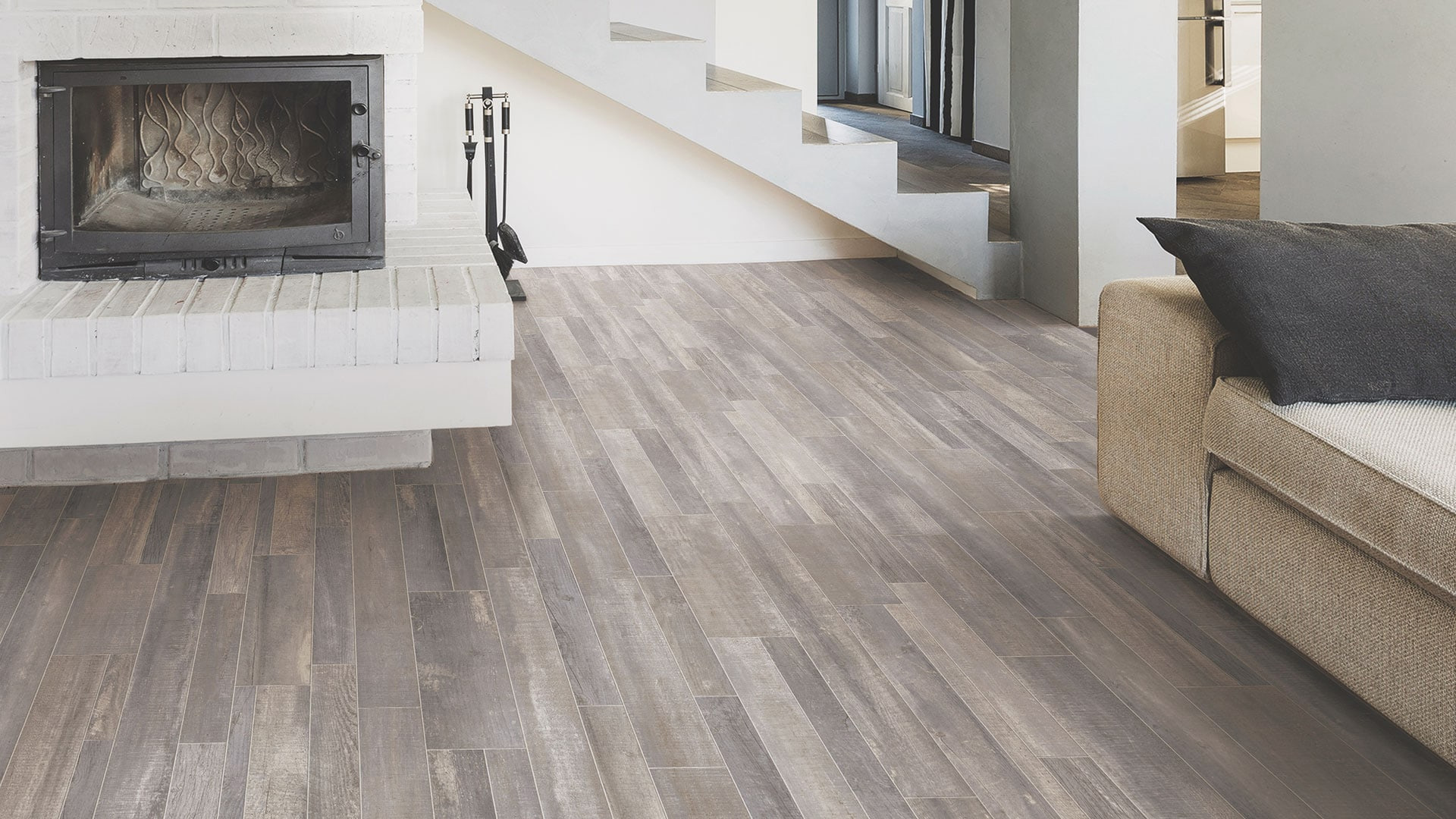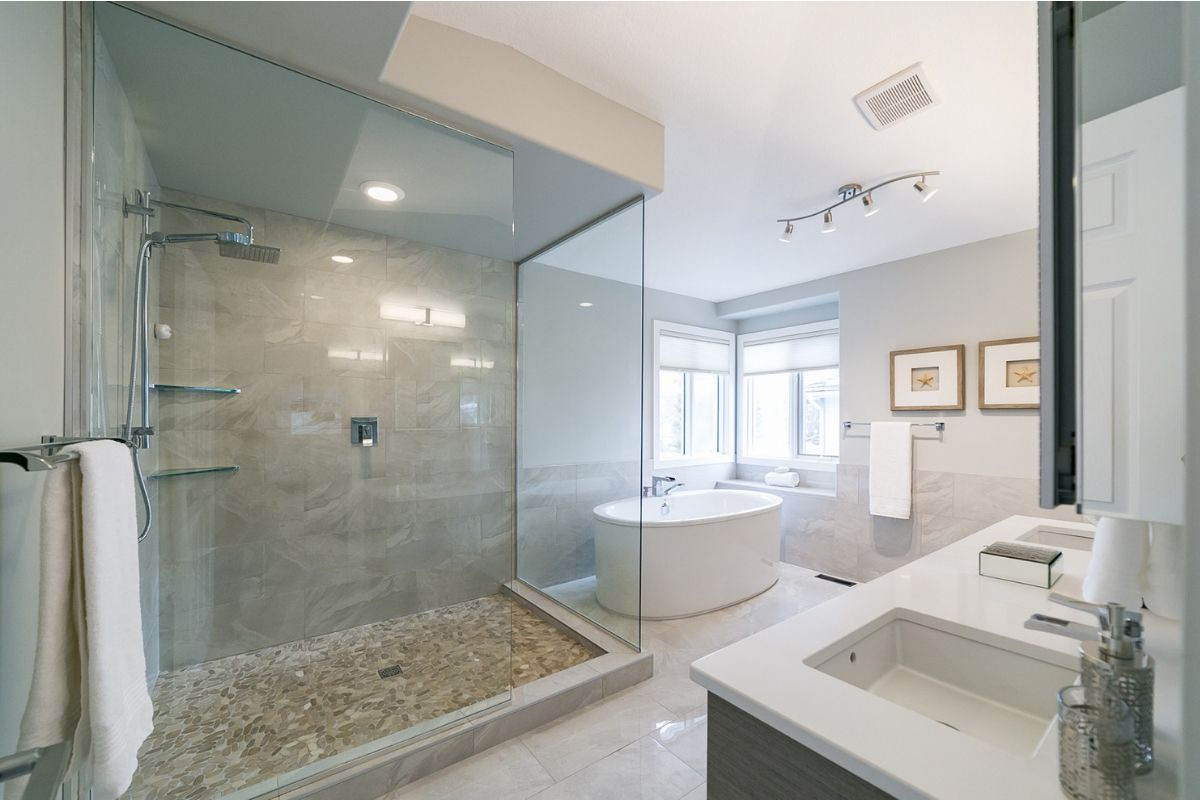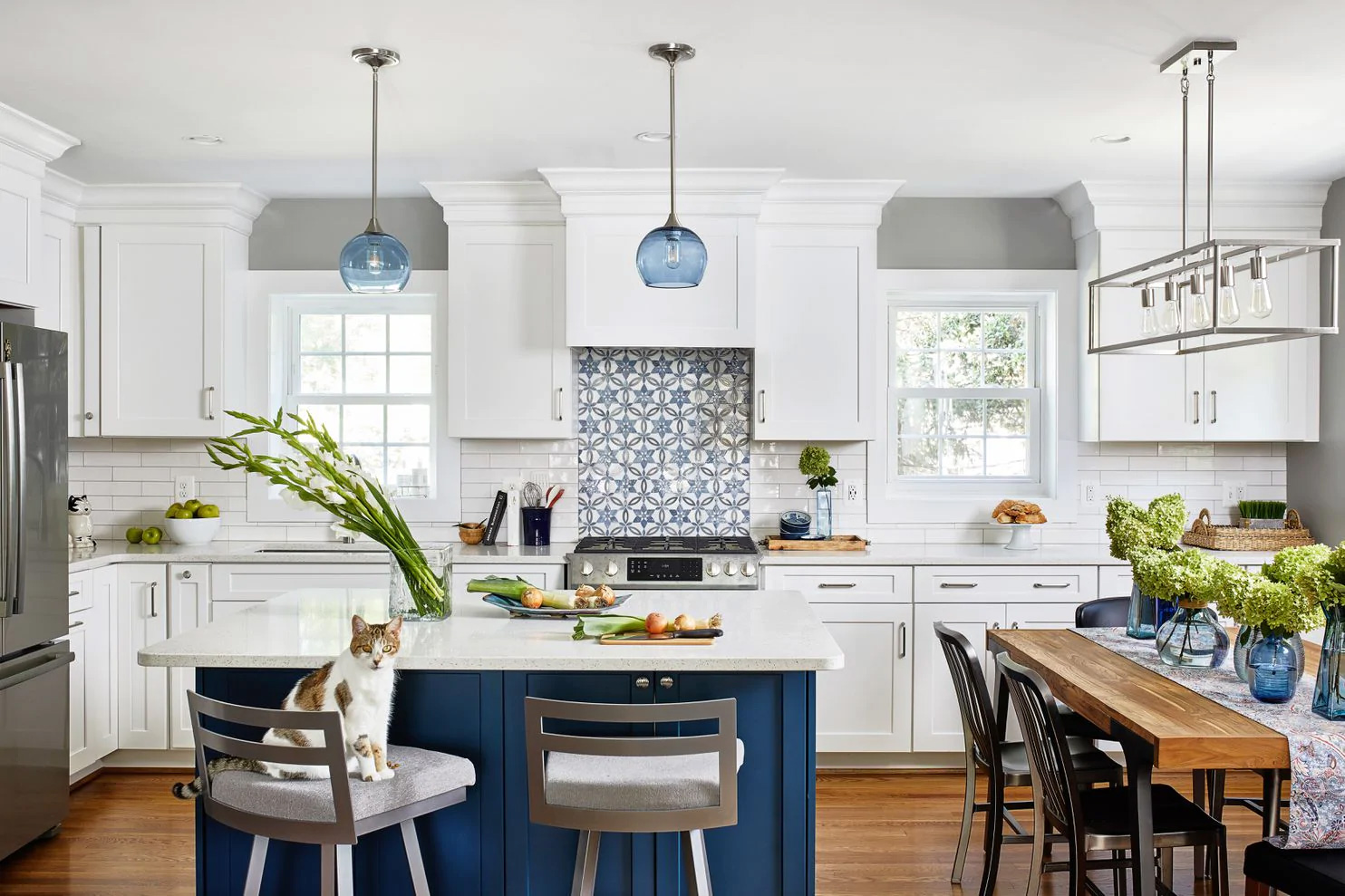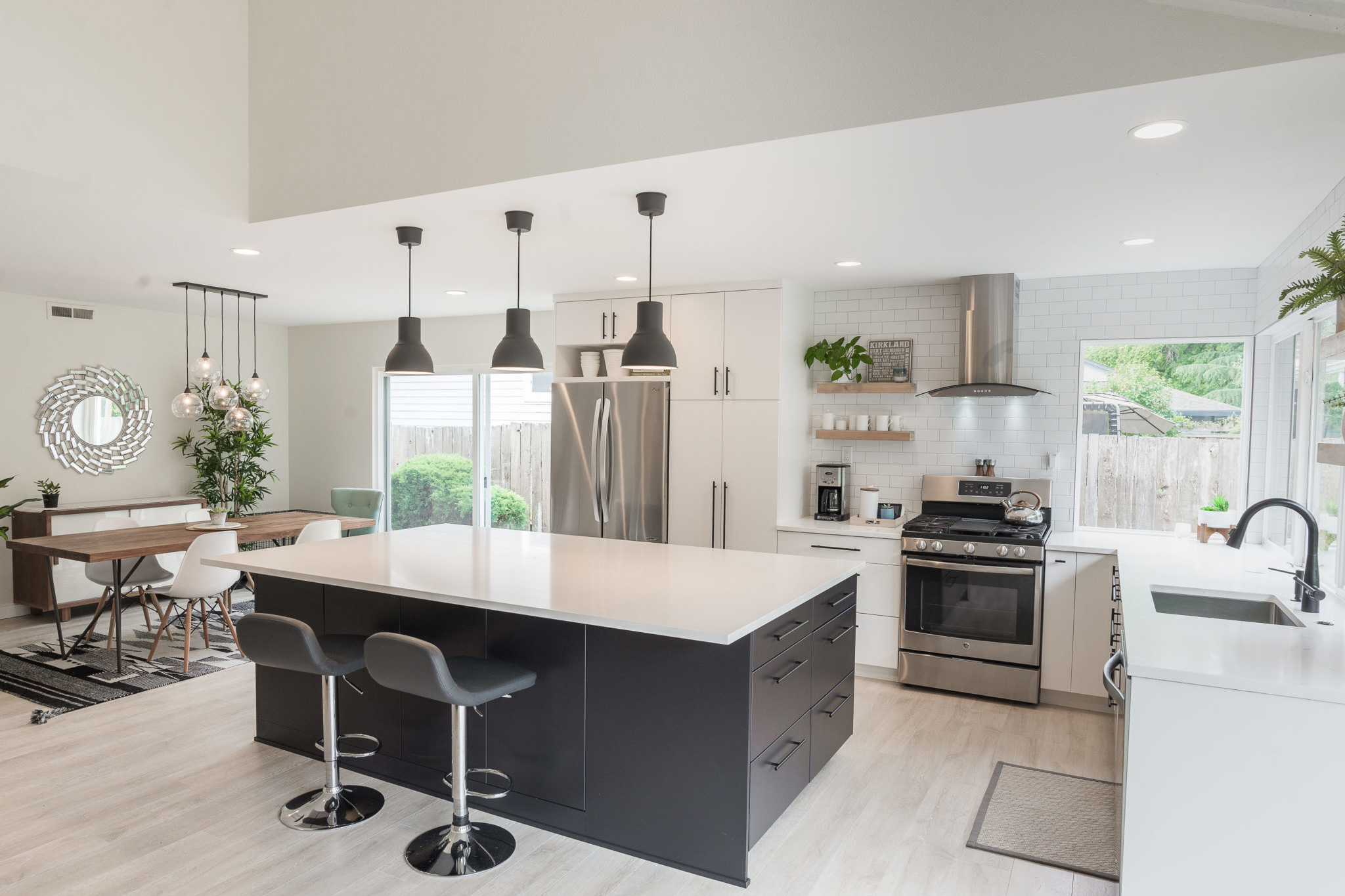 Copyright © 2023 Johnny Ray, General Building Contractor.  License # B1049481
All Rights Reserved. | Designed & Developed by CityLocal Pro