Residential Remodeling Contractor Lake Forest, CA
Lake Forest Home Remodeling Services
For many years, affordable home remodelling contractors in LF, Calif.  have been offering clients situated across the service region-building, renovation, and construction home remodelling services in Lake Forest of the best possible quality. In all that we do, the focus is placed on the design, and tailored services are given.
When it comes to the maintenance and remodelling of beautiful, individualised structures, we believe that honesty and cooperation are two of the most important components, and whole house remodelling contractors of Johnny Ray Construction in Lake Forest California take a great deal of pride in our ability to negotiate between our customers and our experts in a way that is both easy and effective.
We are the most trusted name in the house exterior remodelling company in the LF Renovation industry CA. Get in contact with our organisation if you are interested in receiving the absolute best services that are offered in your area.
We are aware of the benefits of remodelling, as well as the reasons why our clients wish to remodel their buildings. To complete a task to the highest possible standard, our organisation sources the highest quality components and additional items.
We are a remodelling firm that offers its services at competitive pricing and is receptive to the introduction of novel ideas. In consideration of the limits imposed by your budget, the service providers we work with will provide the highest quality work that is humanly possible, and we will make certain that only high-quality materials are used.
We have innovative concepts that will make use of the most current items and styles, and we can assist you in keeping up with the most recent fashion trends while simultaneously helping you save money and optimising the return on your investment.
Because we make efficient use of all of the resources at our disposal and do not waste any of them, the quality of our work is comparable to that of a professional service.
Our Residential Remodeling Services –  California: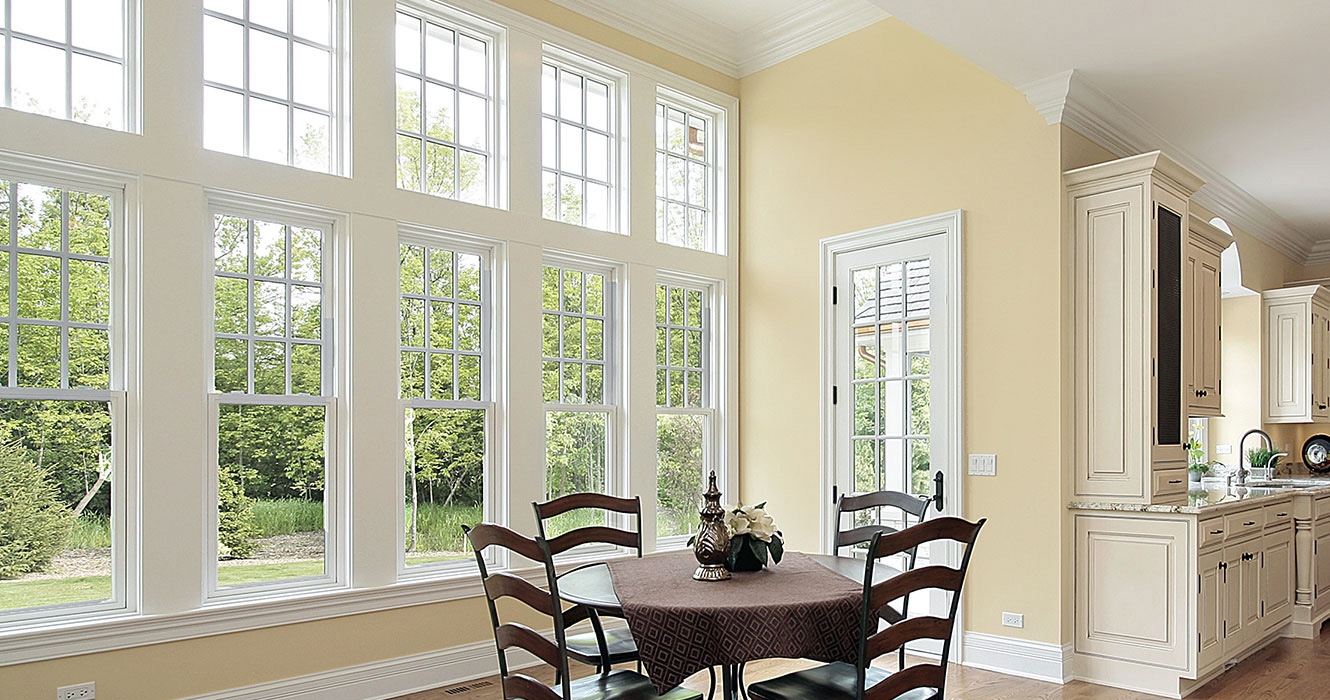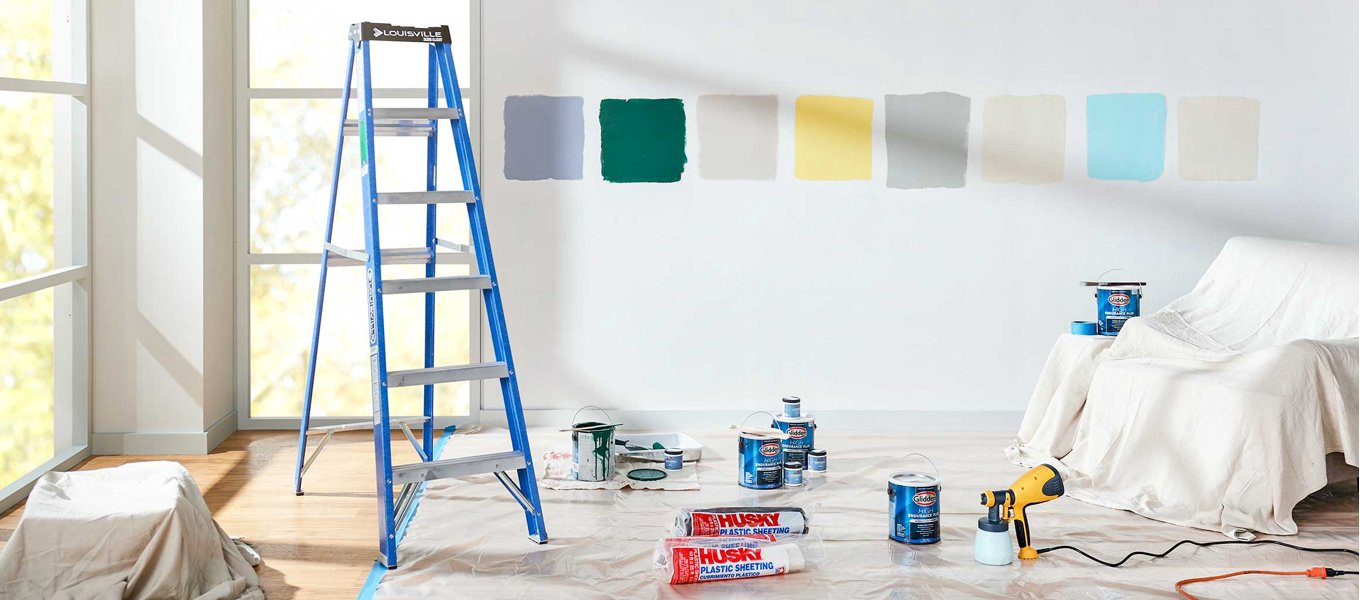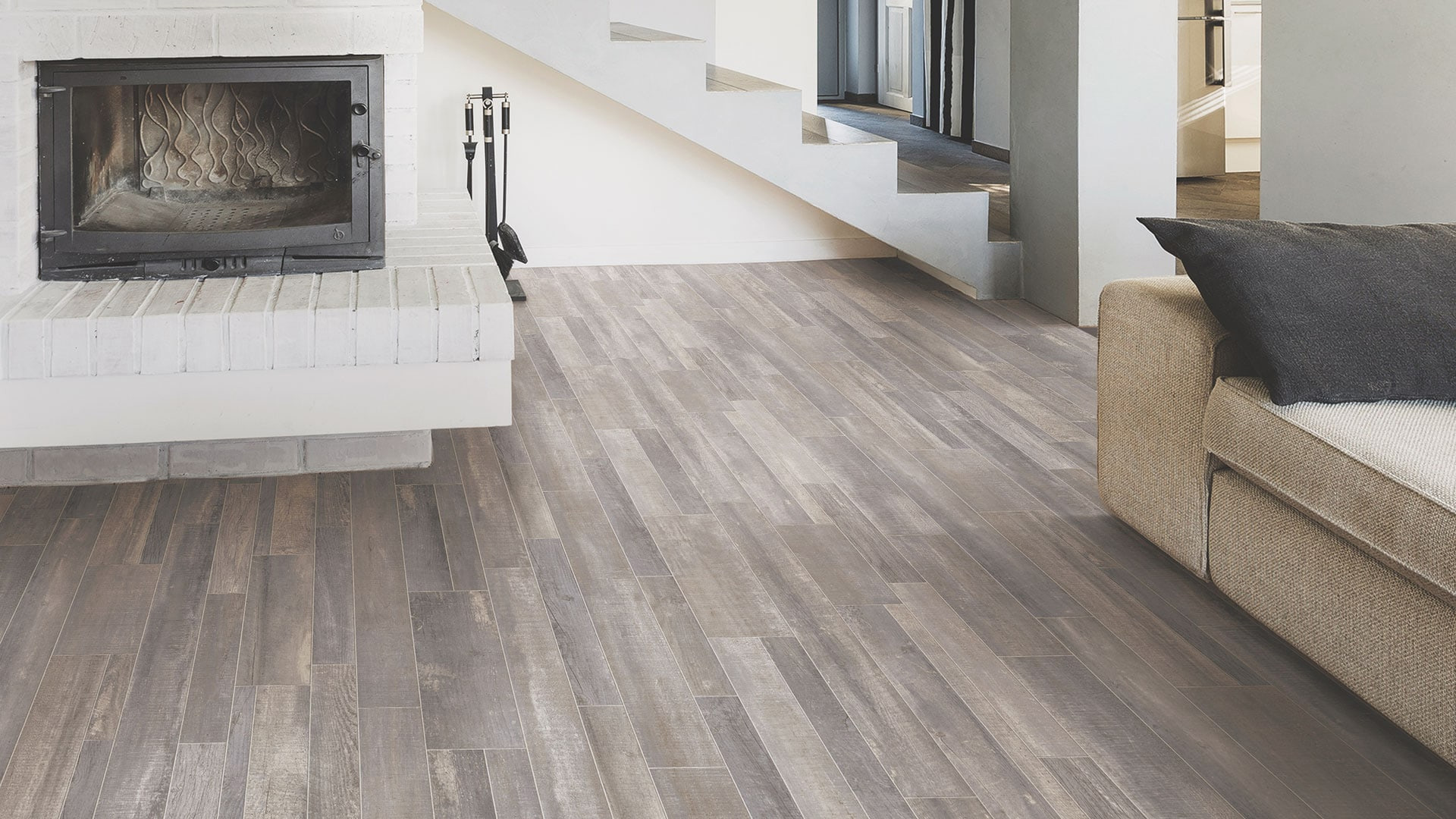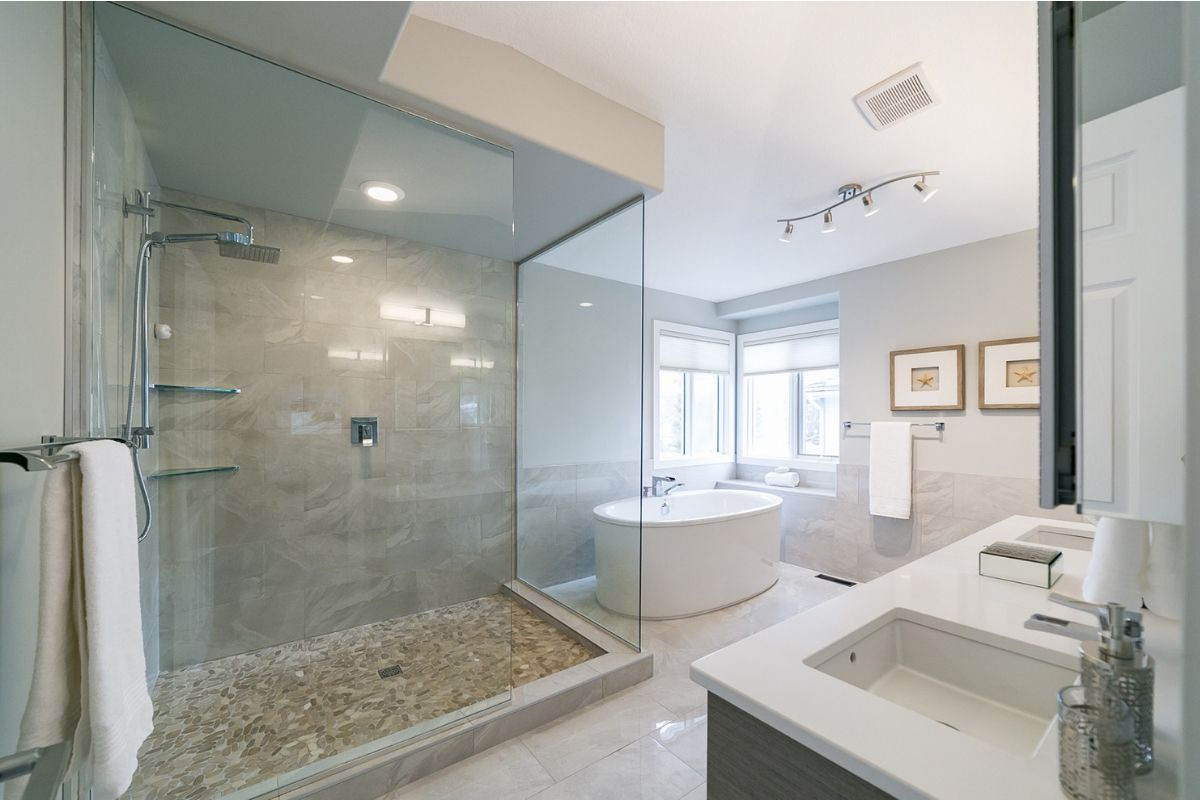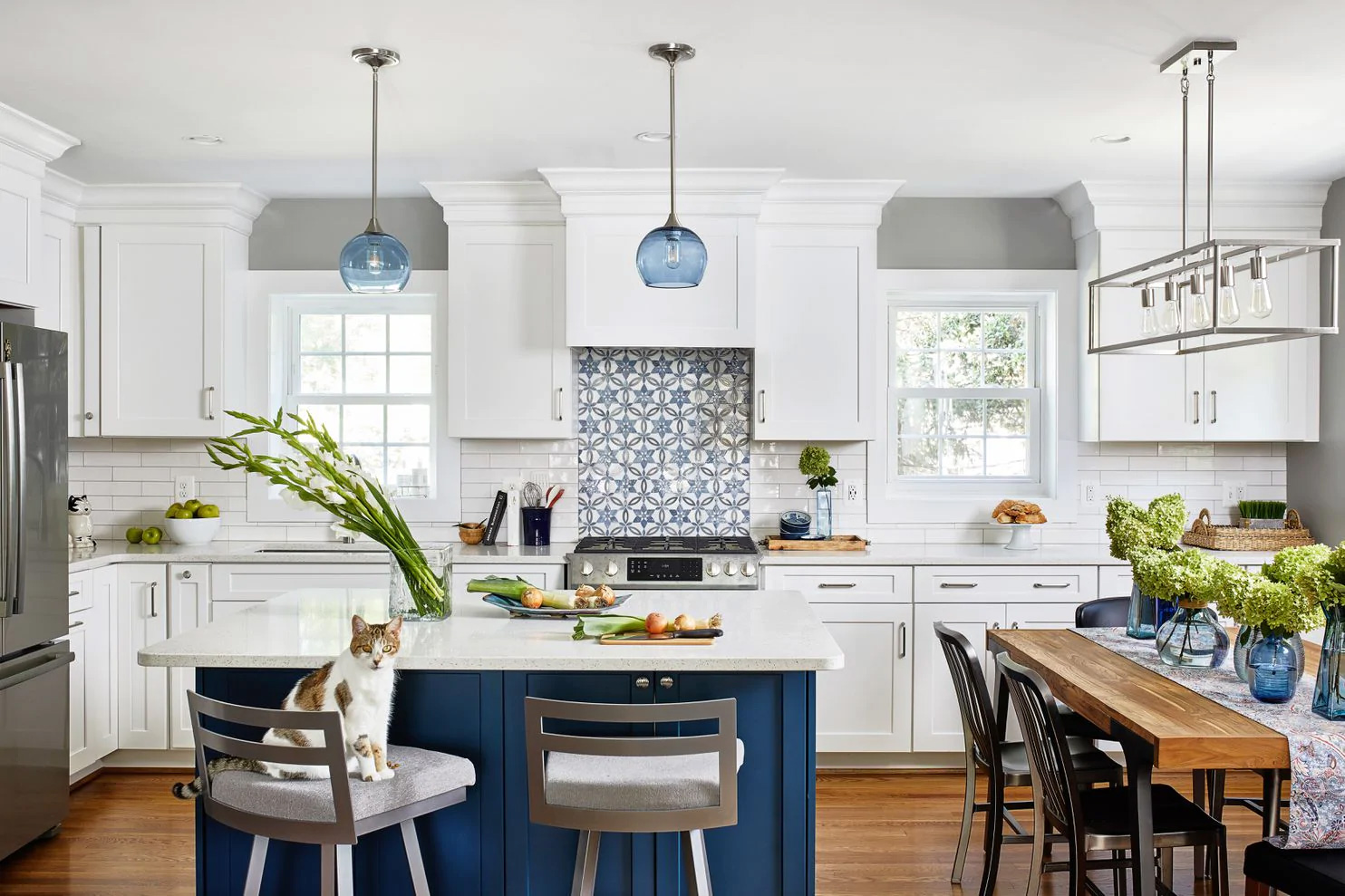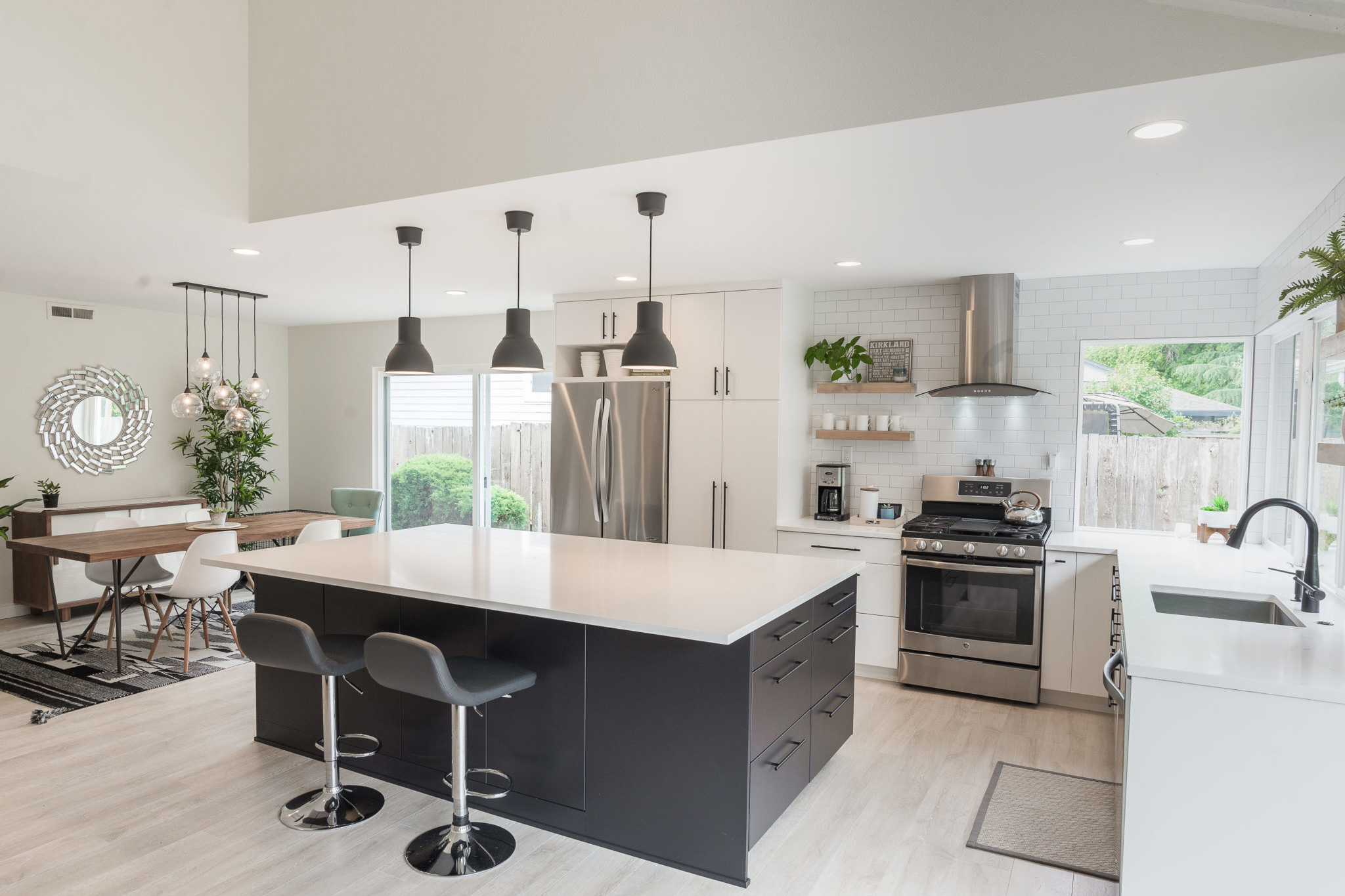 Copyright © 2023 Johnny Ray, General Building Contractor.  License # B1049481
All Rights Reserved. | Designed & Developed by CityLocal Pro