Residential Remodeling Contractor Lake Forest
Johnny Ray Construction is a full-service contractor dedicated to a high level of craftsmanship and customer satisfaction. When considering a renovation or remodeling project, the contractor you select is critical in order to meet not only your expectations but to meet your budget and project timeline.
At Johnny Ray Construction, our projects are well organized, the site is kept neat and clean and our construction crew will always be courteous, efficient, and professional. We are committed to finishing our projects on time and on budget. Our mission is to provide our clients with a unique, sustainable, and affordable solution to the space of their dreams.
Lake Forest Home/House Remodeling Services
Tired of the same old look of your home? Do you want your home to be presentable to your friends and family or maybe you have some extra space but you want to convert it into some party place? It may be the time when you start thinking of remodeling your home. We at J-Ray Construction in Lake Forest, CA are always at your disposal to render our home remodeling services.
Quality renovation is quite challenging because the work area has strict boundaries. It is very exciting for us to follow the constraints of an already built structure and embed it with the new idea and we really enjoy helping our customers to get what they desire. We are affordable home remodeling, renovation contractors, and can help you with any challenge that you might have. We have a highly professional team for each targeted area to help you realize your dream project.
Why Do People Need Professional Home Renovation Contractors In Lake Forest, CA?
Planning a home renovation and designing is an art. A professional home renovation contractor can do it better for you because he has complete knowledge of norms, and he knows precisely how to embed your idea with the available variables to get something that you want. Doing it yourself might bring you a lawsuit because you didn't do it right. We render our home renovation service especially for the people who have an exciting new idea of doing something new with old stuff. Our professionals in Lake Forest, CA guide you through the whole process and help you do it accurately because your idea with our guidelines can do wonders.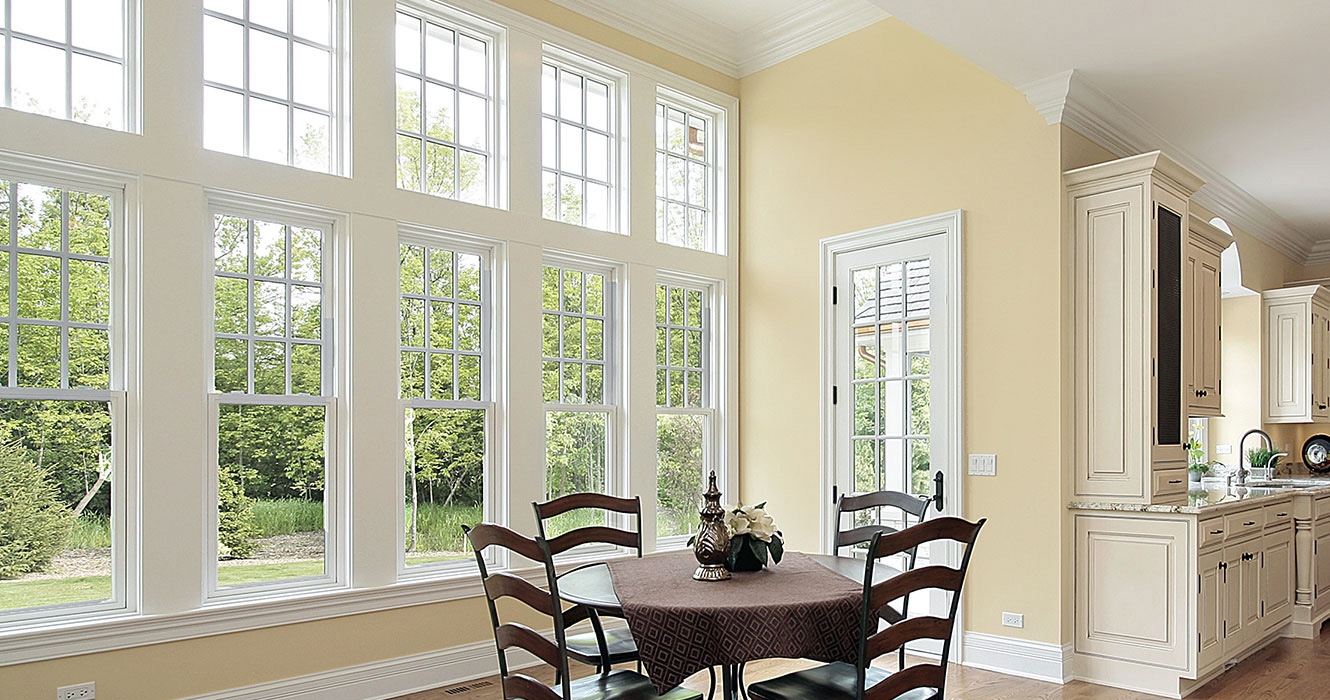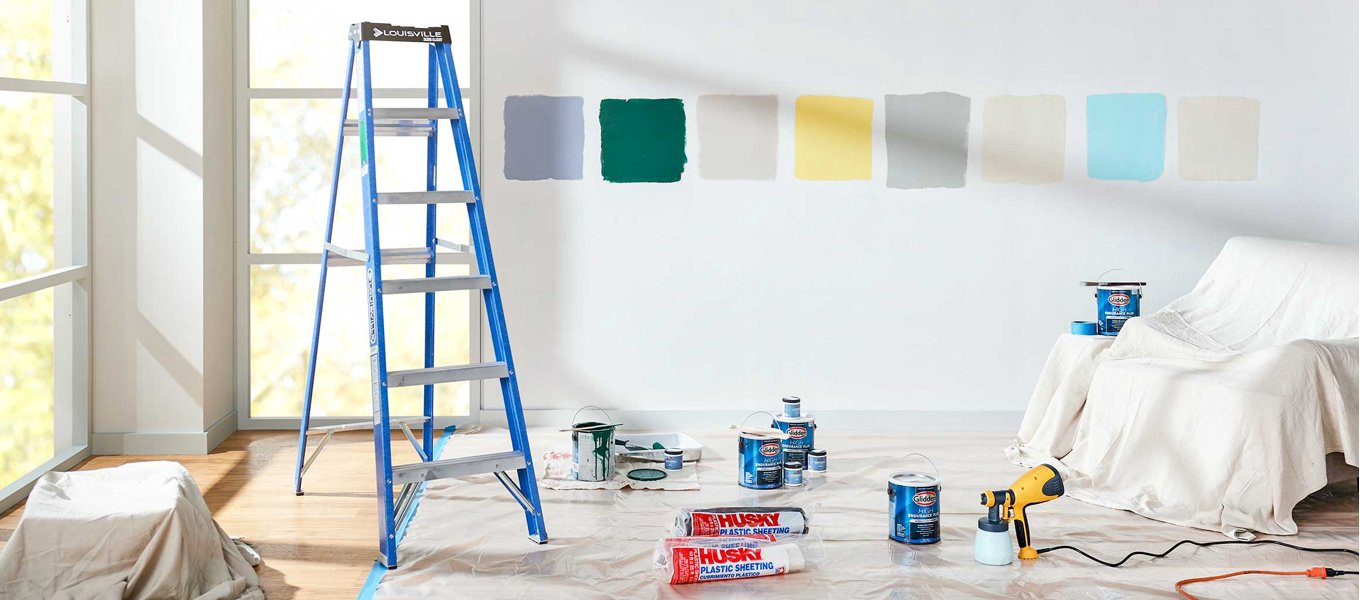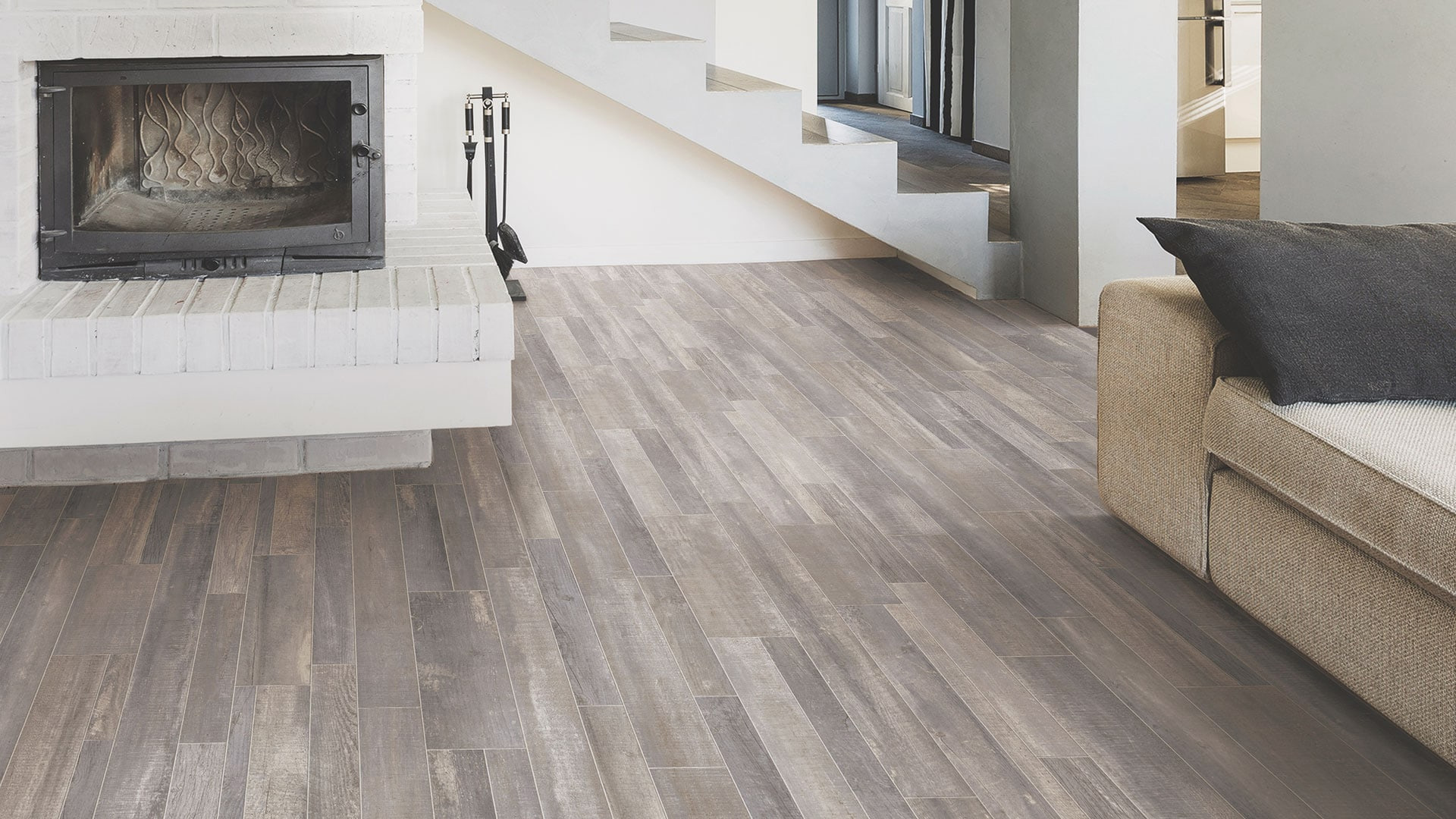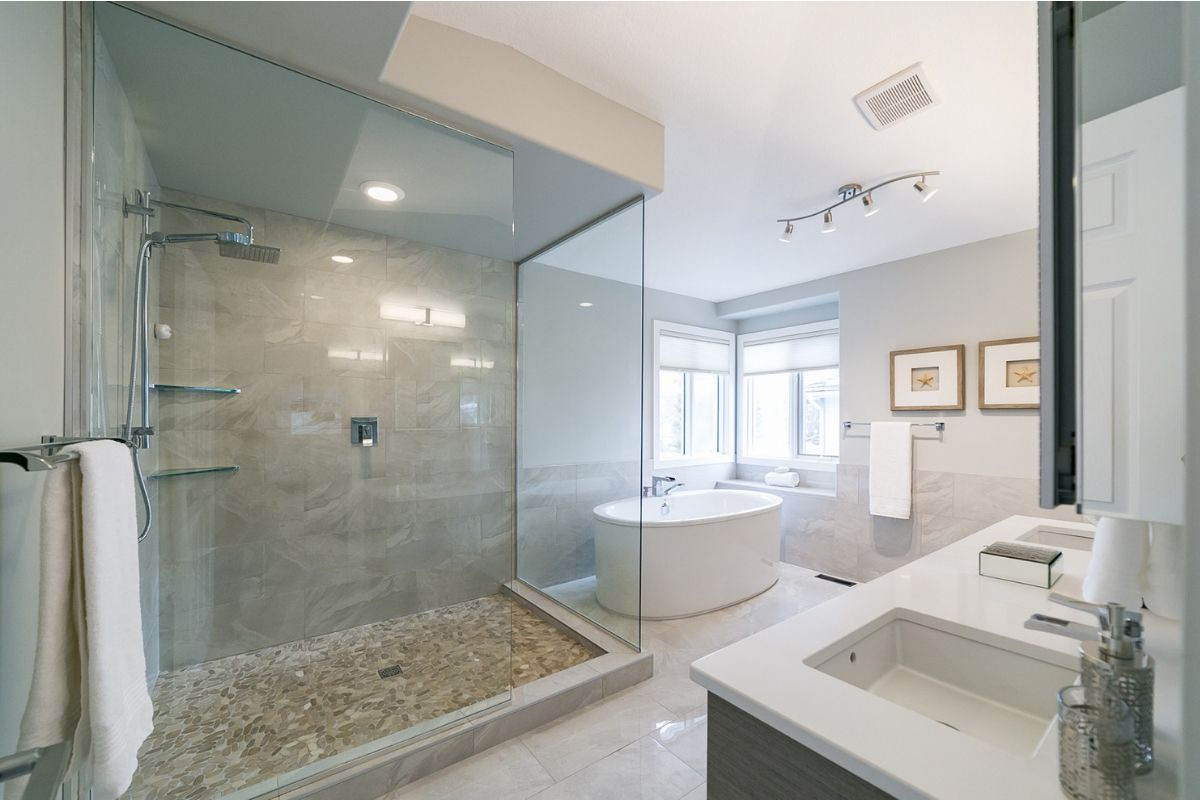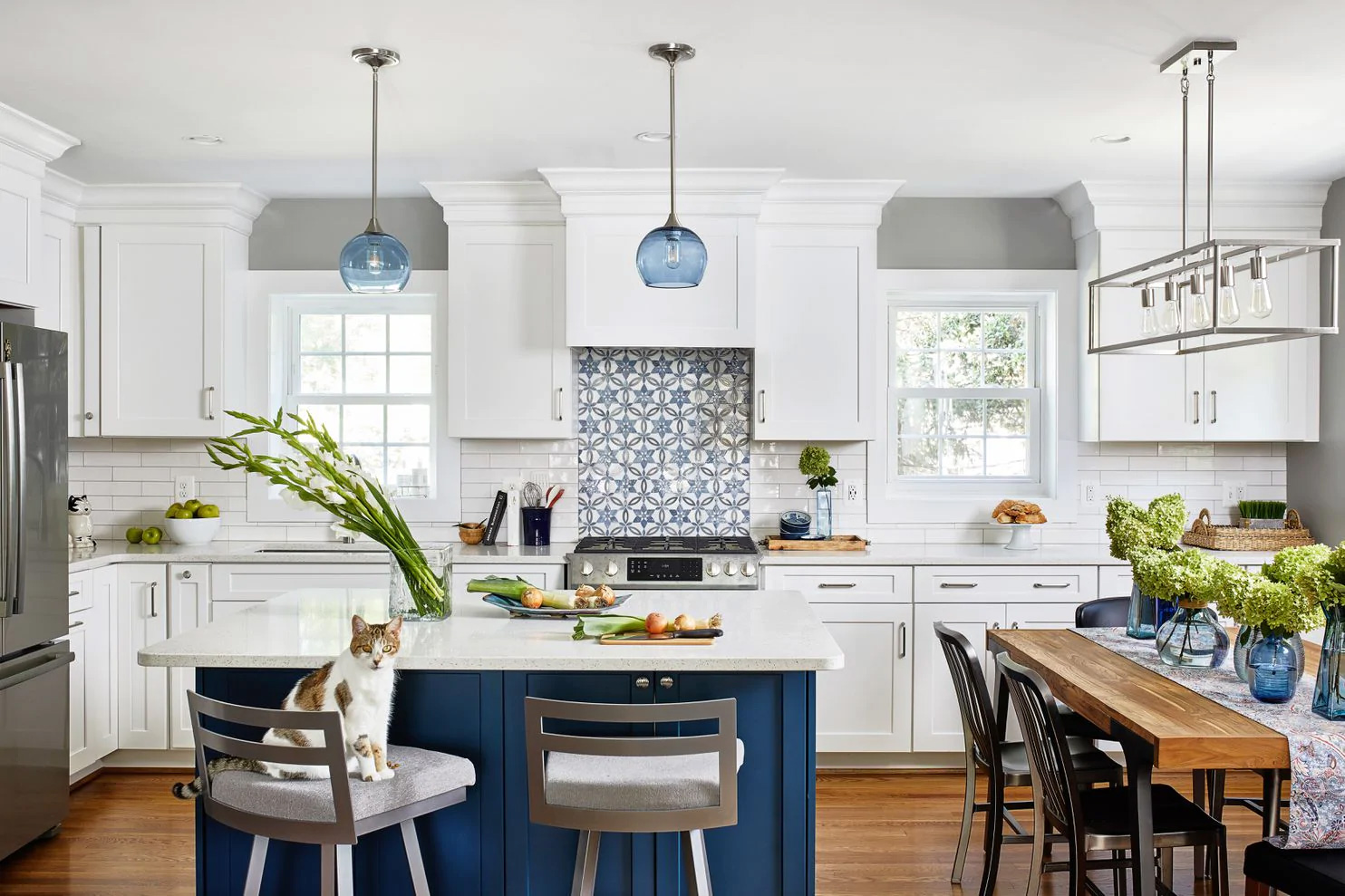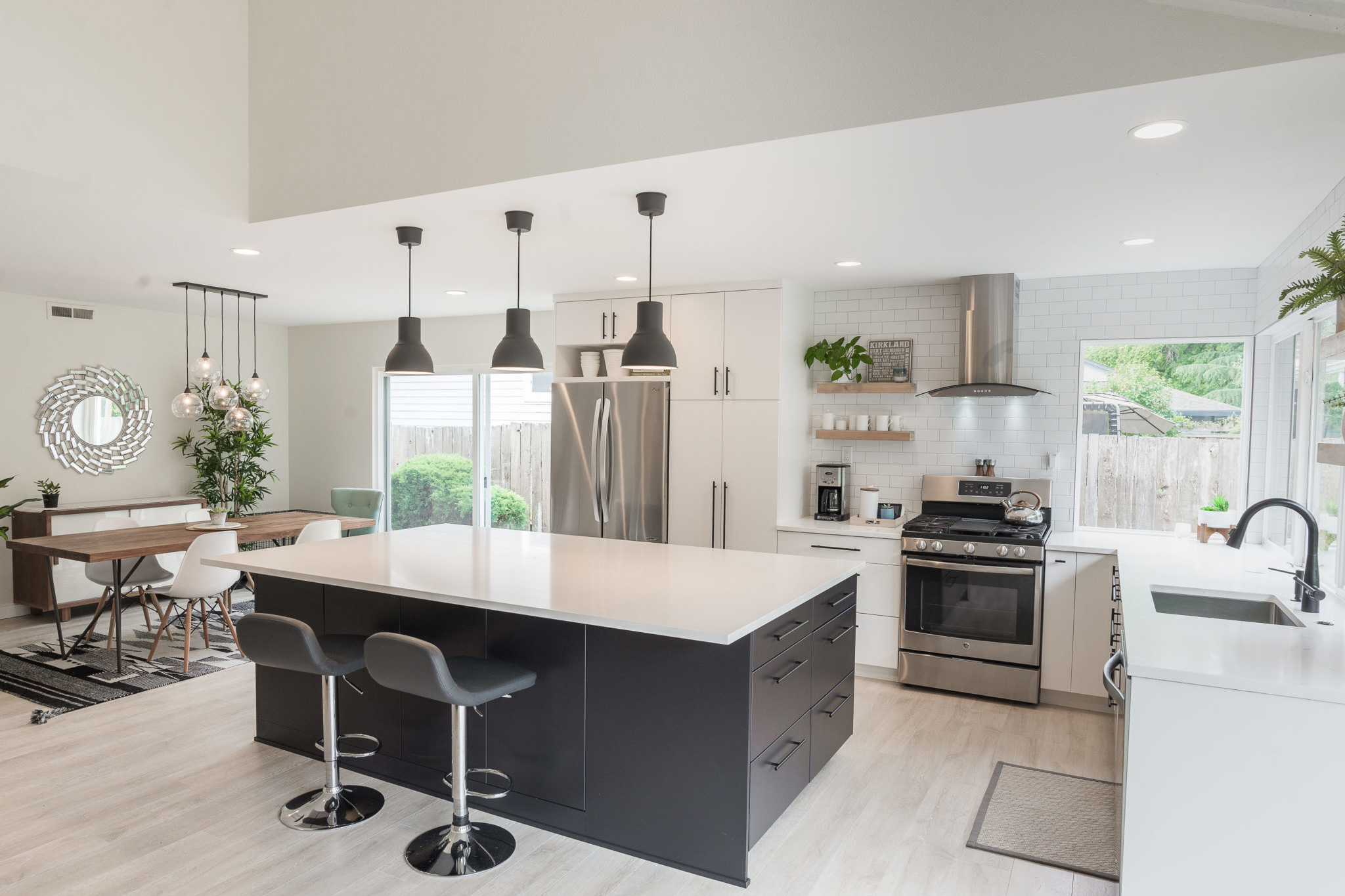 Copyright © 2020 Johnny Ray, General Building Contractor.  License # B1049481
All Rights Reserved. | Designed & Developed by CityLocal Pro