Best General Contractors Lake Forest, California
Best General Contracting Company in Lake Forest
It is not always simple to choose which residential or commercial general contractor will provide you with the greatest results for your project. There are a variety of criteria that might make one builder a better match for your task than another. Because every builder provides a varied range of services at a range of price ranges, it is in your best interest to investigate the many building options that are compatible with your requirements and finances.
J Ray Construction can provide you with residential and commercial general contractor services in Lake forest, CA with the reliable experience you want for any home remodeling project, no matter how little or large it may be.
You should consider giving J Ray Construction a shot if you are thinking about beginning a construction project. Our general contracting company MV, California has been granted a license by the local licensing board, and speaking with some of our previous clients will reassure you that you will be collaborating with the most qualified general contractors in the industry.
Lake Forest Commercial & Residential General Contracting Company
Our licensed general contractors always offer competitive prices in California, and when compared to those of other businesses in the market, our rates are consistently lower. The whole scope of our work includes not only the remodeling of bathrooms and kitchens but also any other types of remodeling and renovation projects.
J Ray Construction has completed hundreds of remodels, ranging from full demolition and rebuilding to the revamping of an entire department. Among these projects are both small and large-scale overhauls.
We will assist you by managing our calendar and time to reduce the amount of unnecessary downtime that you can experience while we provide the best and the most professional full general contractor service in Lake Forest.
The members of our construction crew who are working on the project have received specific training in order to protect the well-being of your clients and reduce the amount of disruption that is being created by the ongoing development.
Get in touch and our staff will provide guidance on the services we provide as well as the associated fees.
Our General Contracting Services –  California: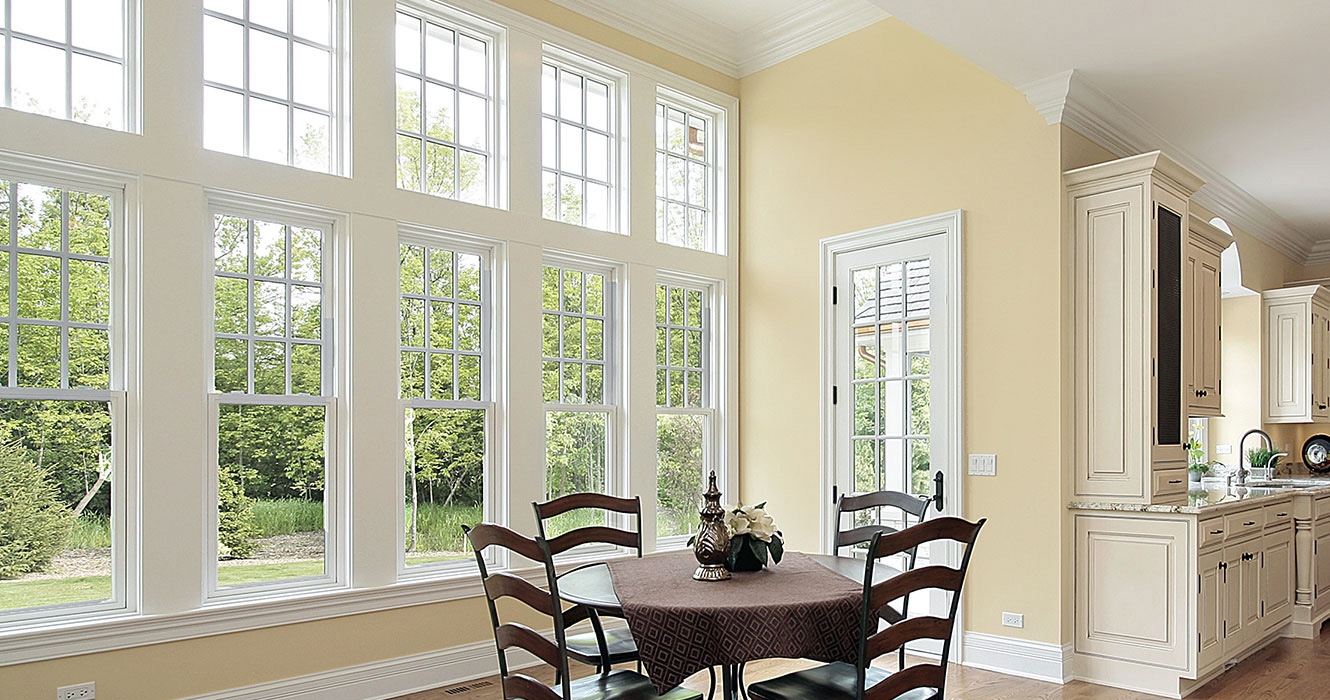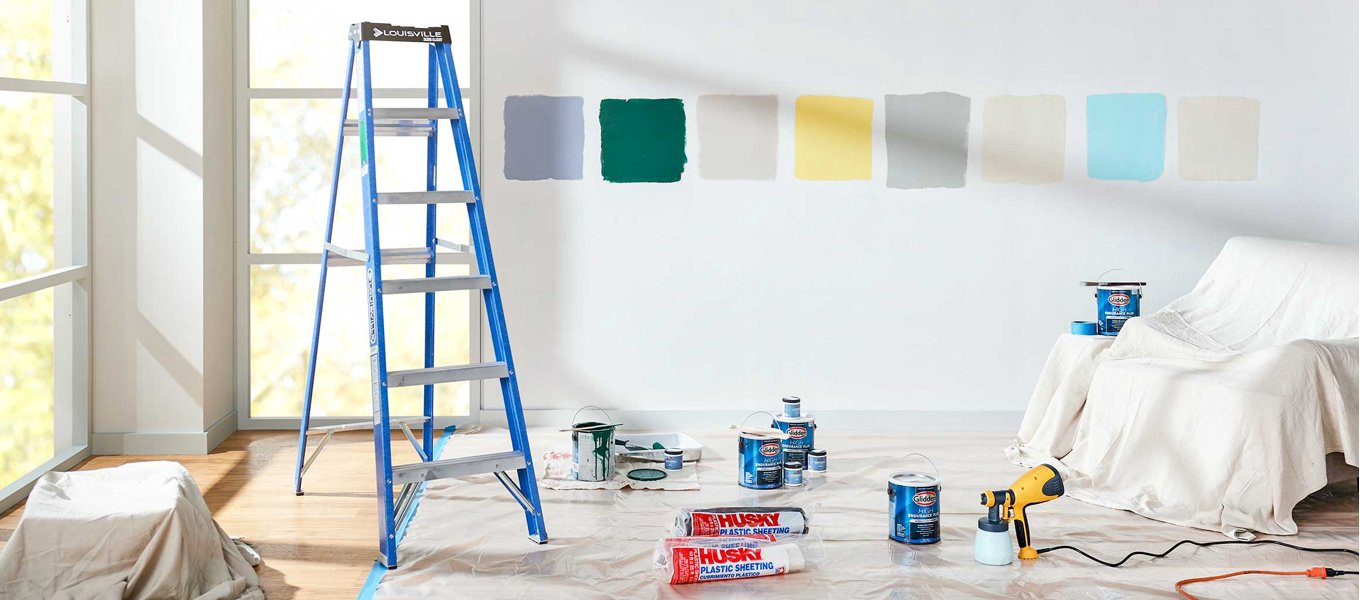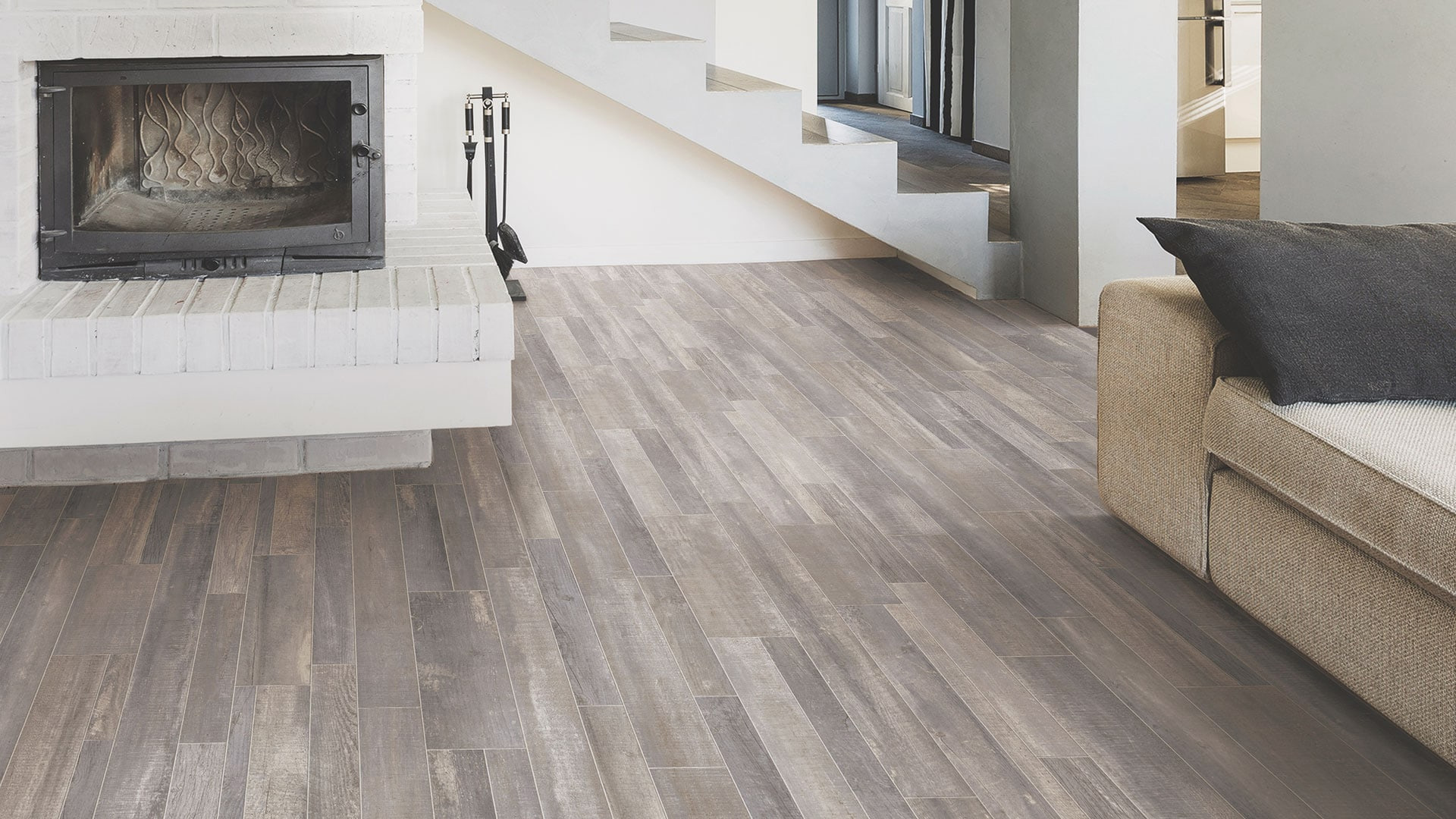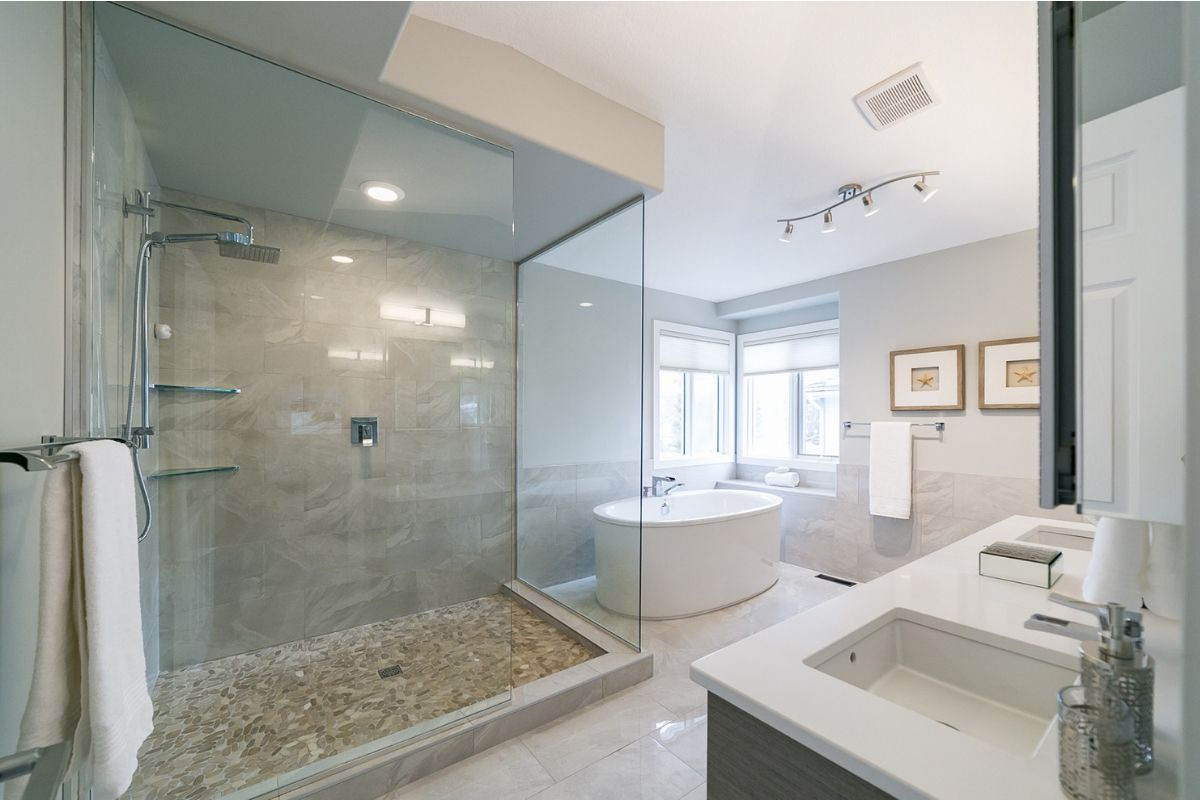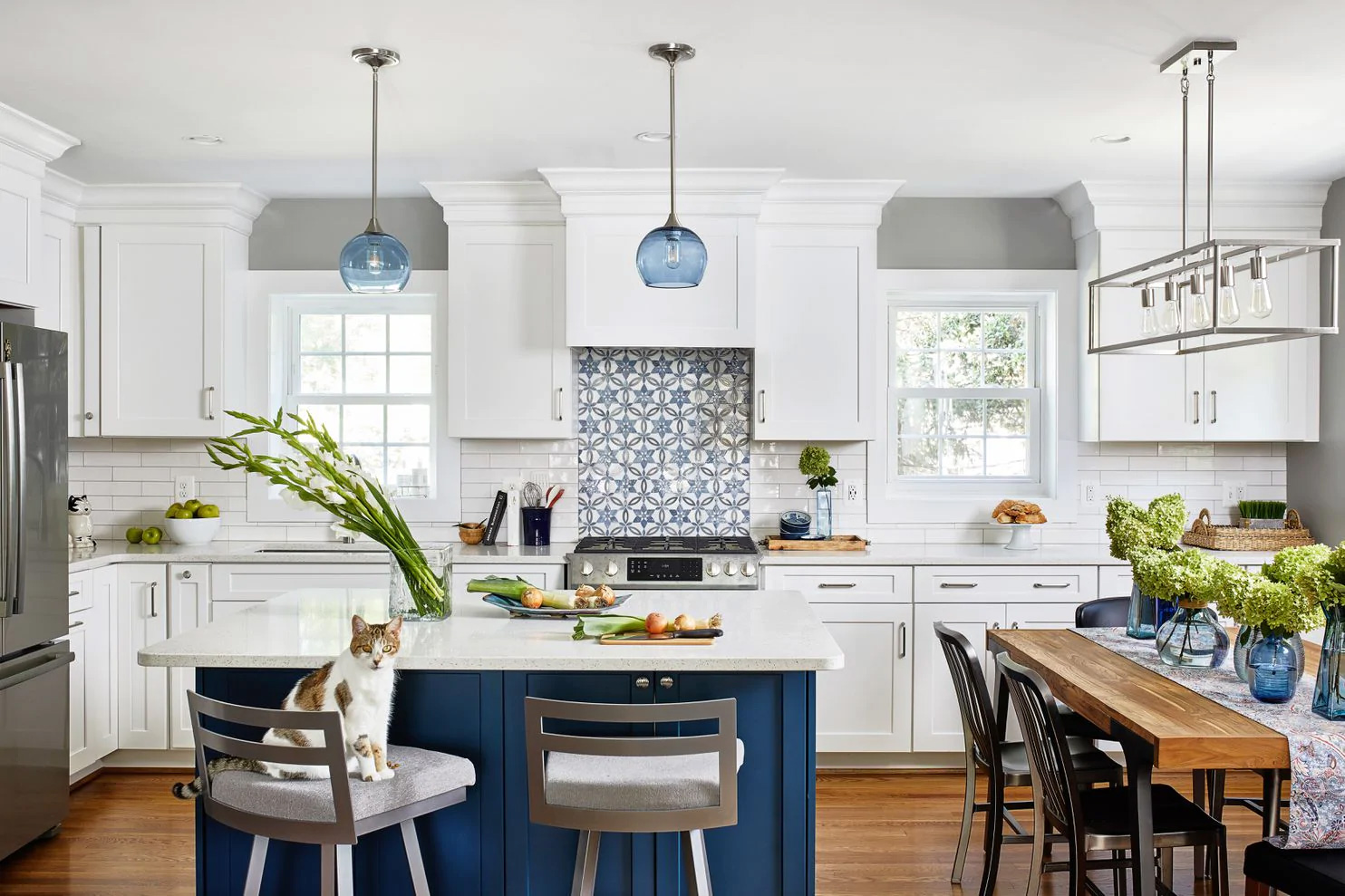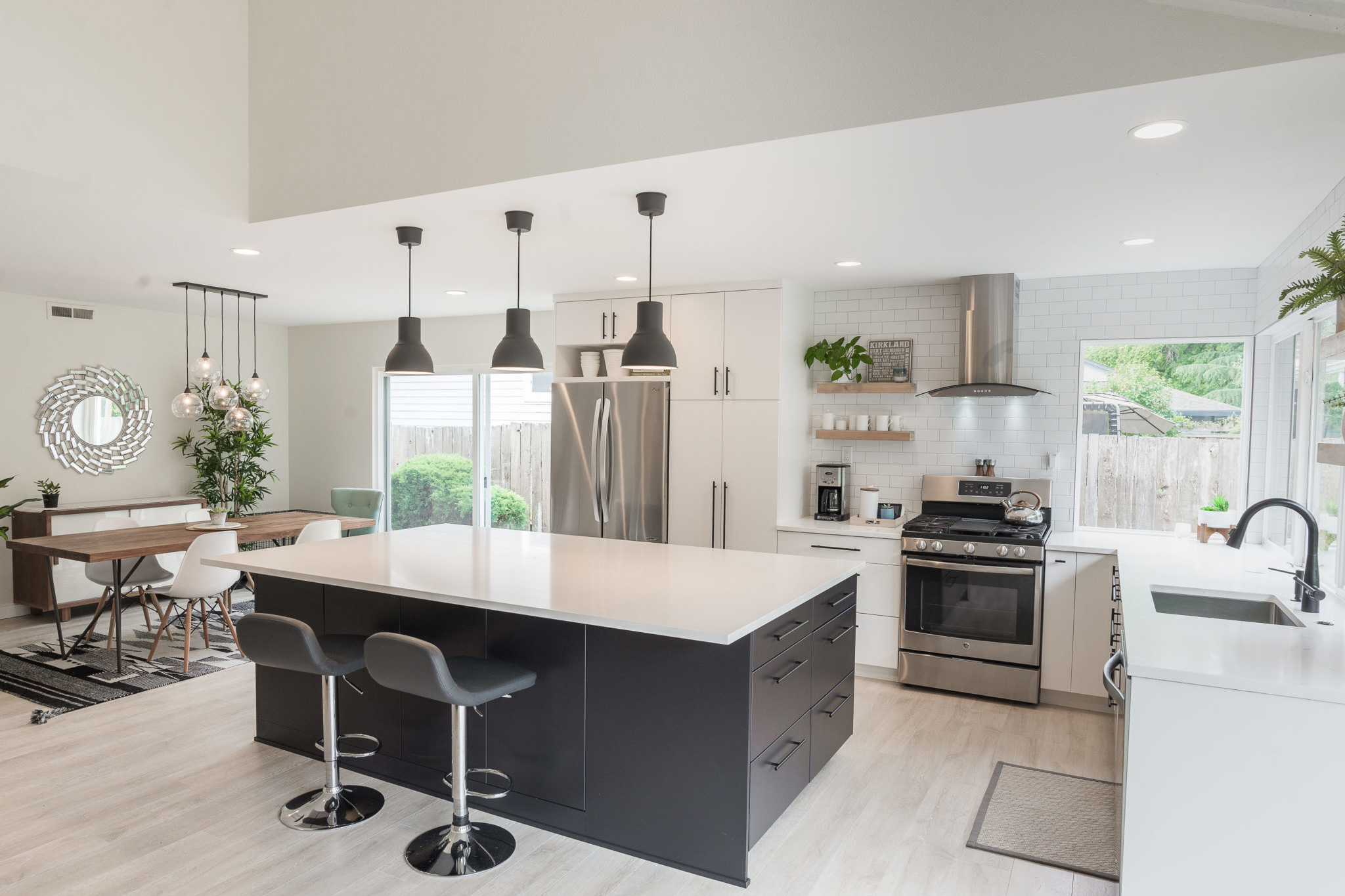 Copyright © 2023 Johnny Ray, General Building Contractor.  License # B1049481
All Rights Reserved. | Designed & Developed by CityLocal Pro