Kitchen And Bathroom Remodeling in Irvine
We pride ourselves on remodeling designs with the customer in mind. We can help remodel your home kitchen or bath, a simple and pleasurable experience. We will be with you every step from start to finish to ensure you are completely happy with the results.
We want you to have the house of your dreams – Call our Johnny Ray Construction center to speak with one of our representatives, and we can work with you on different plans and ideas for your perfect bathroom.
Irvine Kitchen and Bathroom Remodeling Contractors – JRay Construction's Remodelers
Kitchen and bathroom remodeling in Irvine is quite a unique capability that requires a special aesthetic sense to remodel, the critical issue here is the already existing structure and few variables to play with, but J- Ray Construction has a unique embedded skill set to get the job done for you.
We are kitchen and bathroom remodeling contractors in Irvine CA, and we can help you remake your bathroom and kitchen. Many people say that the bathroom is a symbol of tidiness in any home, and cooking is a traditional way of releasing stress; we can help you perform the above tasks efficiently and effectively.
Do I Really Need Professionals For My Kitchen & Bathroom Renovation?
The bathroom and kitchen have to be designed effectively since both have drainage issues in common. One wrong step could lead to permanent faulty drainage, creating an unpleasant ambiance forever.
That is why never do it yourself; call for help; we are just a call away in Irvine, CA. We provide kitchen and bath remodeling services and can help and guide you through the process of a completely hygienic kitchen and bathroom.
Remodeling or renovation is quite a task where old pipelines, ducting, and exhaust lines have to be arranged so they can perform efficiently to provide you with a soothing environment.
Our Services Locations In California: Irvine, Rancho Santa Margarita, Mission Viejo, Lake Forest & Trabuco Canyon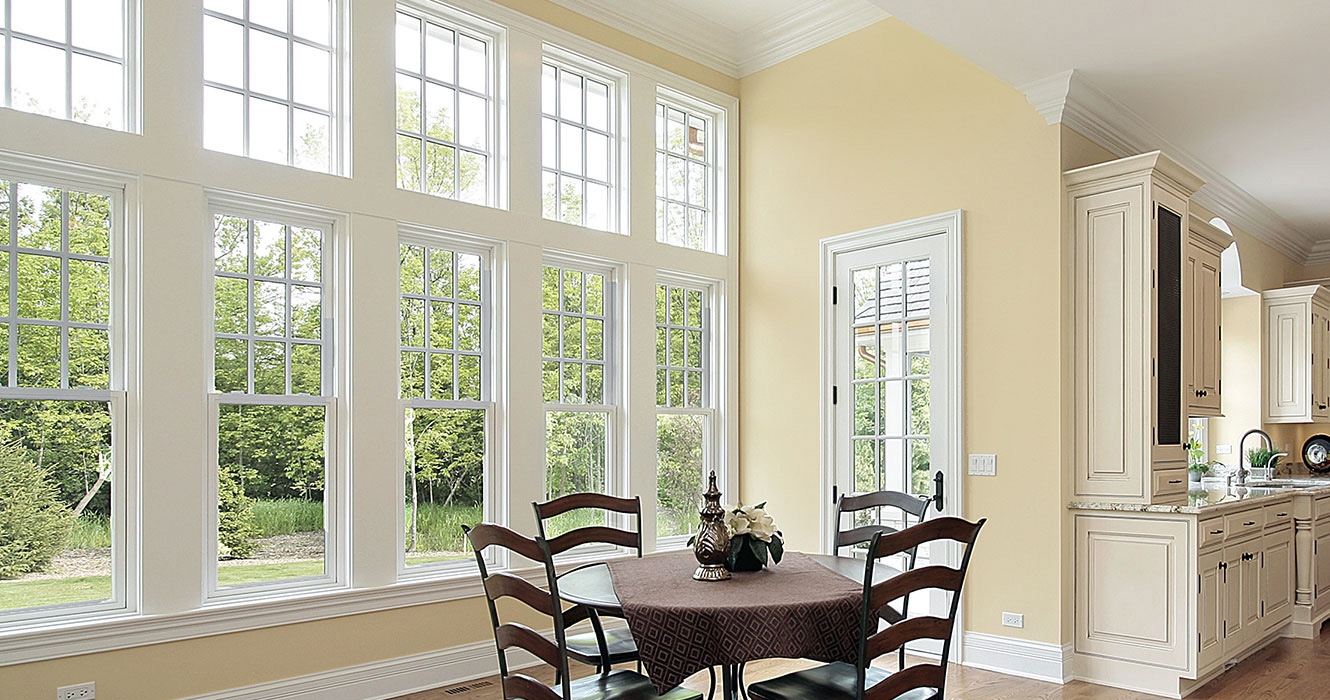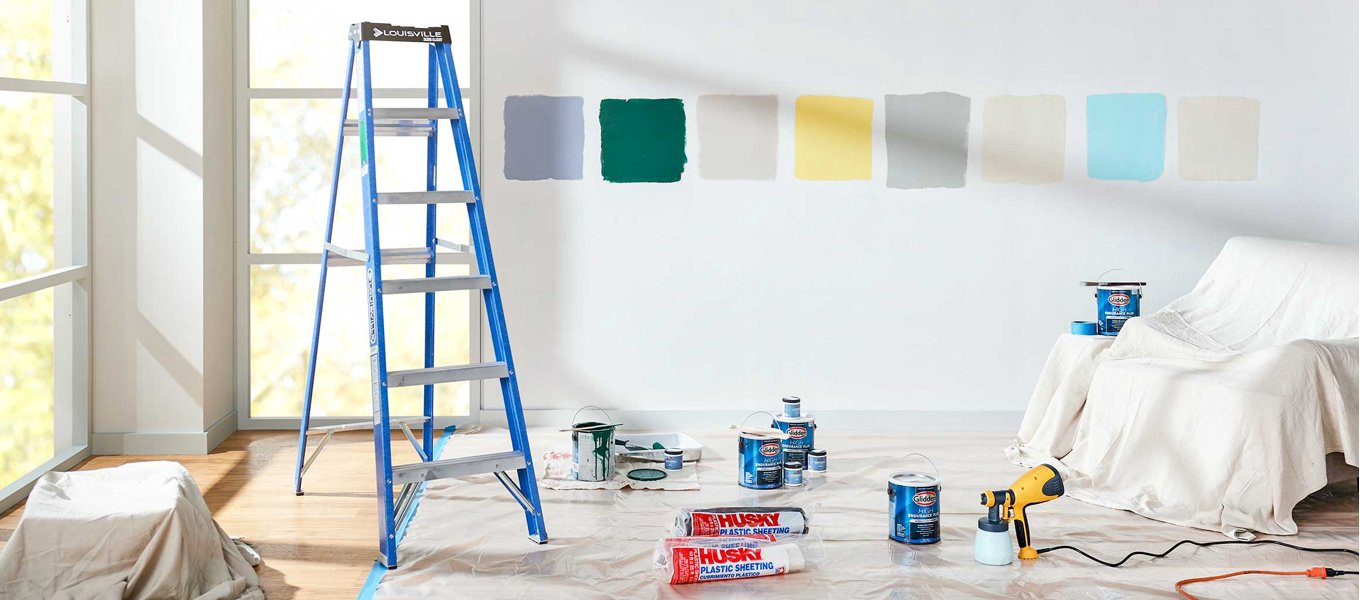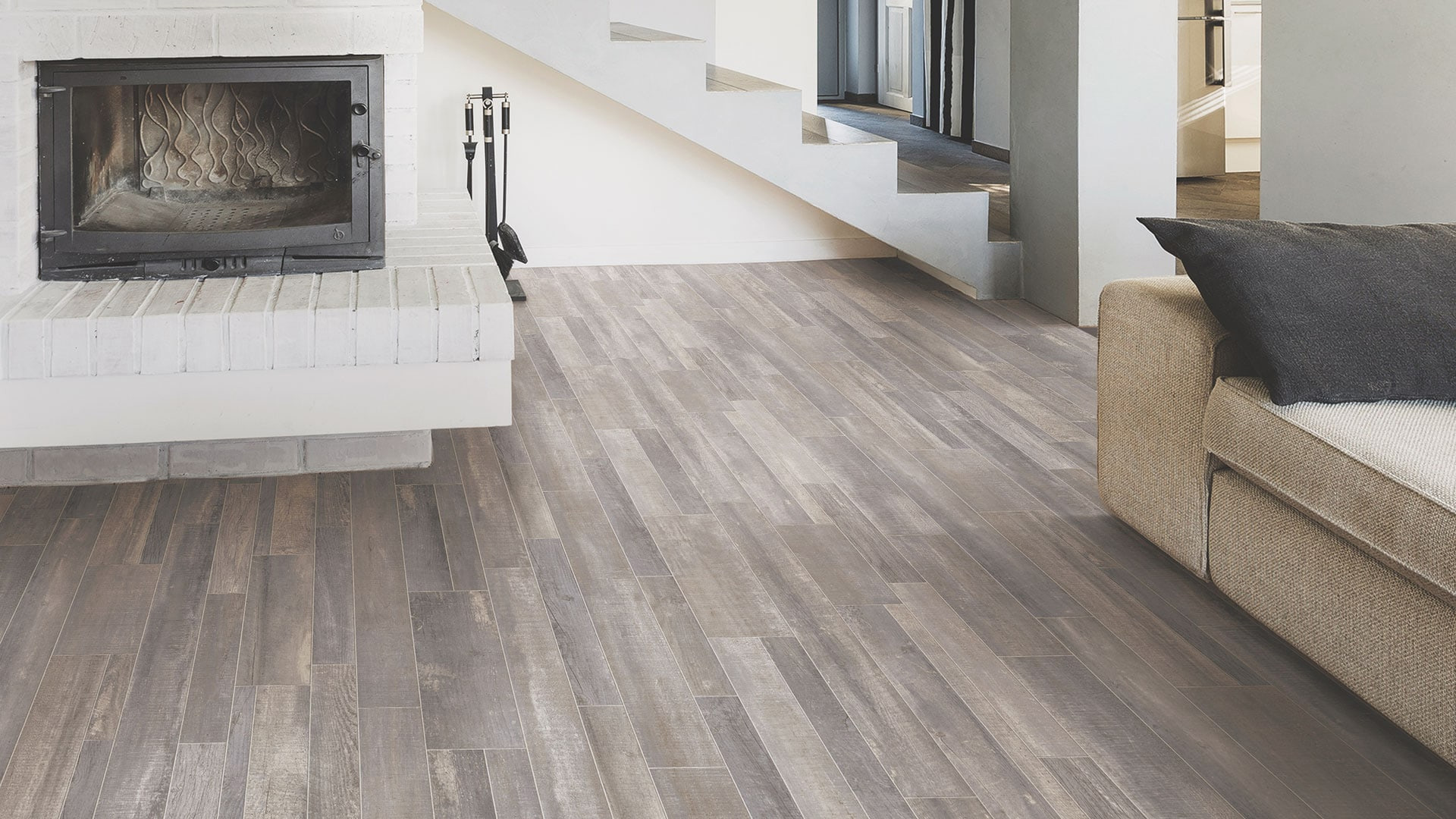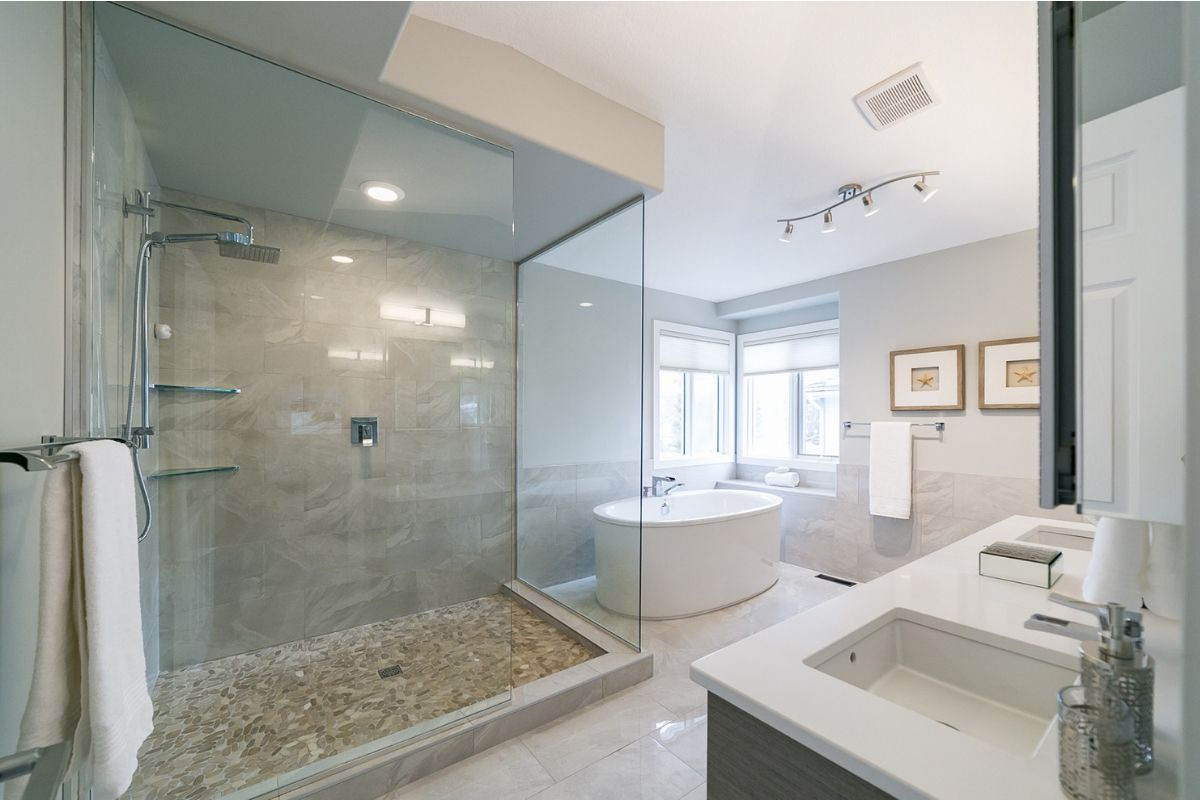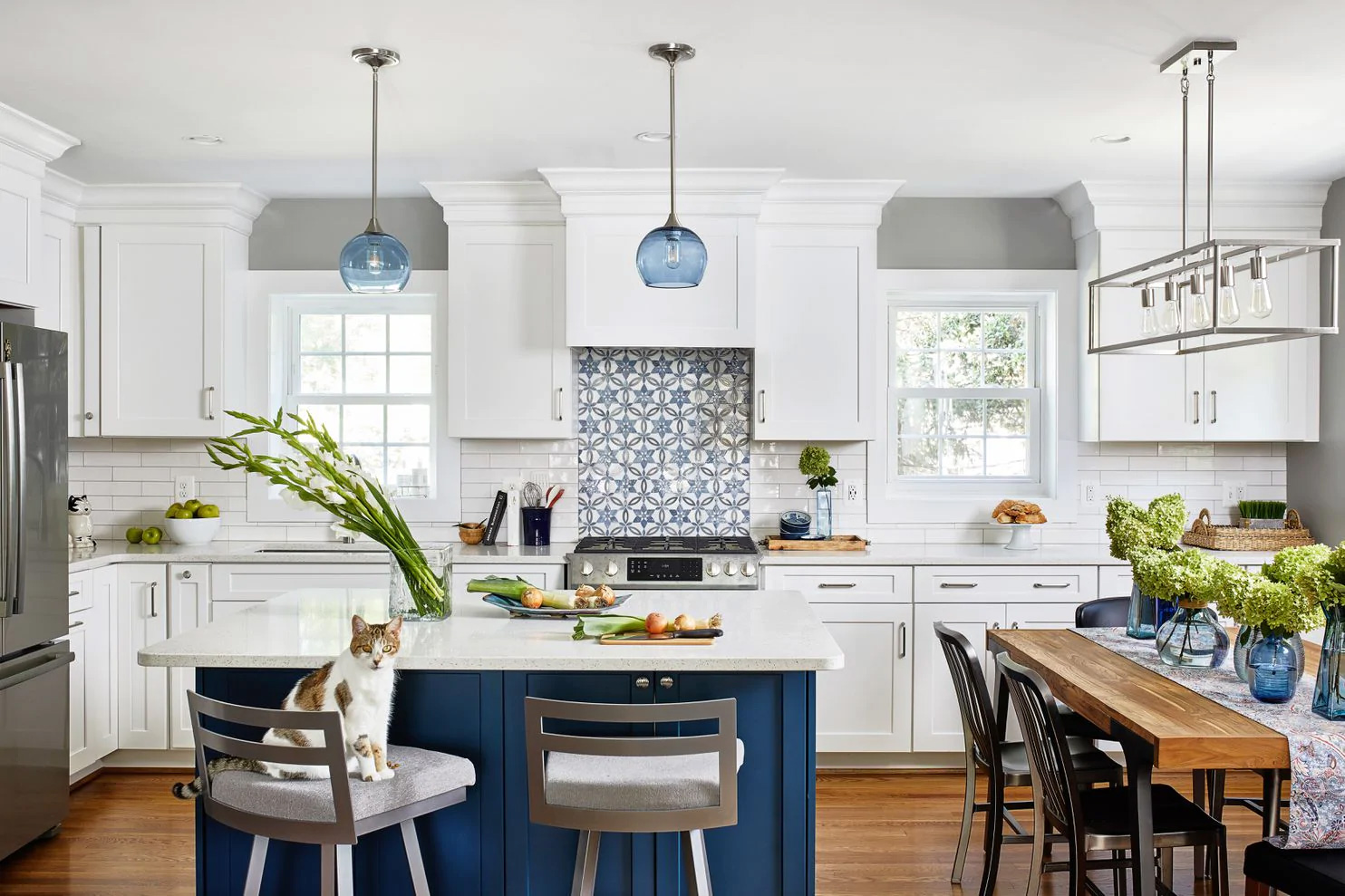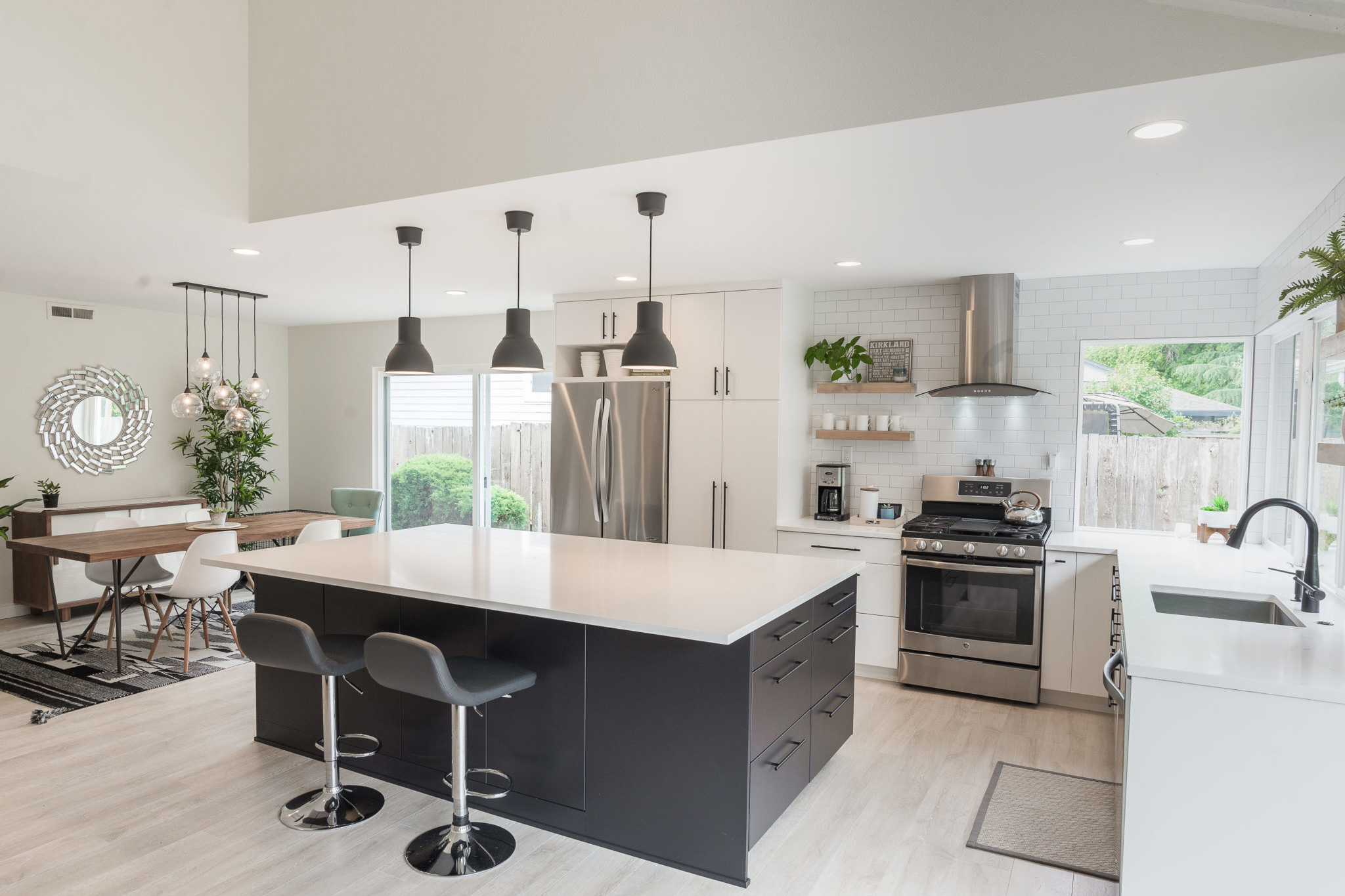 What is Kitchen and Bathroom Remodeling
Kitchen and bathroom remodeling is remaking of bath and kitchen using the current environment. It is quite tricky because it involves using the old pipelines and ducting because in most of the cases base utility lines can't be disturbed or doing so can lead to wide area problem across whole building.
Who to call for Kitchen and Bathroom Remodeling Services consultation in Irvine, CA?
Once decided that you want to remodel your kitchen or bathroom, it is recommended to call for professional help. Since J- Ray Construction in Irvine, CA is just a call away, we can provide all the professional tools required to re-do it for you. We are highly capable in dealing with such issues and we can guide you according to your requirements.
Why Do You Prefer J-Ray Kitchen/Bath Renovation Contractors?
Doubts about kitchen and bathroom renovation can create a discomforting situation. Just call J- Ray Construction. We are a group of highly trained individuals that always come to help whenever and wherever you need. We can guide you through the process and can help redesign them both in a more appealing way.
Copyright © 2023 Johnny Ray, General Building Contractor.  License # B1049481
All Rights Reserved. | Designed & Developed by CityLocal Pro