Residential Remodeling Contractors Irvine, CA
Irvine Residential Home/House Remodeling Contractor
Everyone knows that home is where the heart is, and nobody wants to reside in a location that isn't stunning and deserving of praise. Who would want to spend the rest of their life in such an unsightly structure? Is it your longtime ambition to acquire the house of your dreams one day?
Who are they to say you cannot accomplish your goals? When a project acquires a professional, concerned company and experienced personnel, they are changed entirely.
If you don't want to expand your home and don't have a large budget, upgrading your existing space may be the best alternative and our affordable home remodeling contractor in Irvine can do this exactly.
After restoration or modifications, properties may recover a portion of their pre-war appeal. You may even adjust some changes to entirely shift your home's look. It is possible to save a significant amount of money by remodeling an existing home rather than building a new one.
Our whole house remodeling contractors in Irvine CA are dedicated to offering exceptional services in the domain of home remodeling. Throughout the years, we have amassed a team of specialists that are proficient at offering first-rate services at rock-bottom prices. Multiple renovations and Irvine house exterior remodeling are projects produced by our team, varying in size and complexity, and are still in active use today.
Our work is shown in our portfolio, so you can decide for yourself whether our home renovation contractors in IR are up to the challenge. Since our establishment's inception, we have acquired a considerable clientele by continually giving superior service at competitive prices.
We provide affordable prices without ever compromising product quality or client satisfaction. Our first concern is meeting the needs of our clients via the provision of superior services.
Contact us, and we'll provide you with information on everything from the extent of our renovation services to the associated prices and completion schedule.
Our Residential Remodeling Services –  California: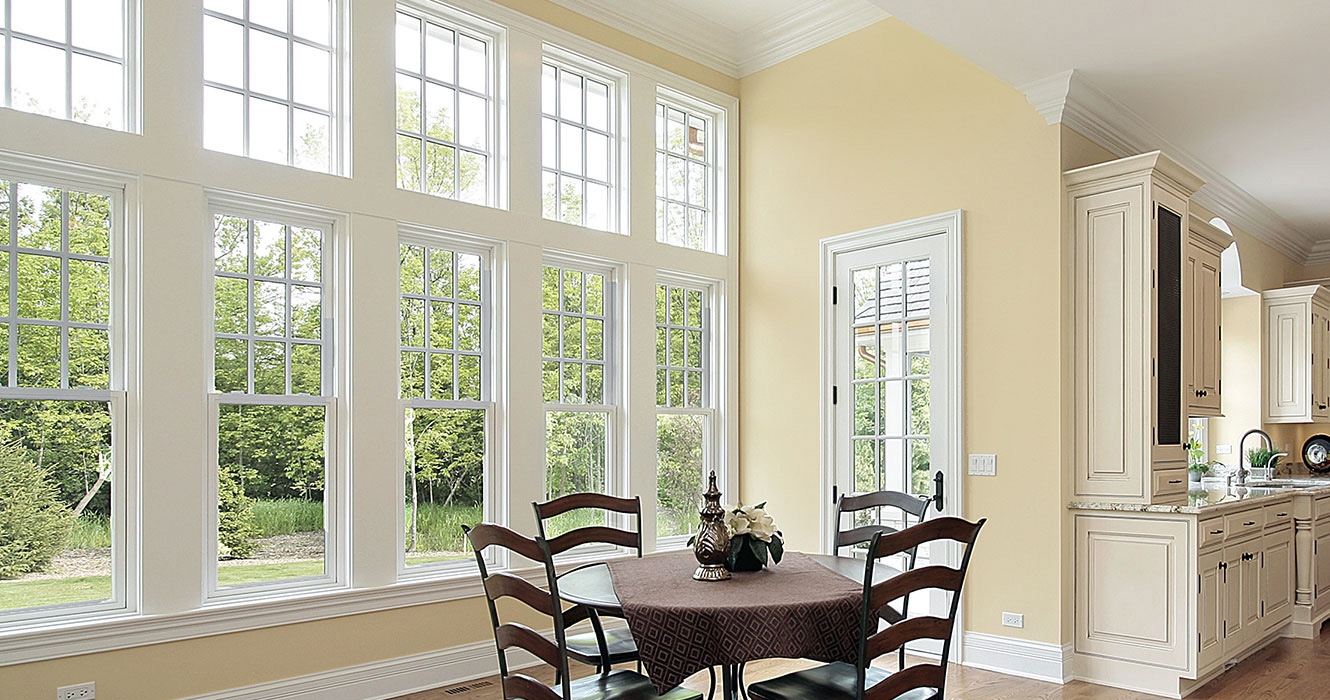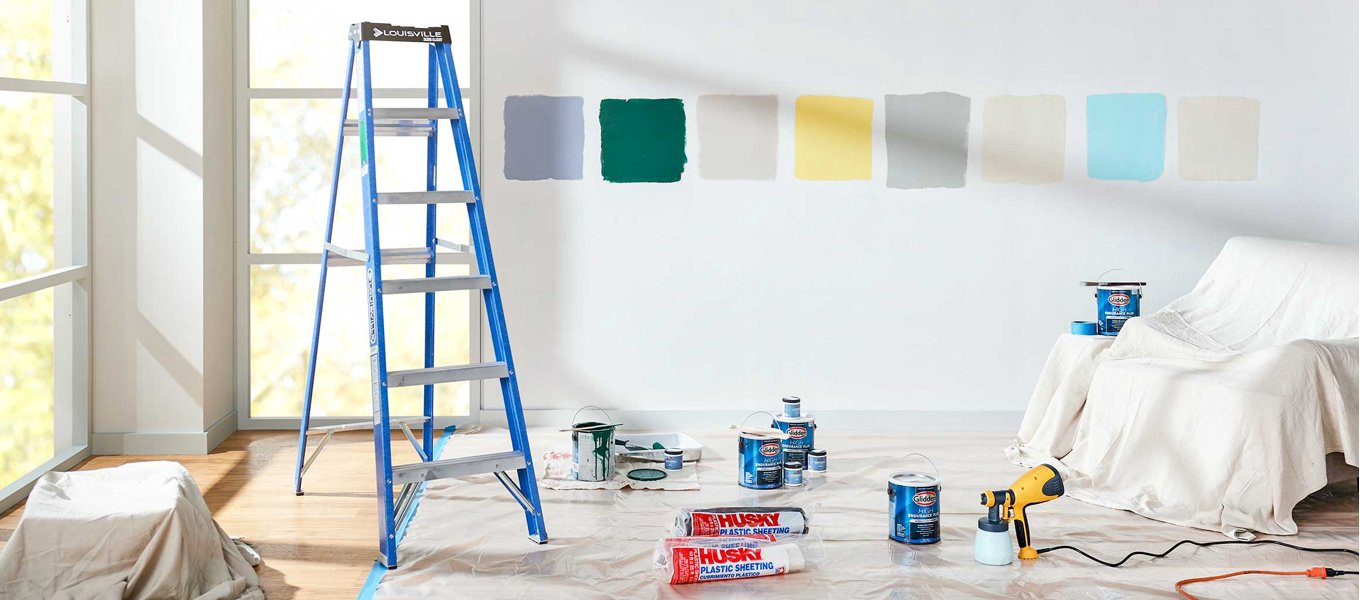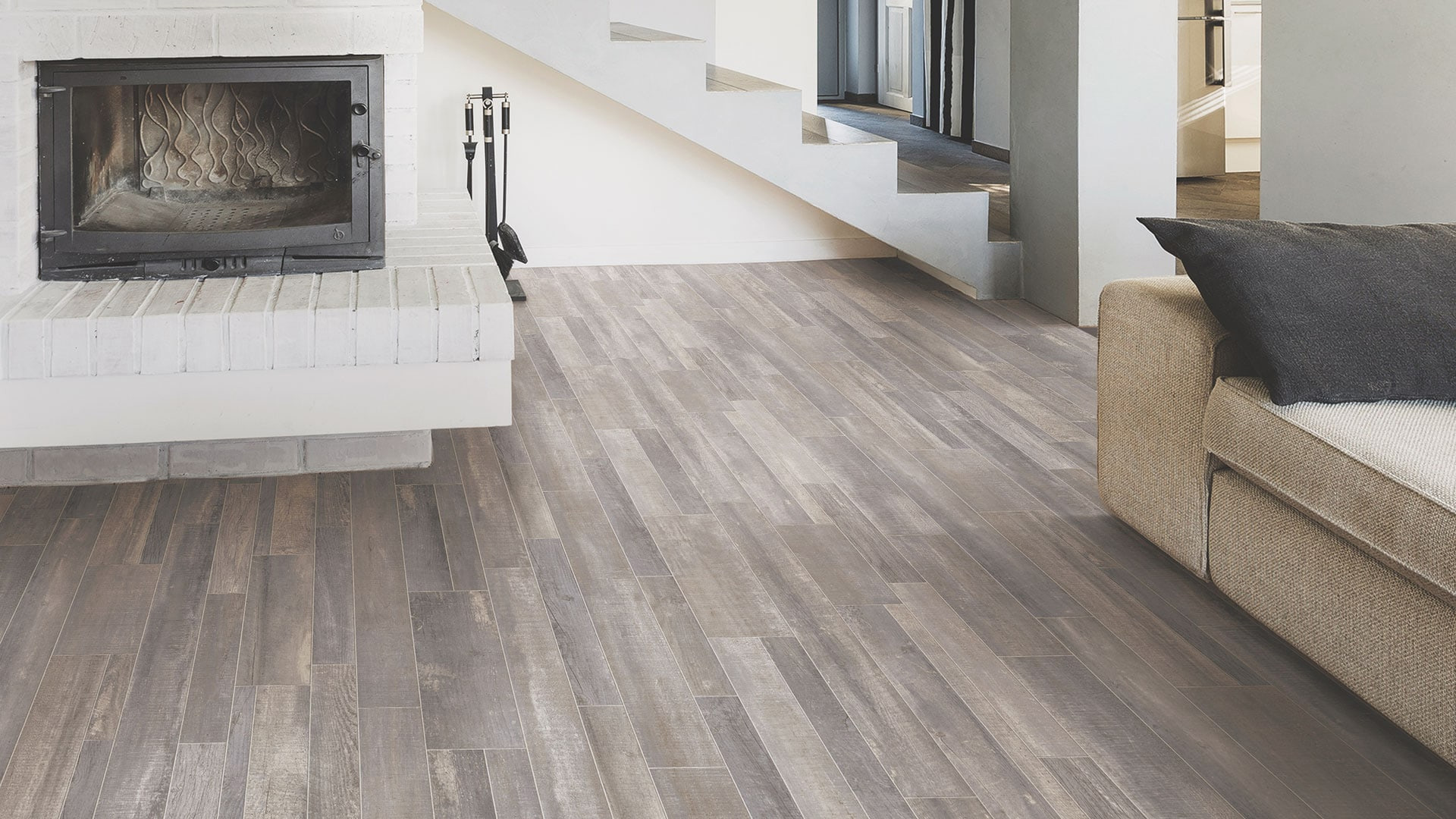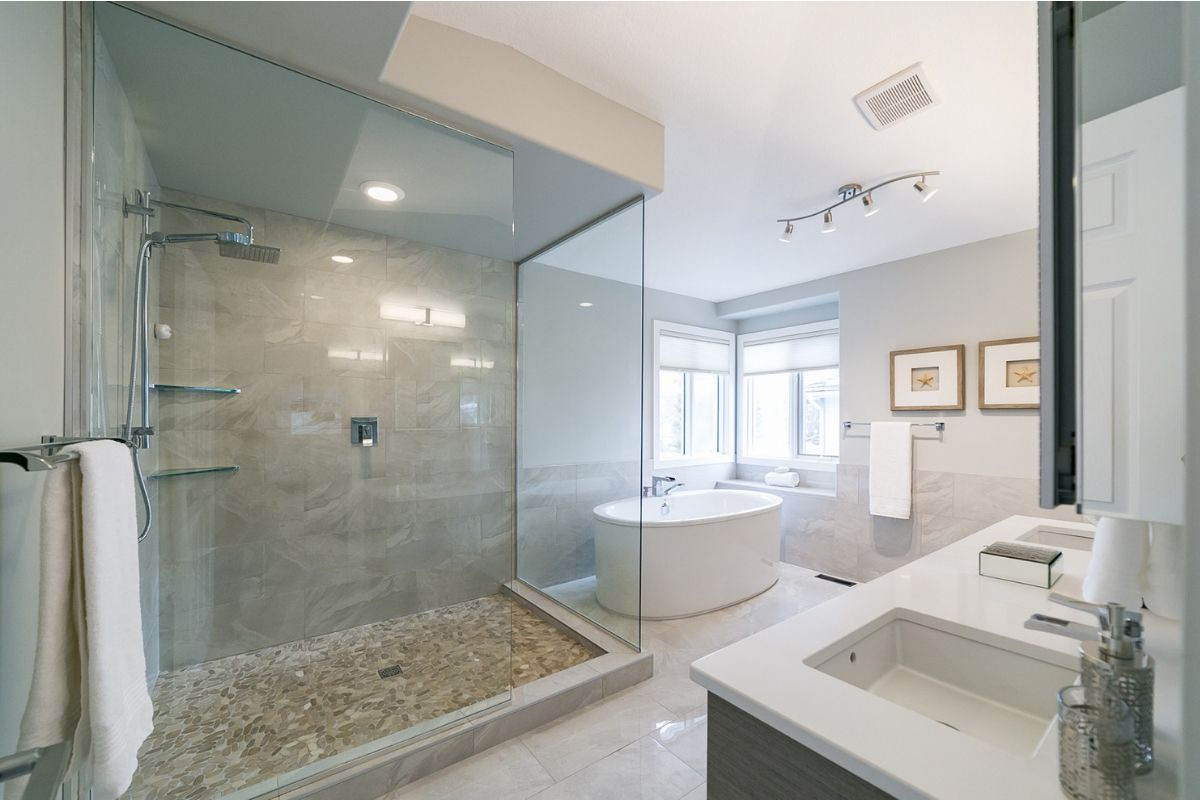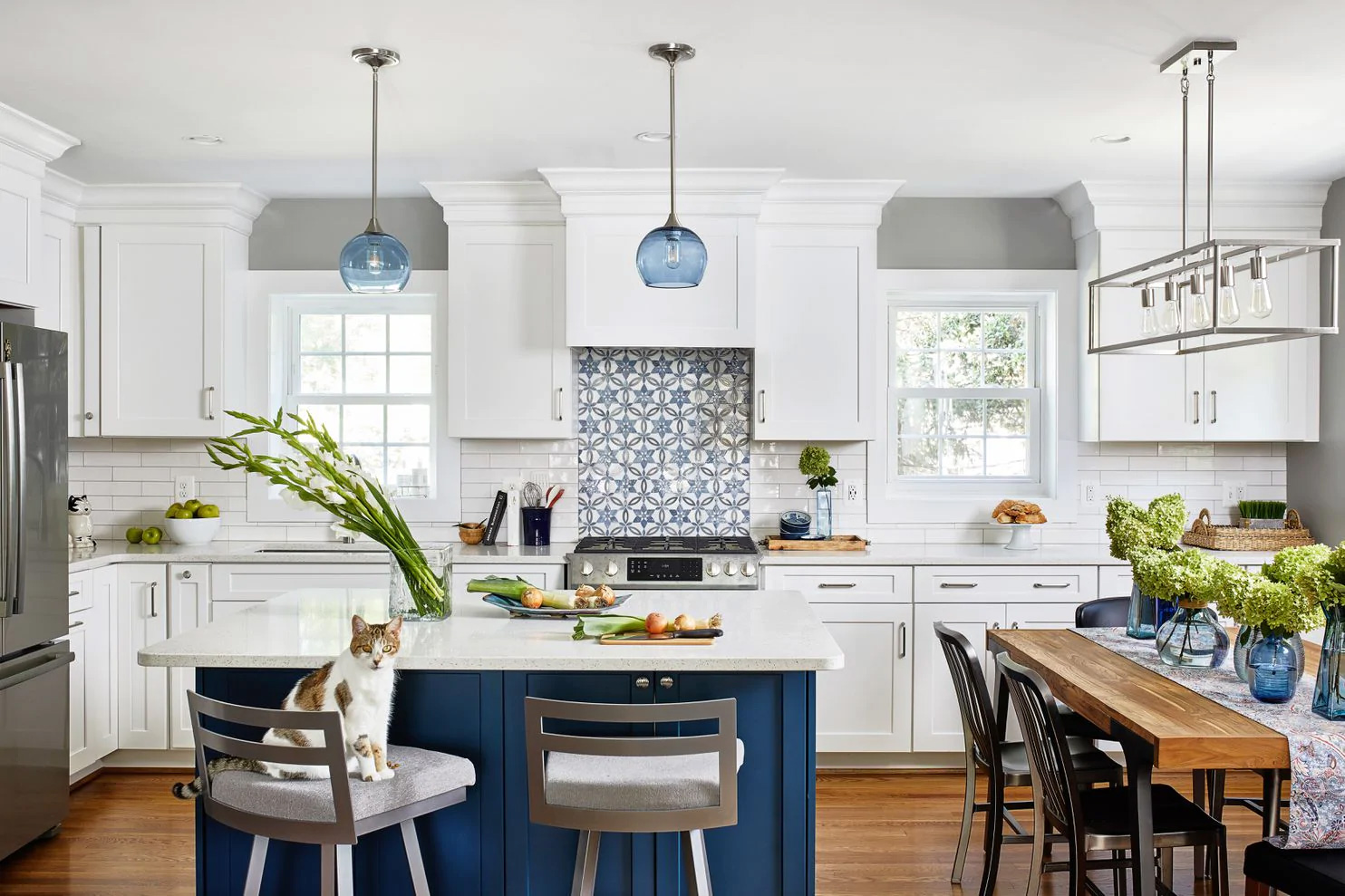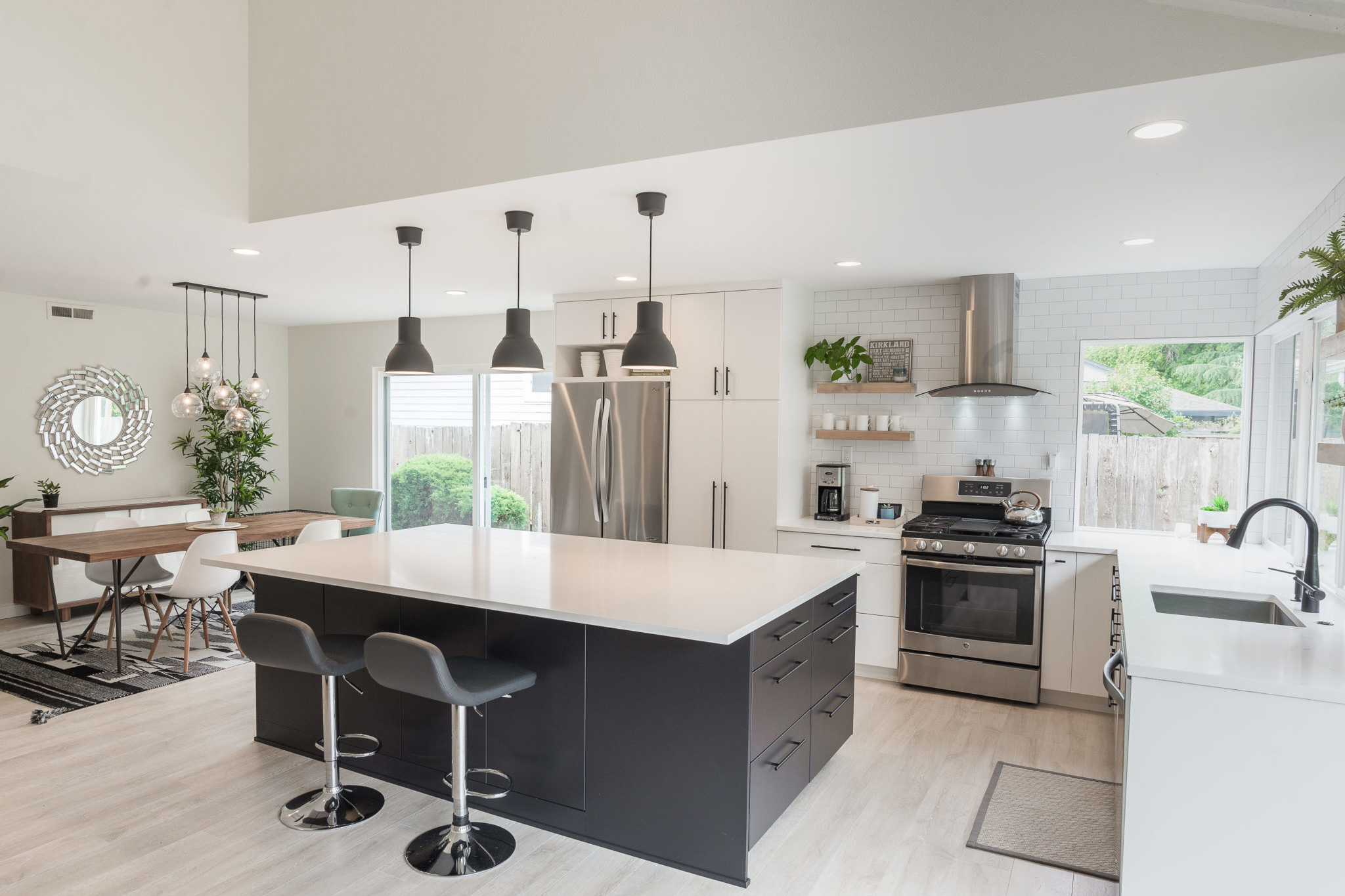 Copyright © 2023 Johnny Ray, General Building Contractor.  License # B1049481
All Rights Reserved. | Designed & Developed by CityLocal Pro