Kitchen And Bathroom Remodeling Contractors in Lake Forest
At Johnny Ray Construction, we take pride in creating remodeling designs catering to our client's preferences. We aim to provide a hassle-free and enjoyable experience when remodeling your kitchen or bathroom. Our team will guide you through every step of the process, ensuring you are satisfied with the outcome.
As the top-rated kitchen and bathroom remodelers in Lake Forest, we believe that quality service should come at a reasonable cost. Our rates are affordable, and we guarantee excellent results. If you're searching for trustworthy remodeling contractors for your kitchen or bathroom, don't hesitate to contact us. We'll promptly arrive at your location to assist you.
Our goal is to help you achieve the home of your dreams. Get in touch with us, and one of our representatives will collaborate with you to create various plans and concepts for your ideal bathroom.
Kitchen and Bathroom Remodeling Company in Lake Forest
Remodeling a kitchen or bathroom requires a unique skill set and a keen eye for aesthetics as you work with existing structures and limited variables. At J-Ray Construction, we pride ourselves on delivering exceptional client results. As leading kitchen and bathroom remodeling contractors in Lake Forest, CA, we have the expertise to help you transform your home.
It's no secret that the bathroom symbolizes cleanliness and orderliness in any household, while cooking is a timeless way to de-stress. That's why we're dedicated to helping you create the perfect space for your needs so that you can enjoy a more efficient and effective experience. Whether you're looking to update your kitchen or remodel your bathroom, we're here to make your dreams a reality.
Kitchen & Bathroom Renovation Services in Lake Forest
Effective design is crucial for your kitchen and bathroom's functionality and overall appeal. Every detail ensures a smooth operating space, from your plumbing layout to selecting fixtures and finishes. That's why, if you're planning a renovation or remodeling project for these areas, it's important to seek the help of professionals with the experience and expertise to get the job done right.
Our company specializes in kitchen and bath renovation services in Lake Forest, CA, and we're committed to providing our clients with the highest quality and satisfaction. Our team of experts will work closely with you to understand your specific needs and preferences and develop a customized plan that fits your budget and timeline.
We'll take care of everything from the initial consultation to the final installation, ensuring that every aspect of the project meets our strict standards of excellence. So if you're ready to transform your kitchen or bathroom into a beautiful and functional space, don't hesitate to contact us today.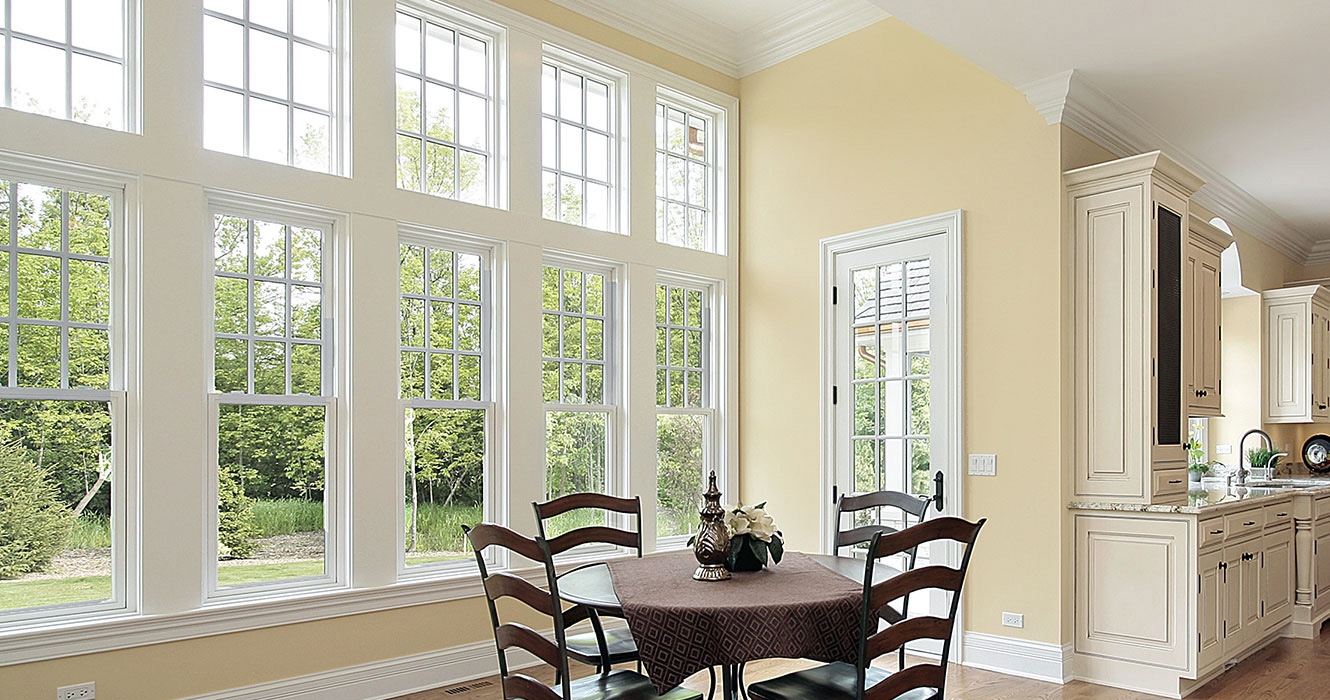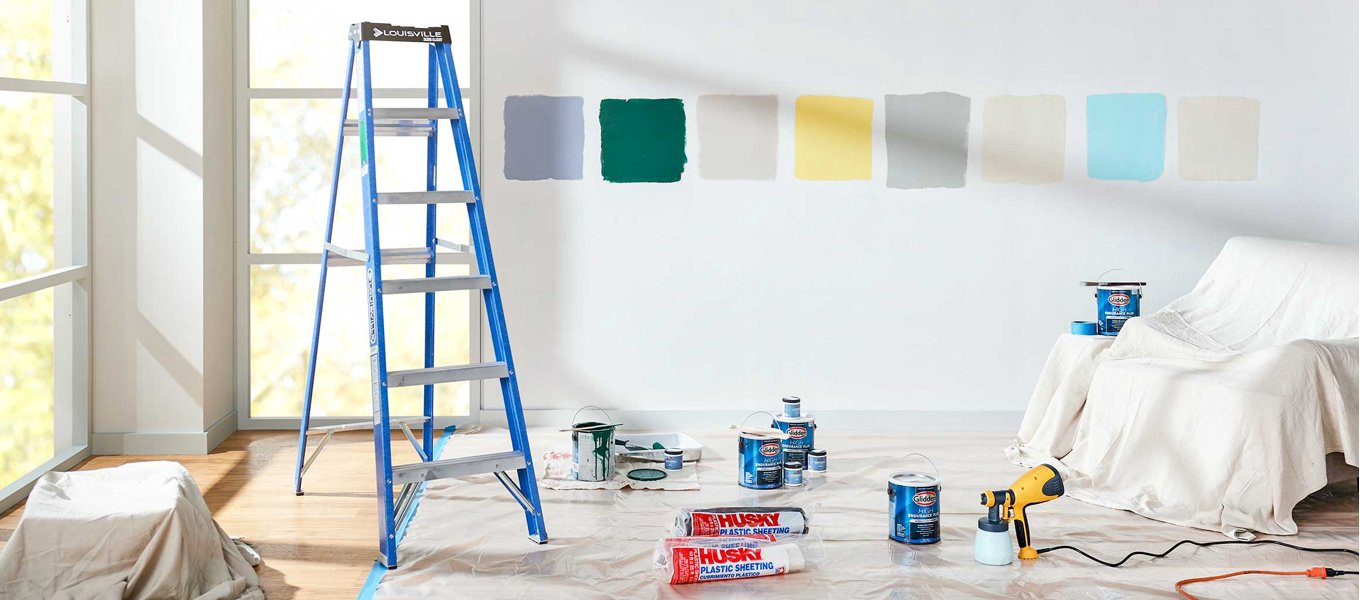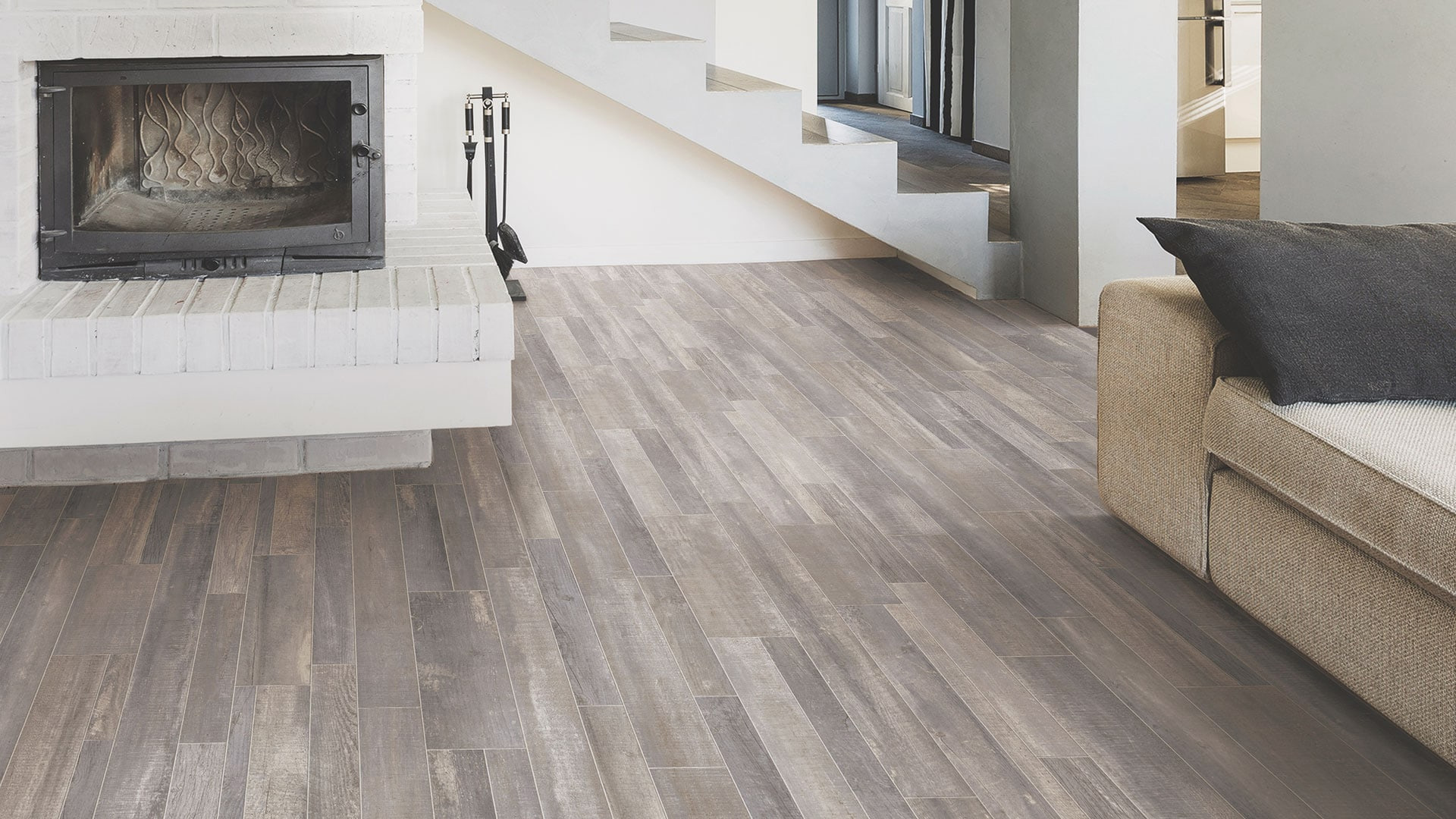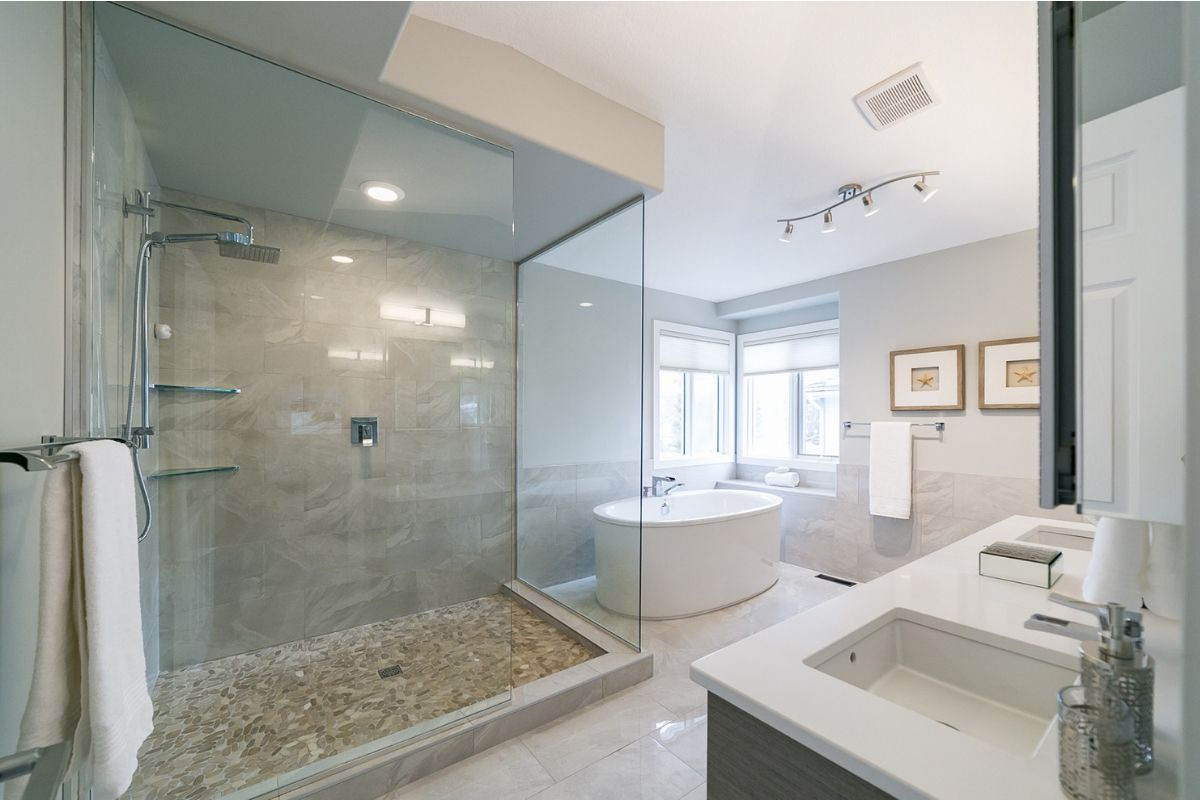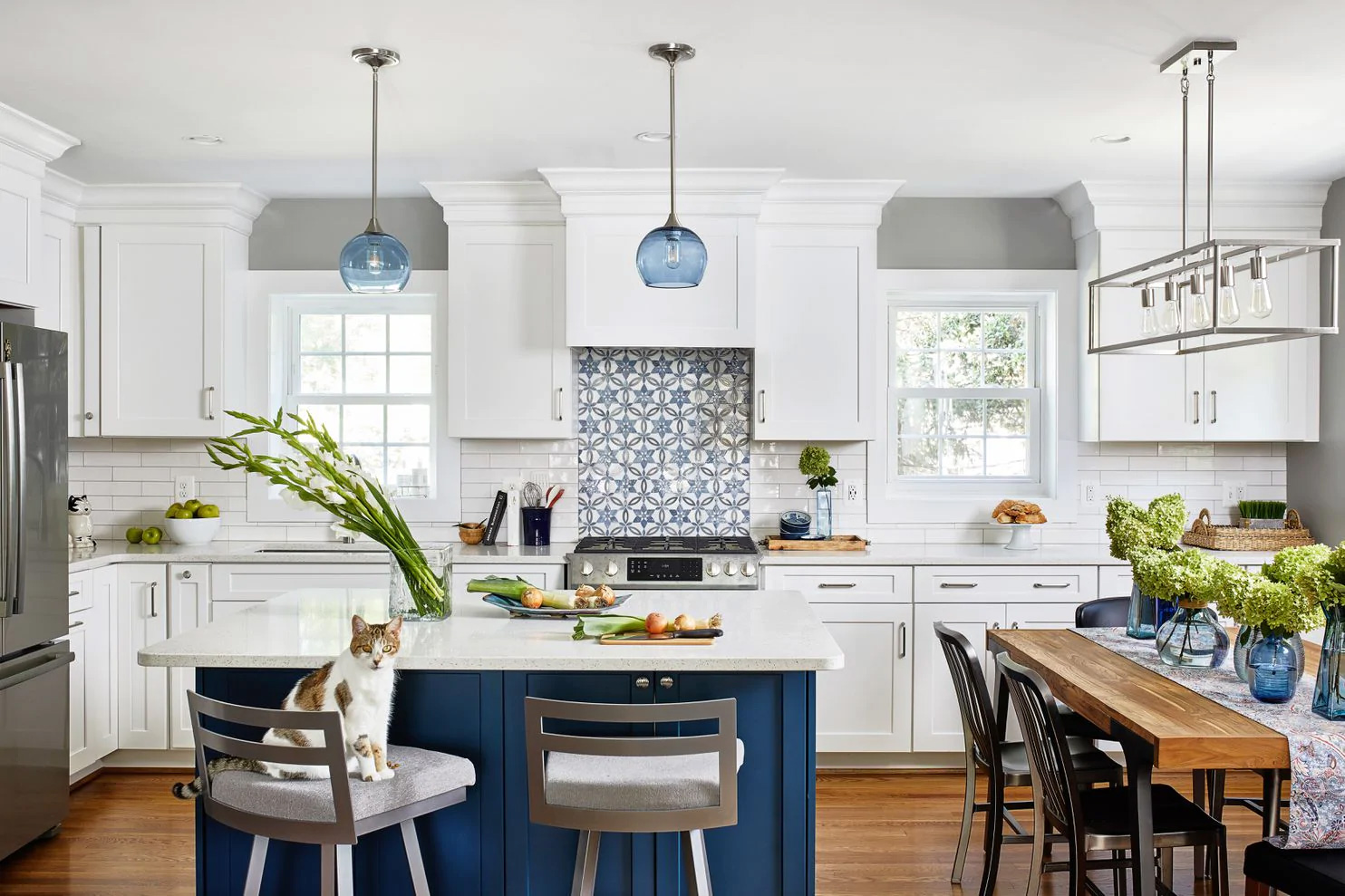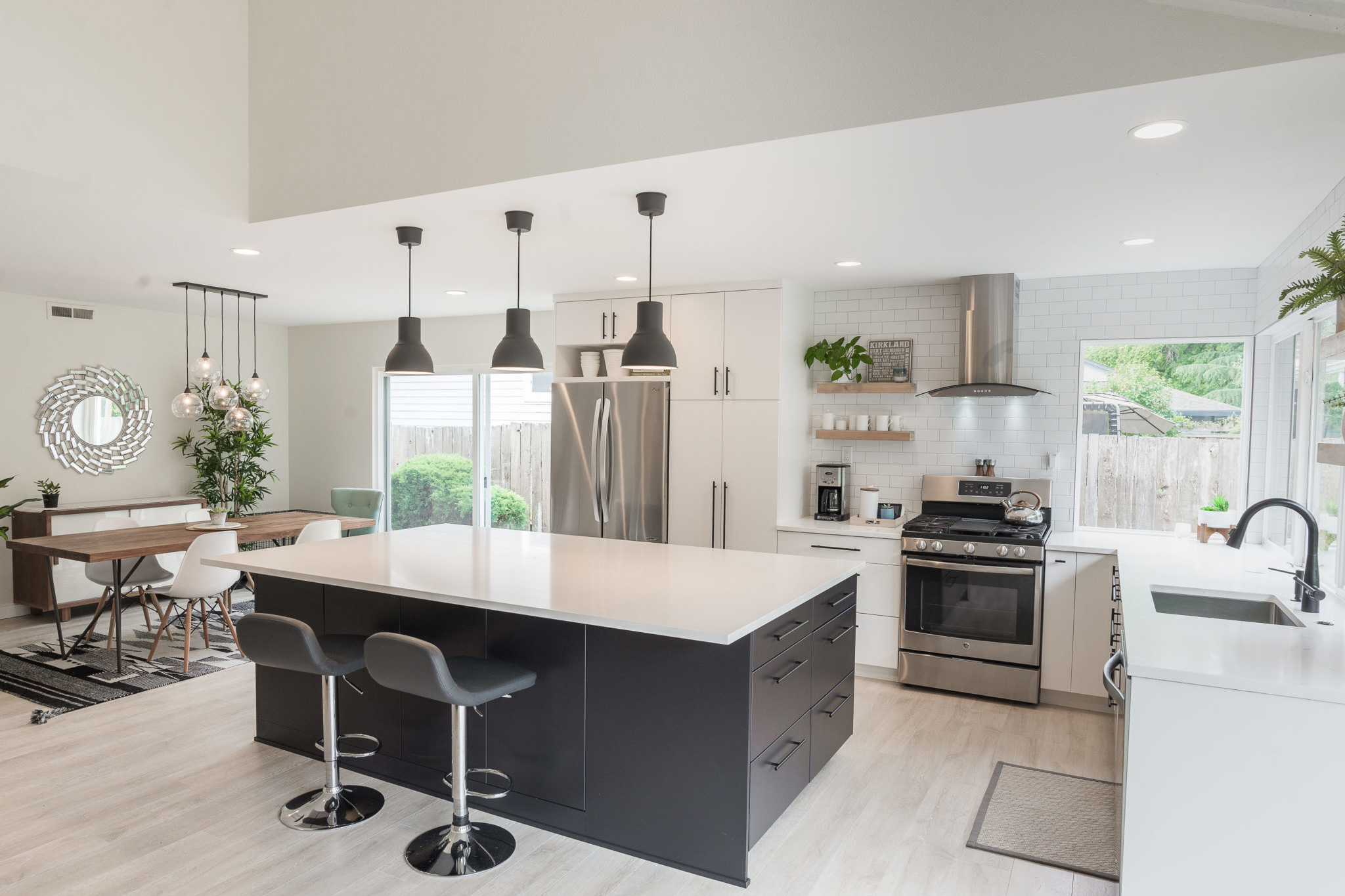 Copyright © 2023 Johnny Ray, General Building Contractor.  License # B1049481
All Rights Reserved. | Designed & Developed by CityLocal Pro