The Best General Contracting Service Irvine California
Professional Residential and Commercial General Contractor Services California
If you want to construct the home of your dreams in California with the assistance of contemporary construction methods, your best option is to look for the finest contractors in the state and hire them. Only then will you have a chance of achieving your goal.
You may get in touch with us at the number that has been provided above, and we will be pleased to help you with any residential or commercial service needs that you may have.
Our certified contractors have years of expertise as well as the appropriate credentials, making them an invaluable addition to any company that is wanting to save expenses without compromising quality or productivity.
We are aware that both your time and money are significant resources, which is why we have staffed our commercial company with skilled full service general contractors in Irvine that are dedicated to producing the best possible outcomes for our customers. Since we understand the value you place on your time and money, our commercial enterprise only hires skilled licensed general contractors from Irvine as employees.
Due to the trust that our clients have placed in us throughout the years, we have become the firm that everyone comes to for any of their general contracting company requirements in Irvine. We have risen to the top of our field as a direct result of the confidence that has been put in us by our customers.
We are ready to provide a helping hand at any hour of the day or night and are accessible around the clock. We guarantee that we will put in every effort to deliver your product to you as promptly as humanly possible.
Do not hesitate to get in touch with our knowledgeable and experienced personnel at any time, even after the task at hand has been completed, if you have any inquiries or issues.
If you need any further information or have any inquiries, please do not be reluctant to get in touch with us.
Our General Contracting Services –  California: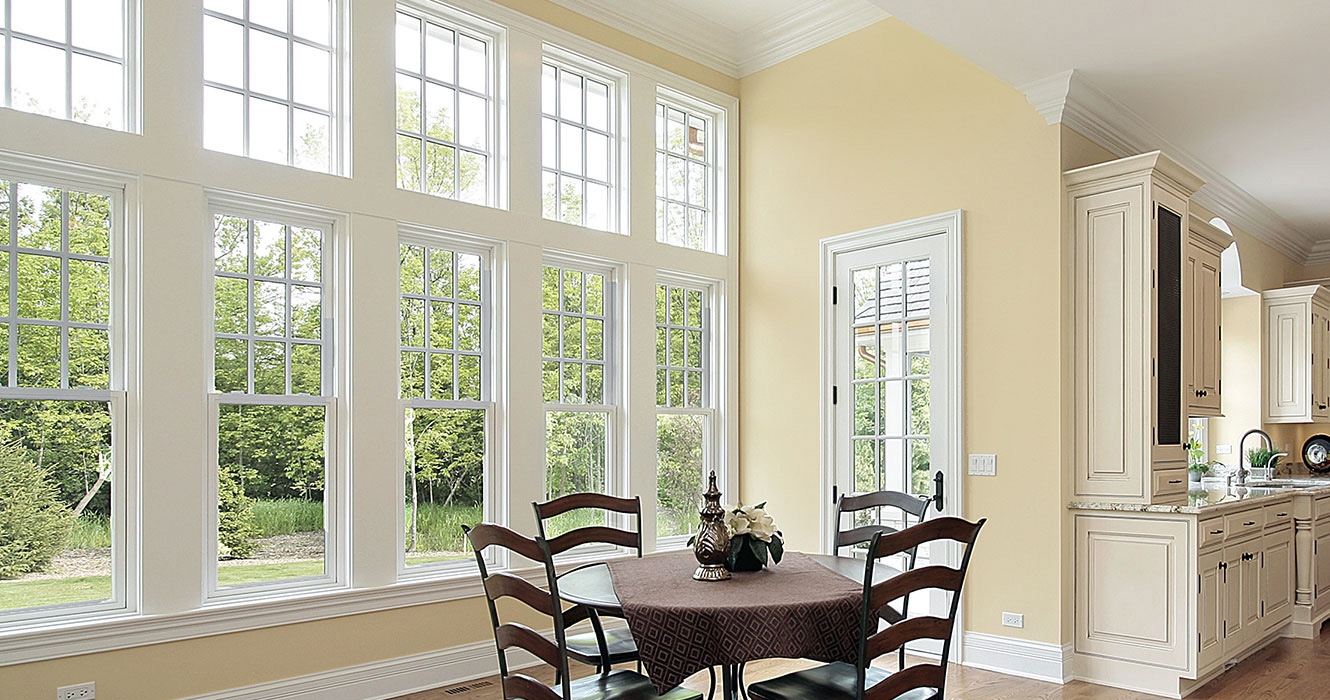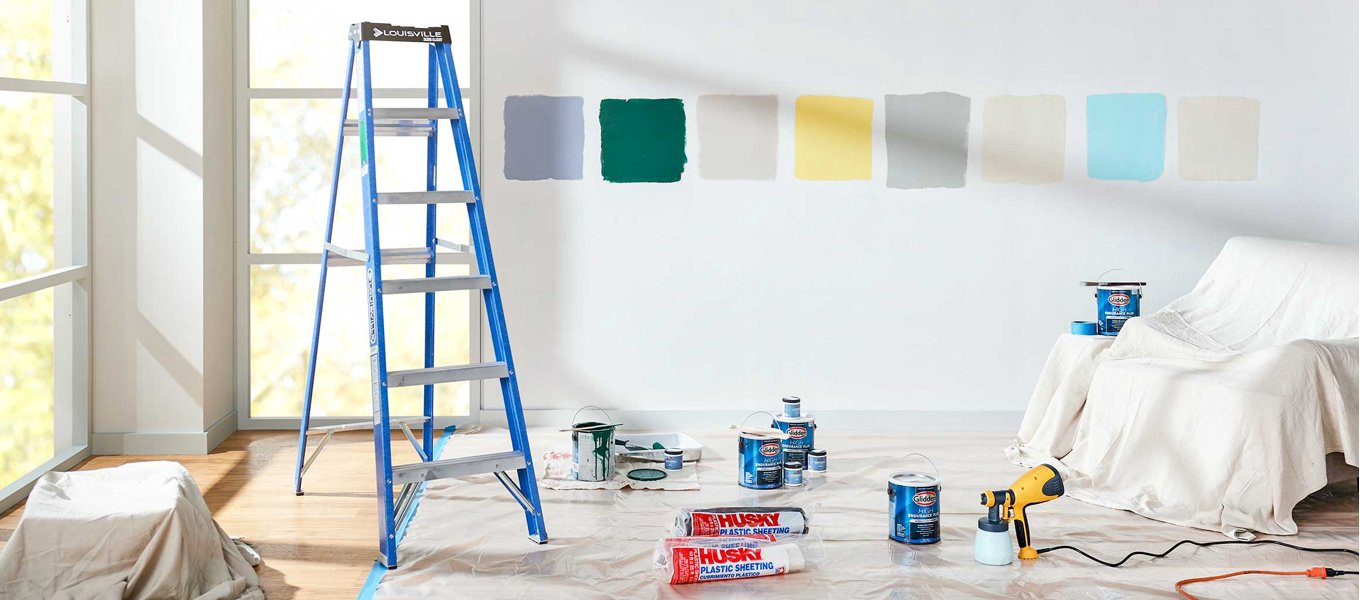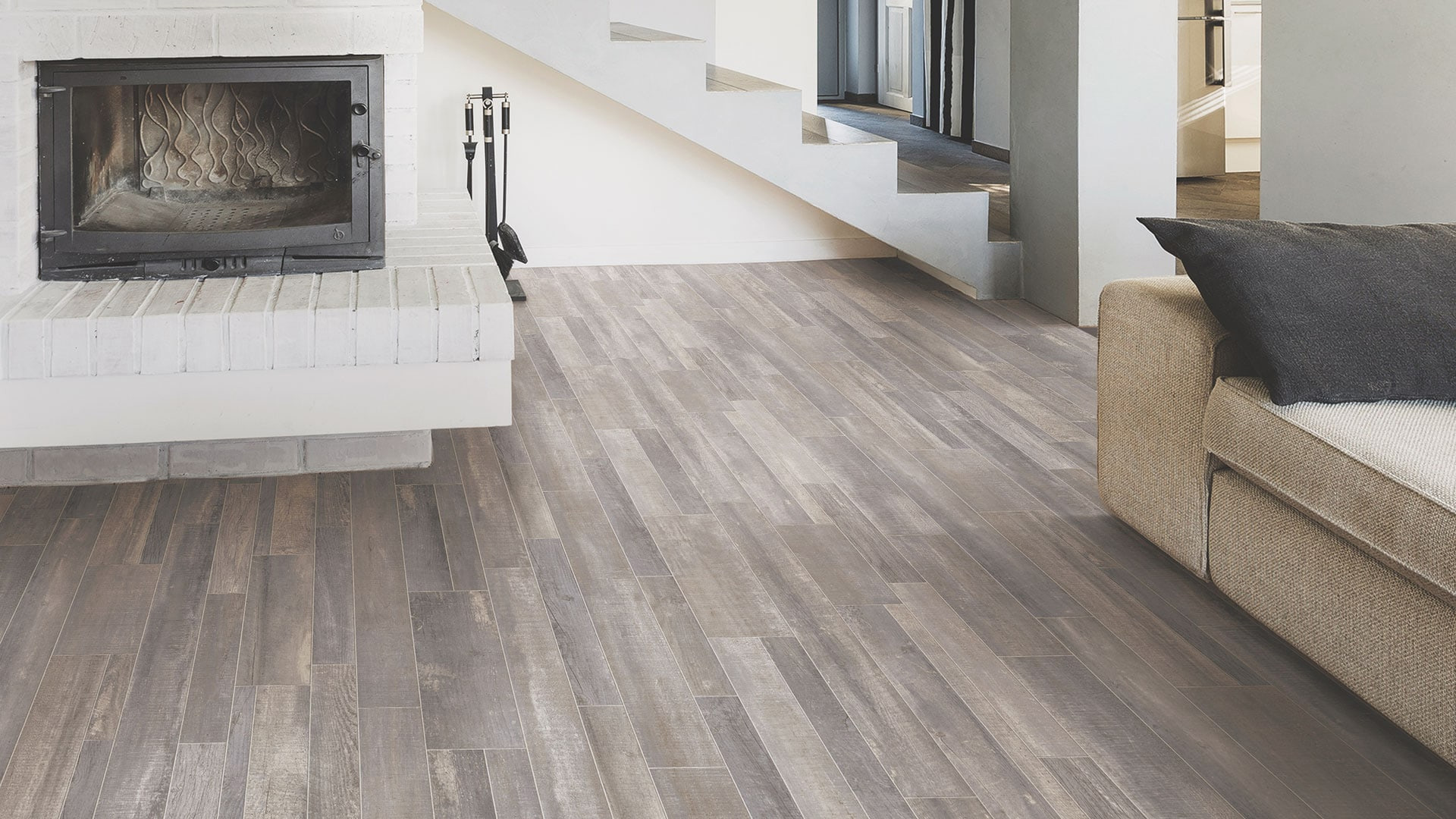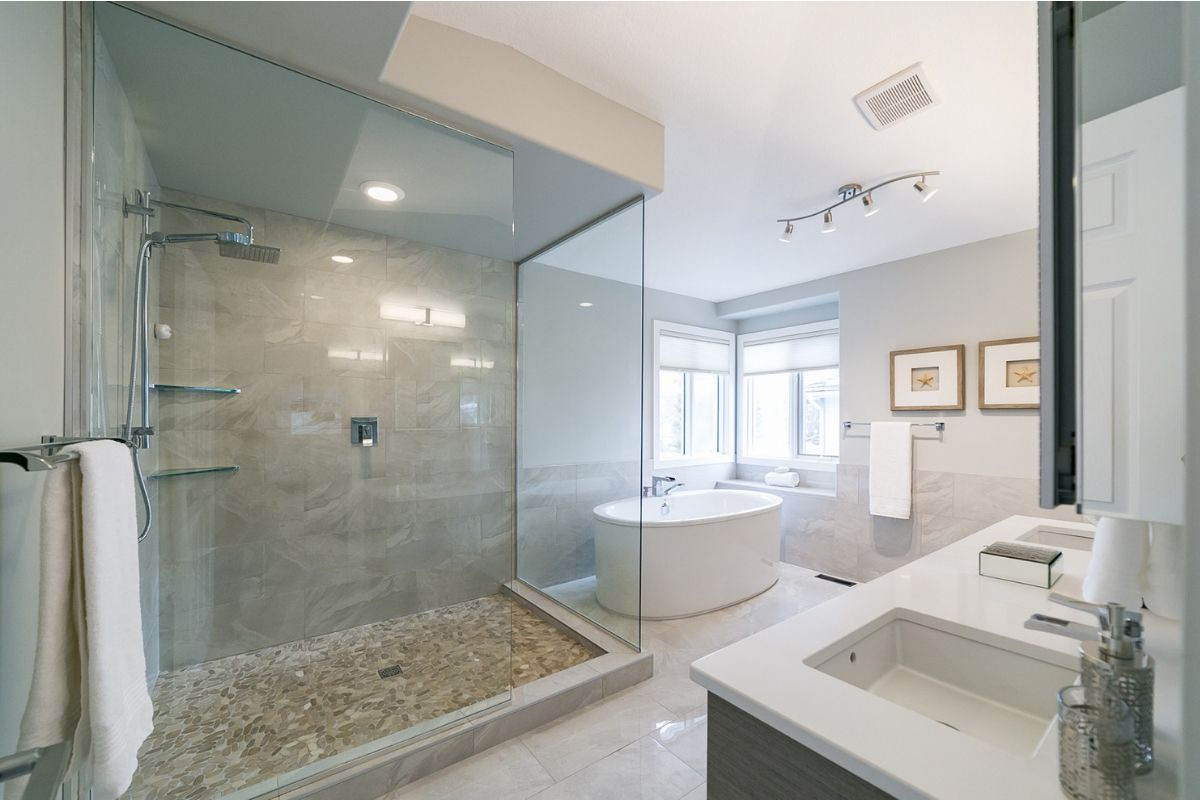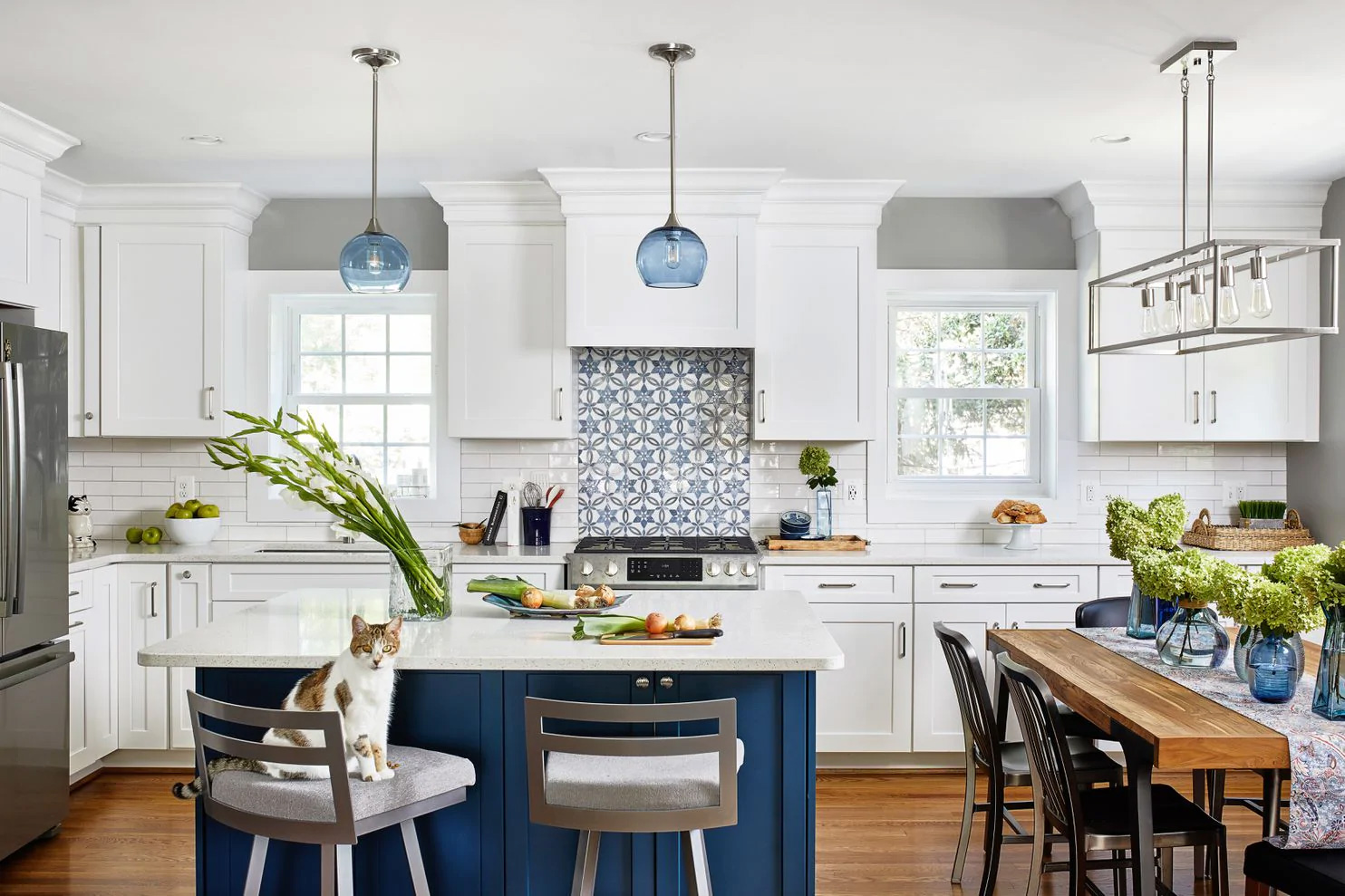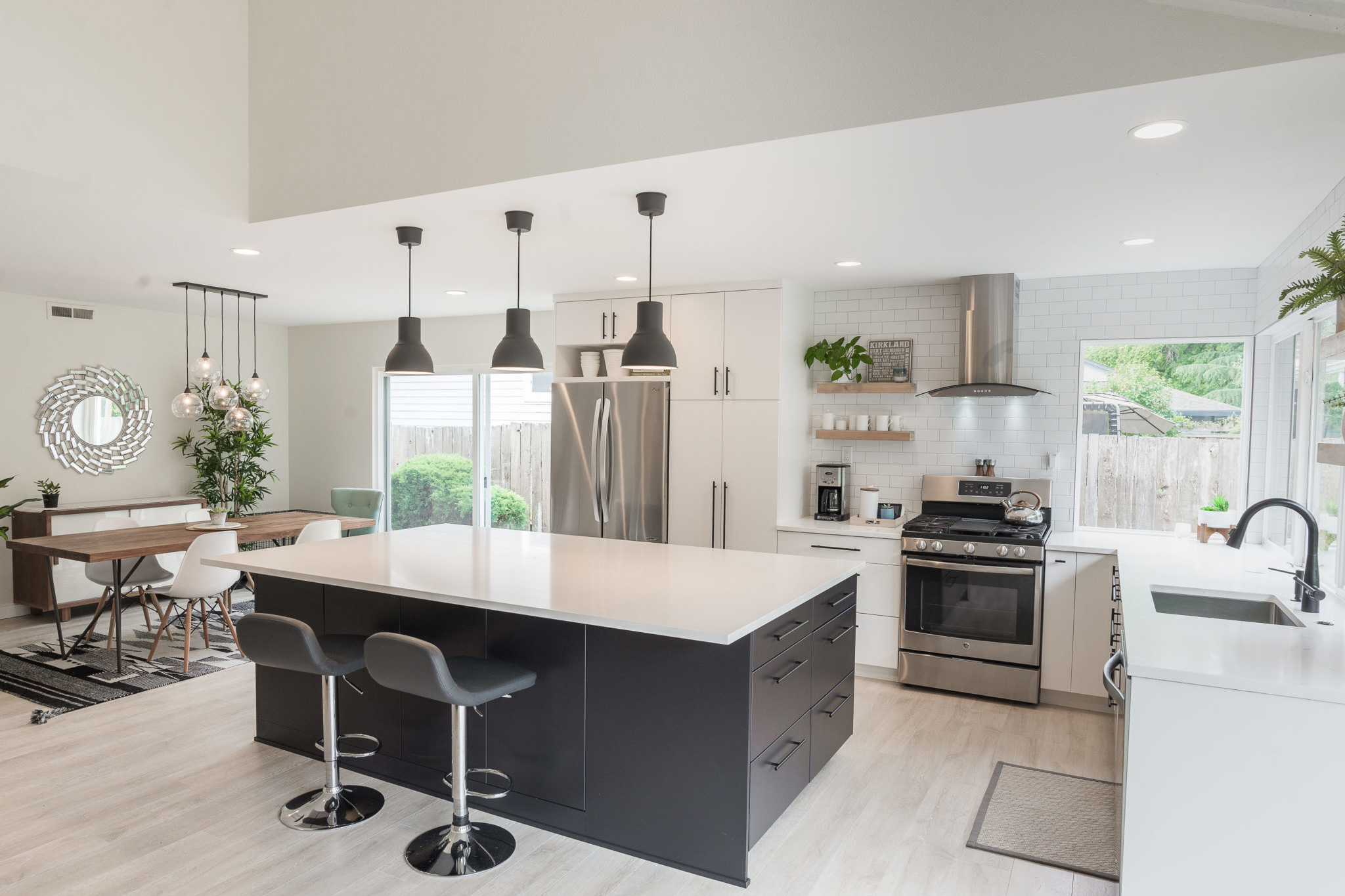 Copyright © 2023 Johnny Ray, General Building Contractor.  License # B1049481
All Rights Reserved. | Designed & Developed by CityLocal Pro