Residential Remodeling Contractor Mission Viejo, CA
Mission Viejo Home Remodeling Services
You and your mental health may benefit in many ways from living in a beautiful environment, including having a house that is attractive. No one wants to spend their entire life in an old, non appealing building. Are you interested in living in the dream house you always wished for? 
Who said dreams cannot come true? They are fulfilled when a professional and understanding company and experienced workforce is employed at work.
House renovations and remodelling experts in Johnny Ray Construction can help them gain their original shine and conditions and even some projects can be altered to give an entirely new look to them. Our affordable home remodelling contractor in Mission Viejo, Calif. can help you save a ton of money which would either be invested in new construction work.
If you're having financial constraints and do not wish to seek new construction work on your house, a home remodelling service  would be perfect for you.
Our whole house remodelling contractors in Mission Viejo specialise in providing the best residential home remodelling services in California. Over years, we have designed a professional team that is expert in providing high-quality services at the lowest possible price. Our team has done several projects from different sizes to nature which is still going great.
You can look at our Mission Viejo house exterior remodeling work from our portfolio because seeing is believing. Since we began working, we have gathered a very strong community by providing quality services at lower and affordable rates.
Our experts in Mission Viejo, California are home renovation contractors professionals charge reasonable prices as compared to the market but we never compromise on the quality and client satisfaction. Our motive is not to earn profit but to provide satisfactory high-quality services to the clients.
You can call our team which will guide you about our services and will let you go through our entire portfolio along with the rates and estimates of the remodelling services. 
Our Residential Remodeling Services –  California: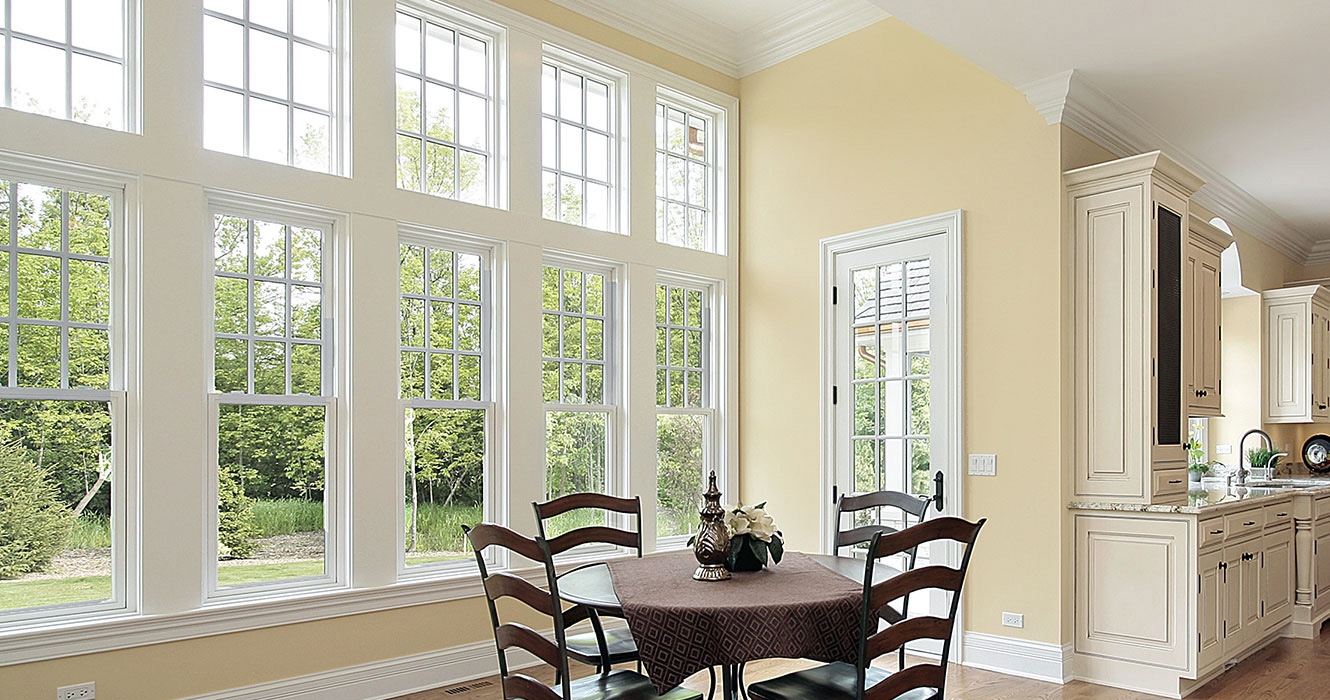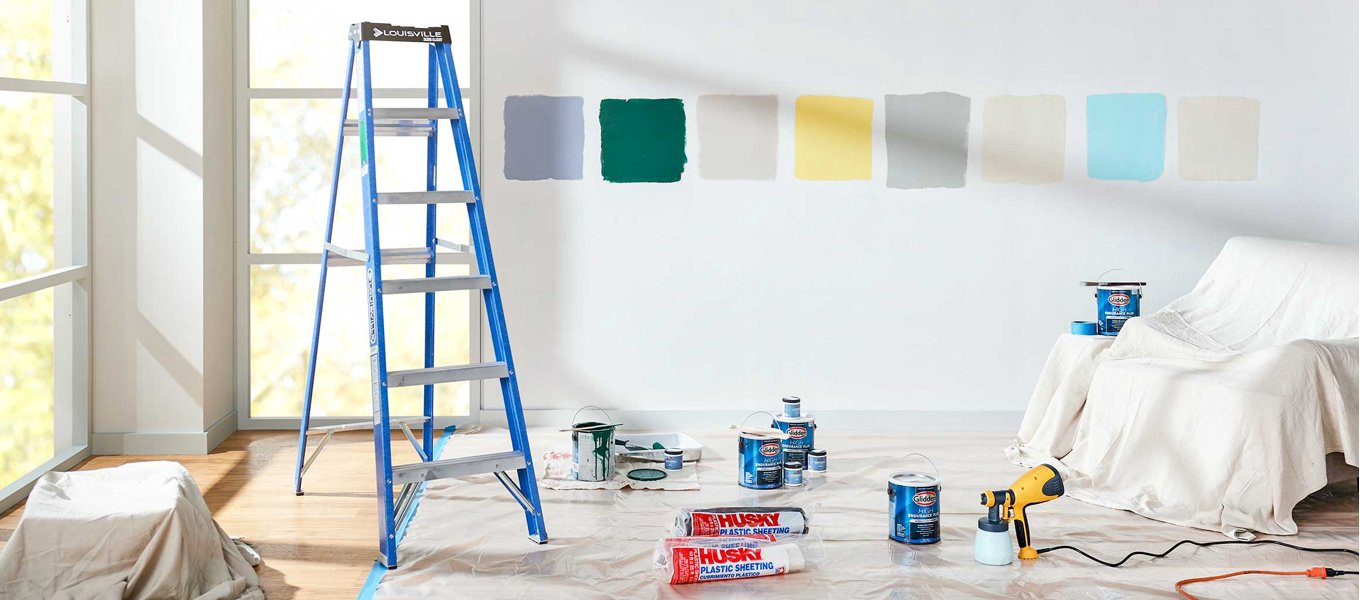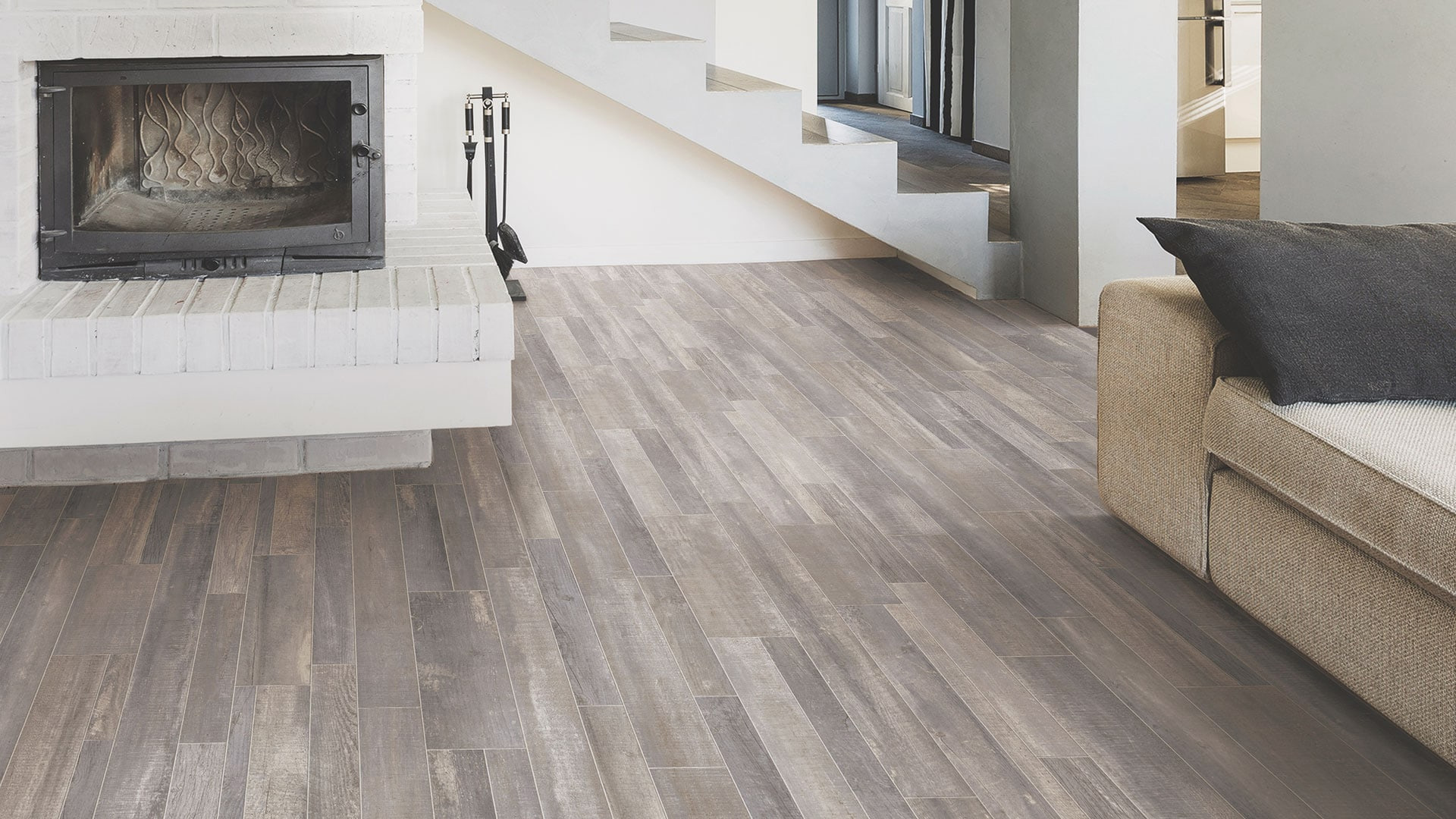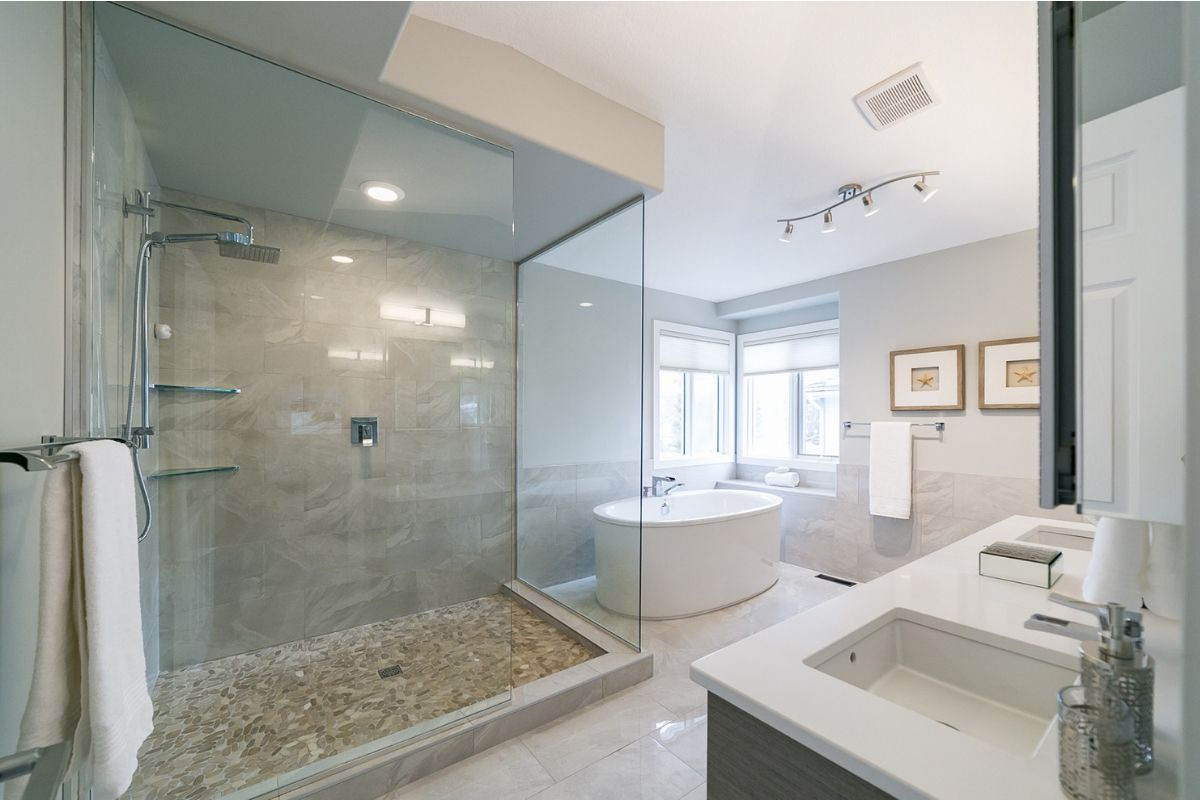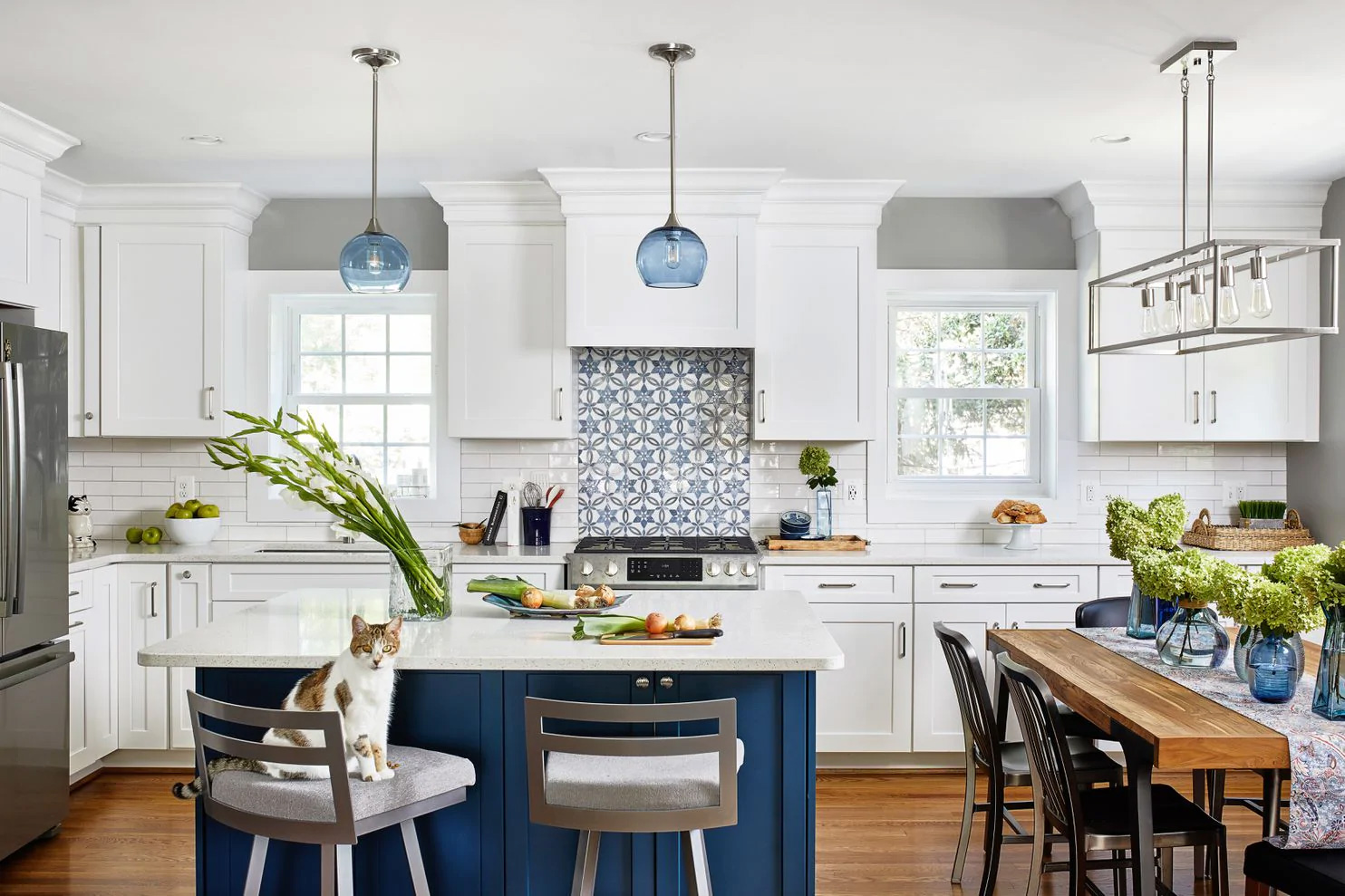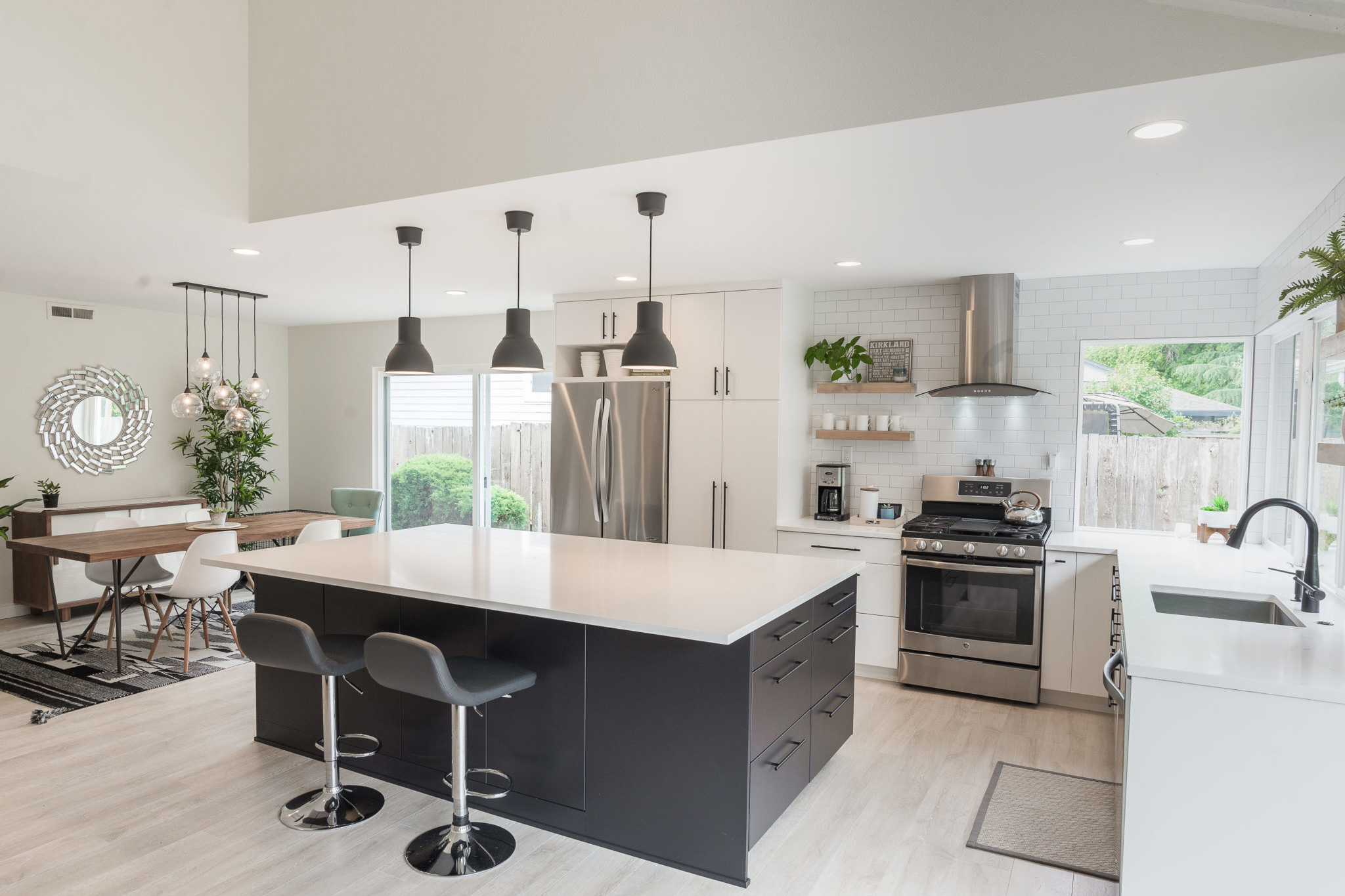 Copyright © 2023 Johnny Ray, General Building Contractor.  License # B1049481
All Rights Reserved. | Designed & Developed by CityLocal Pro