Commercial
&

Residential General Contractors Mission Viejo California
Professional Residential General Contractors Mission Veijo
A commercial general contractor is someone who manages and coordinates all aspects of a construction project, from the beginning of the project to its conclusion. This is done by utilizing the general contractor's expertise in the field of home repair and renovation in Mission Viejo to make decisions that are in the best interest of the client.
J Ray Construction has been operating as a professional residential and commercial general contractor service provider in this region for many decades. We assist homeowners in Mission Veijo, CA in all aspects of remodeling, renovating, and building, from the construction of individual rooms to full bespoke houses.
If you are not aware of general contractors, our general contracting company in CA will provide you with guidance on precisely what it is that you need as well as how to choose one.
Mission Viejo Licensed  General Contracting Company
If you are a homeowner seeking a trustworthy, knowledgeable, and pleasant crew of builders, we are the general contractor in Missio Viejo and option that you should go with.
In light of the fact that you are obligated to look for proof suggesting that a general contractor is capable of supervising your project, it is imperative that you always hire a qualified and licensed general contractor.
In order to provide the highest possible level of service to our customers, we maintain a staff of trained local employees that work around the clock. Your home improvement projects are in good hands with our firm.
We provide full general contractor services to both residential and commercial clients, and these services might involve the renovation of existing spaces such as bathrooms and kitchens.
When it comes to the welfare of you and your loved ones, as well as that of our own team and ourselves, we never, ever make concessions.
To maintain the health and well-being of everyone involved and to provide you with peace of mind, we use every possible resource, such as wearing appropriate eye and ear protection, operating equipment properly, and managing dust in your home, among other things.
Call us At : (714) 612-1674 for estimates and further information about our services.
Our General Contracting Services –  California: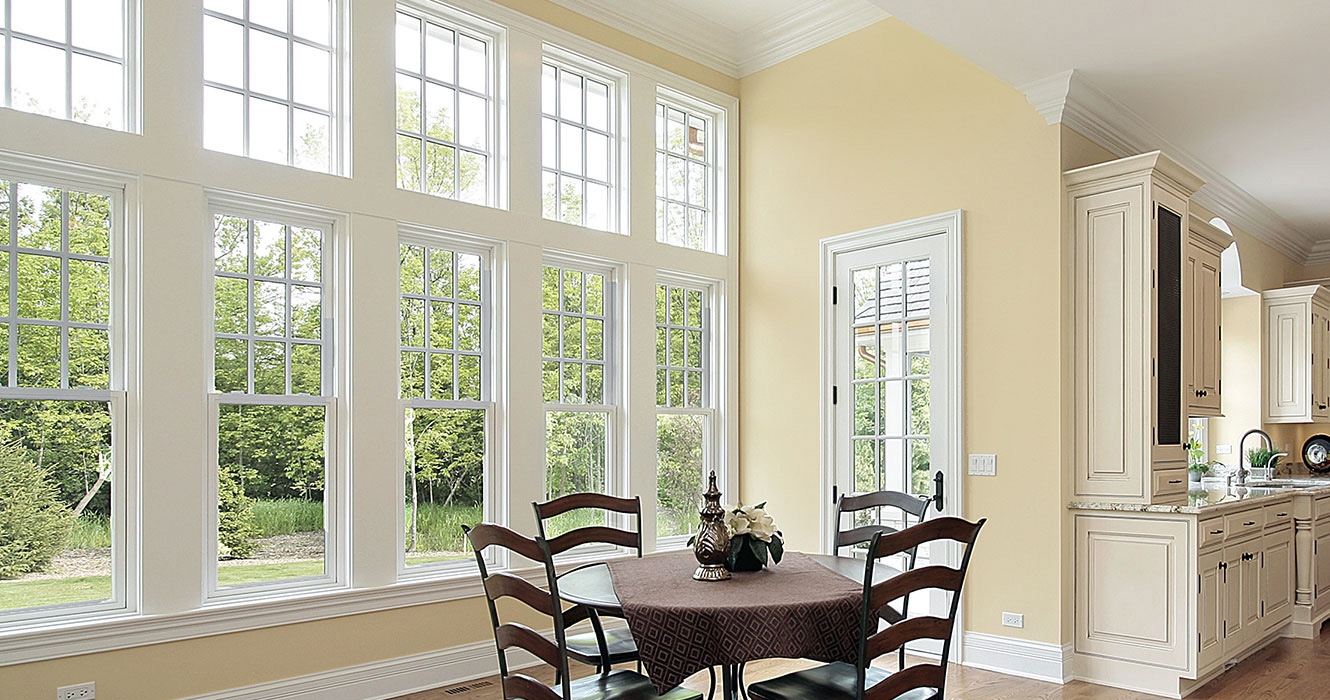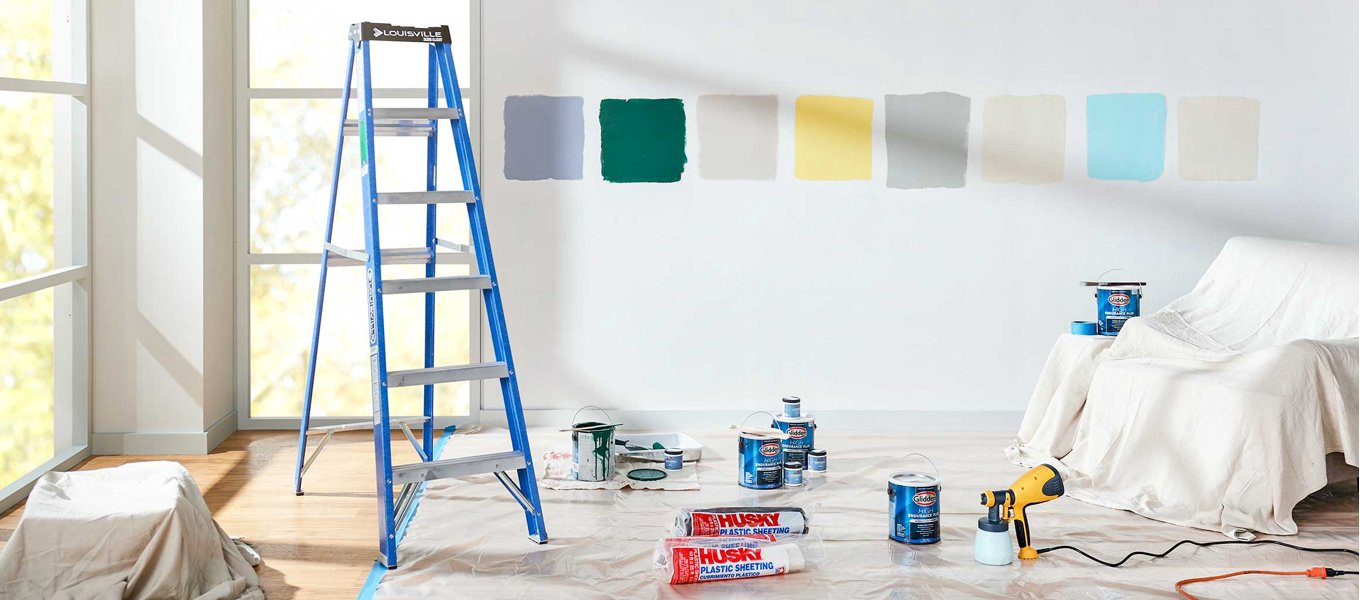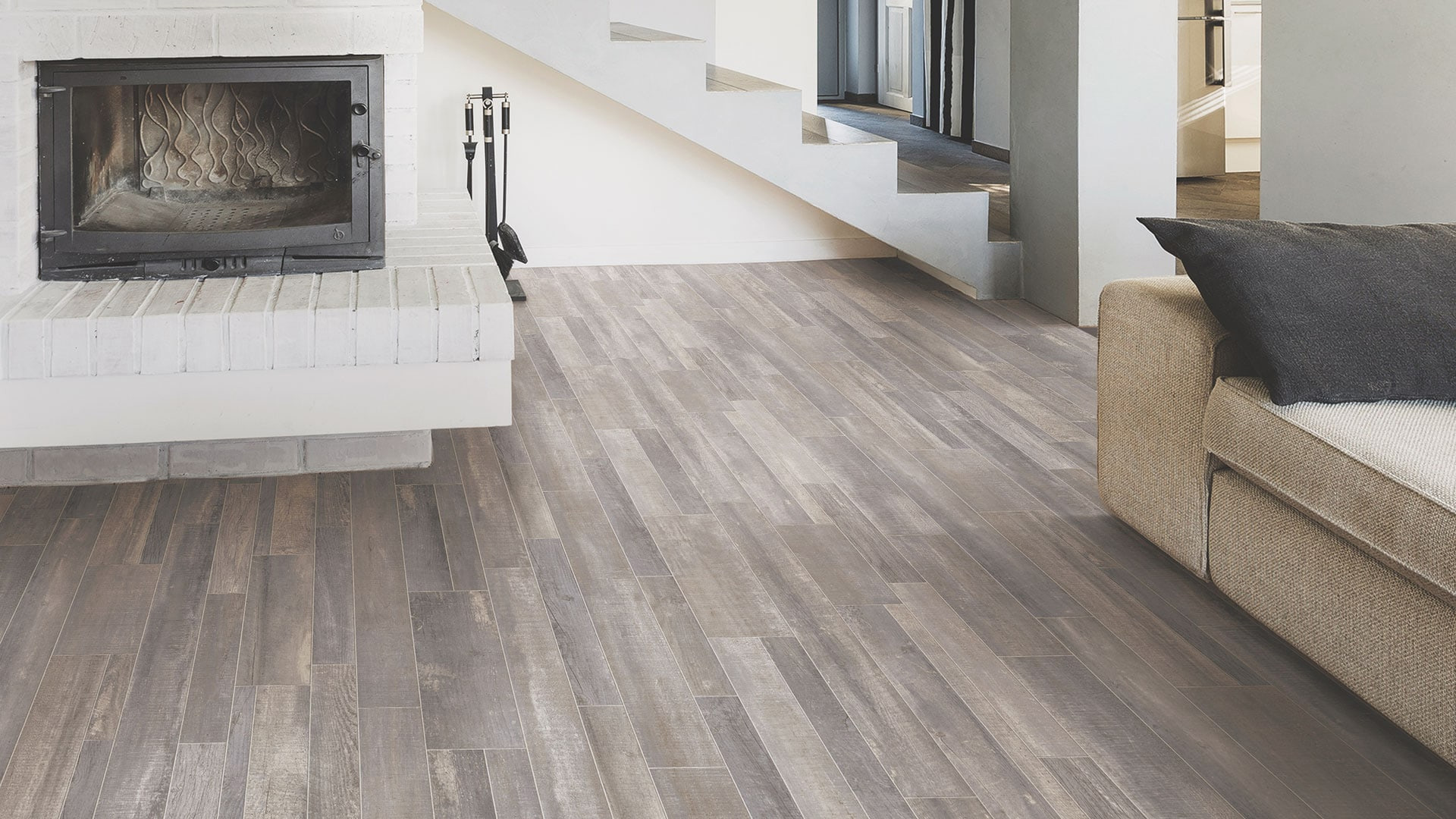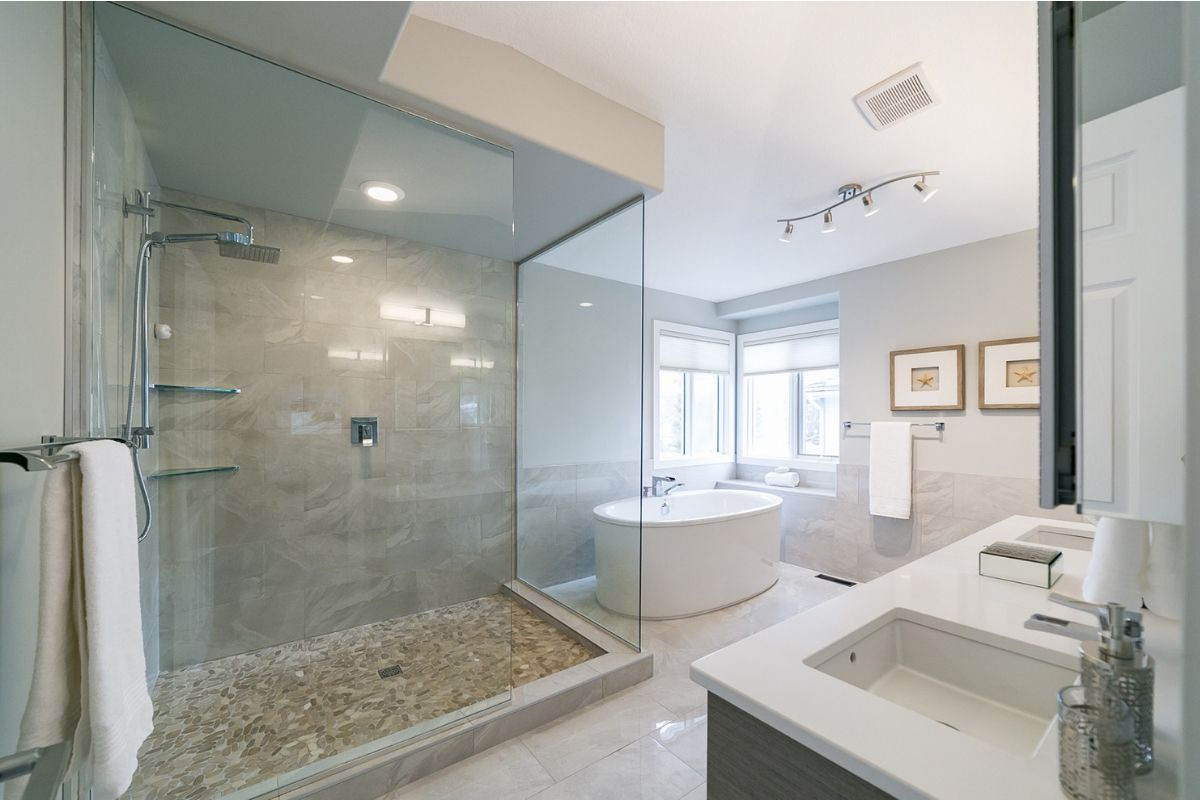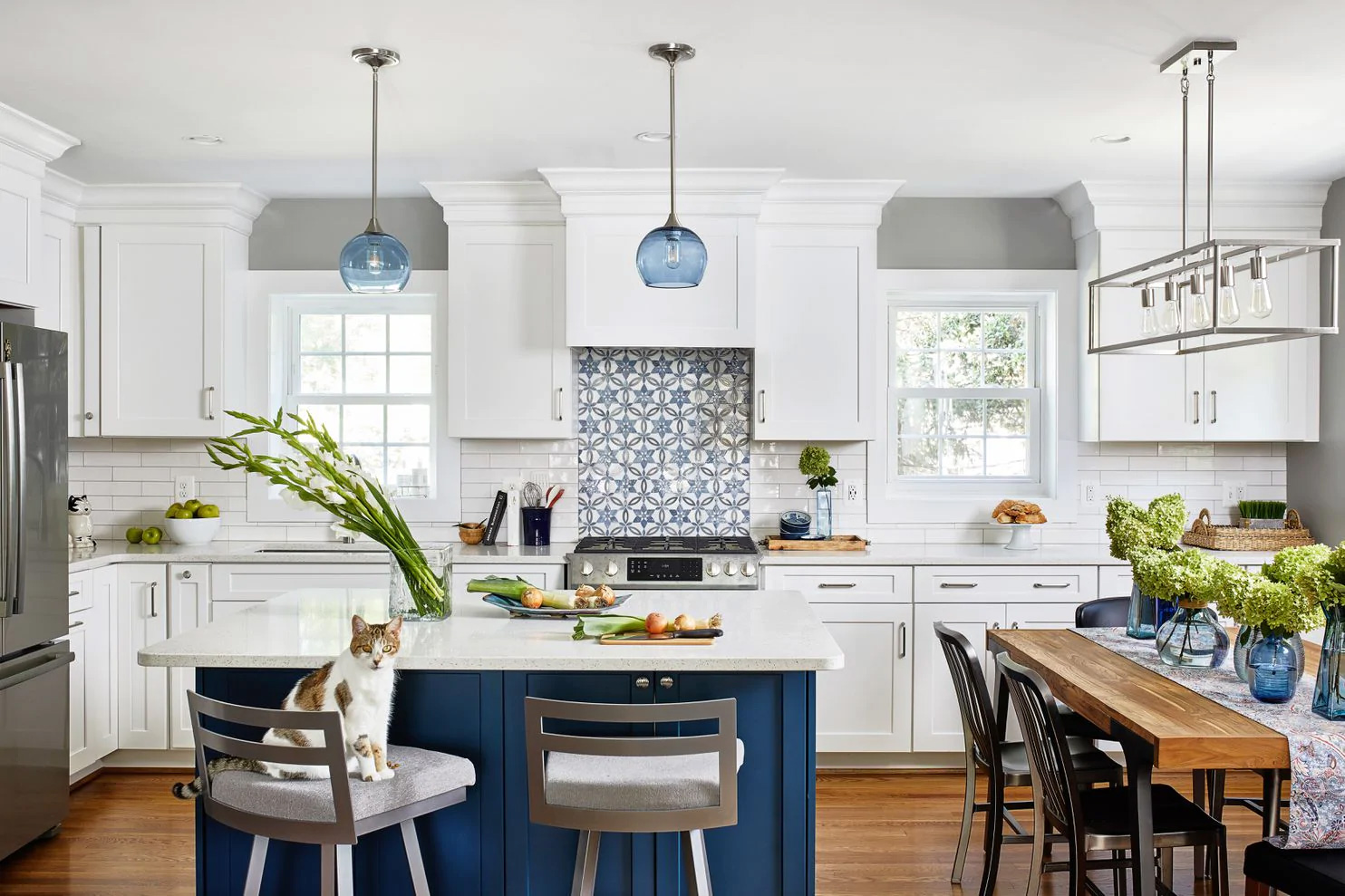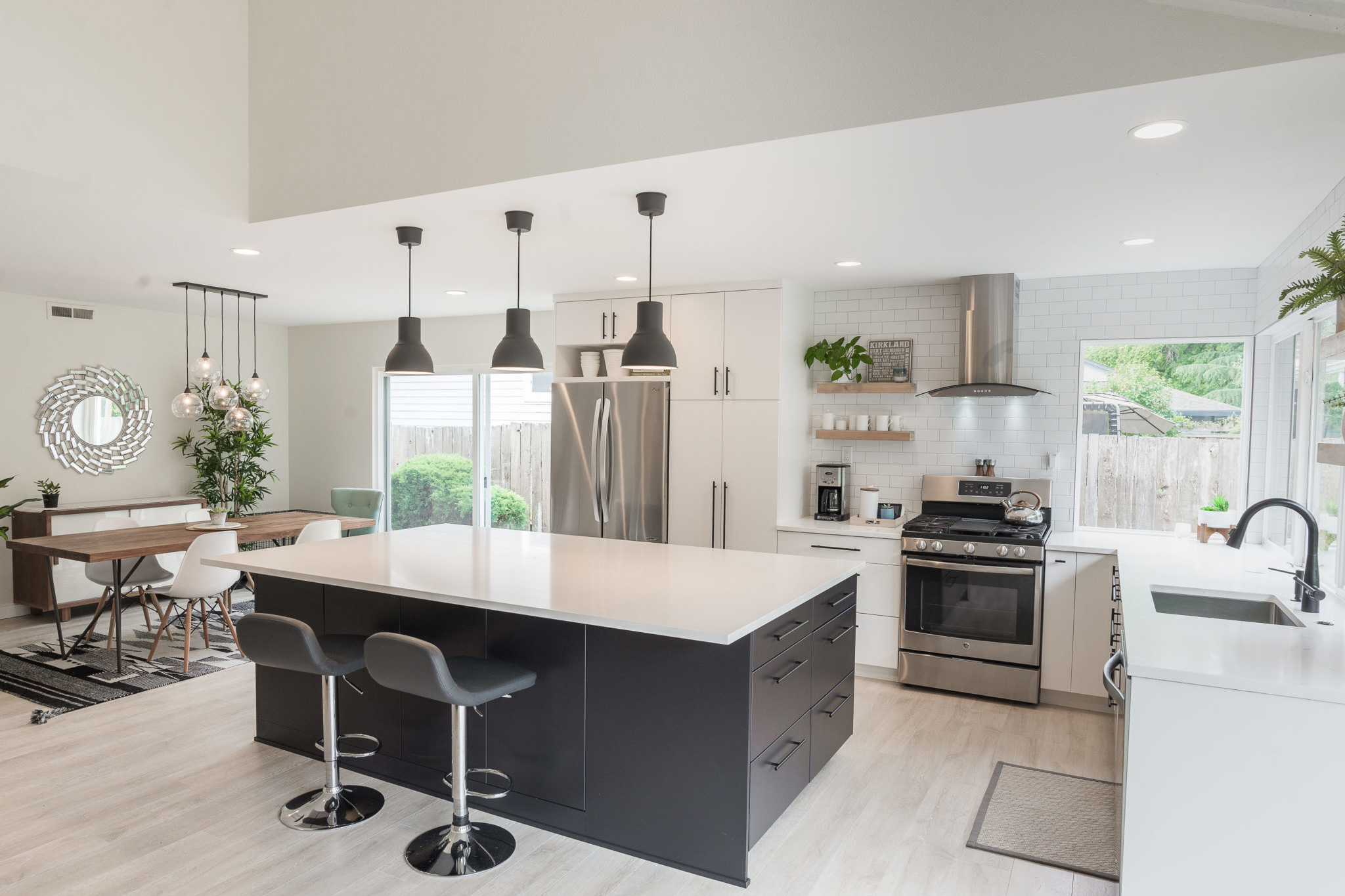 Copyright © 2023 Johnny Ray, General Building Contractor.  License # B1049481
All Rights Reserved. | Designed & Developed by CityLocal Pro