Residential Remodeling Contractor Rancho Santa Margarita, CA
Rancho Santa Margarita House Remodeling Services
We are an established business that concentrates on the remodelling of residential properties in Rancho Santa Margarita, CA Our affordable home remodelling contractors are known for their high level of excellence, and got recognition in all our California.
We have several extremely capable team of whole house remodeling contractor in RSM, and they all put in a lot of extra work to make sure that the project is finished on time and successfully. As a construction company that focuses on home remodelling services, one of our primary objectives is to provide our customers with a service that is reliable and calls for a minimal amount of maintenance.
Our team will perform a professional transformation on the general themes and aesthetics of your sites, making them look to be an extraordinary visual treat. We are conscious of the importance of your houses, and as a consequence, we take just as excellent care of them as we do of our homes.
Our home renovation contractors in Rancho Santa Margarita treat your house exterior remodelling services in RSM California with a professional level of respect and expertise. Our residential remodelling contractors give it their very best to thoroughly remodel the places you have available.
Our prices are relatively low in comparison to those of our competitors, and this does not represent any kind of decrease in the quality of the products that we provide. We have a long history of providing services of the highest quality.
Our staff members have a wealth of expertise as well as relevant credentials in their respective industries. By maintaining open lines of contact with our clients and being available to help them in any way, we are able to strengthen the bonds that bind us to them. Visit us to find out more information.
Get in touch with our staff, and they will provide you with further guidance regarding our services, as well as the amount of experience we have, along with the pricing for Johnny Ray, General Building Contractor services Call us At : (714) 612-1674
Our Residential Remodeling Services –  California: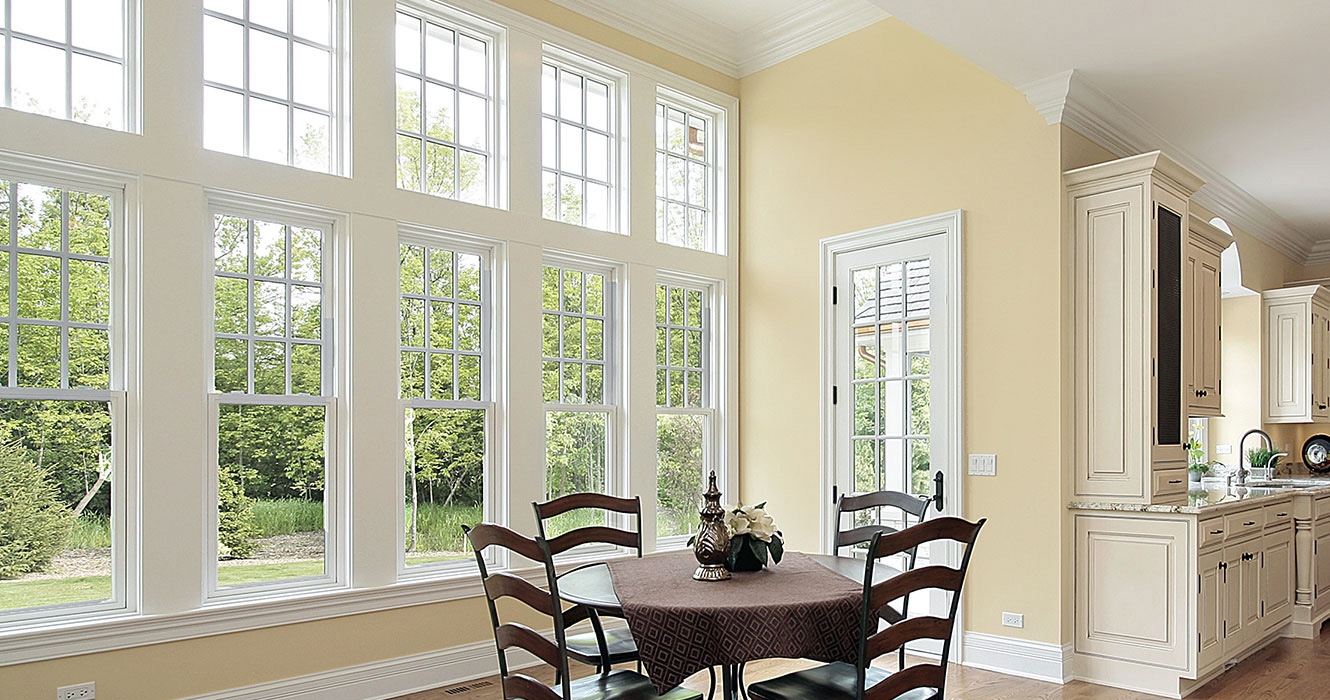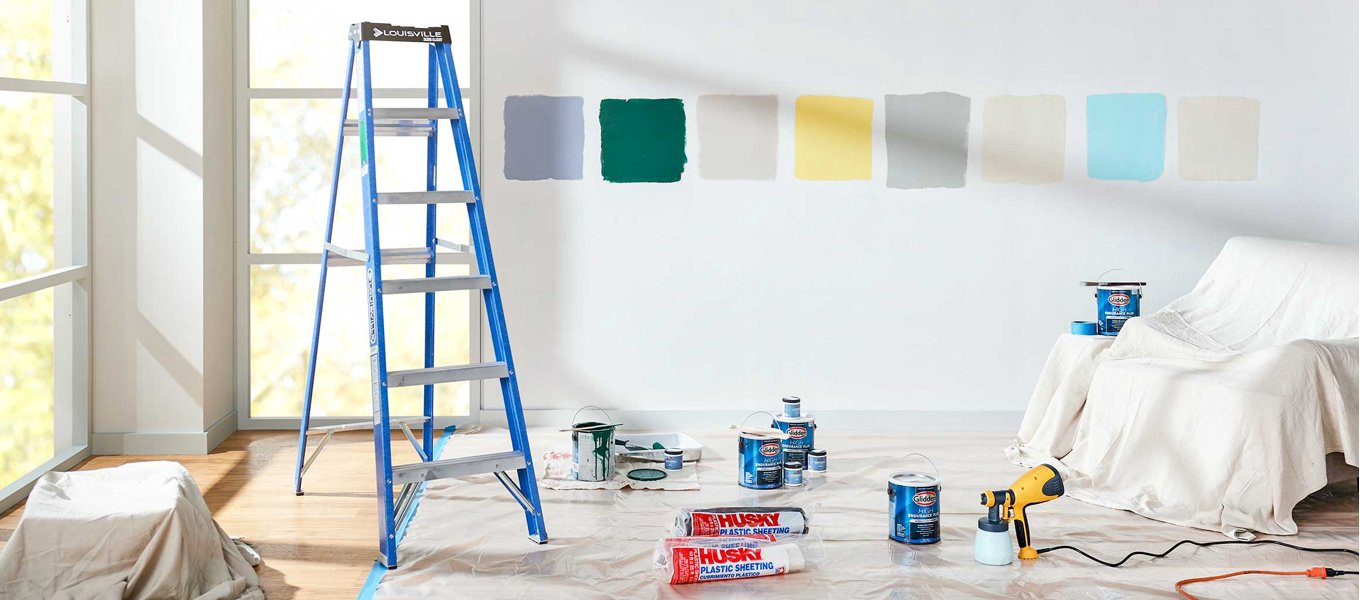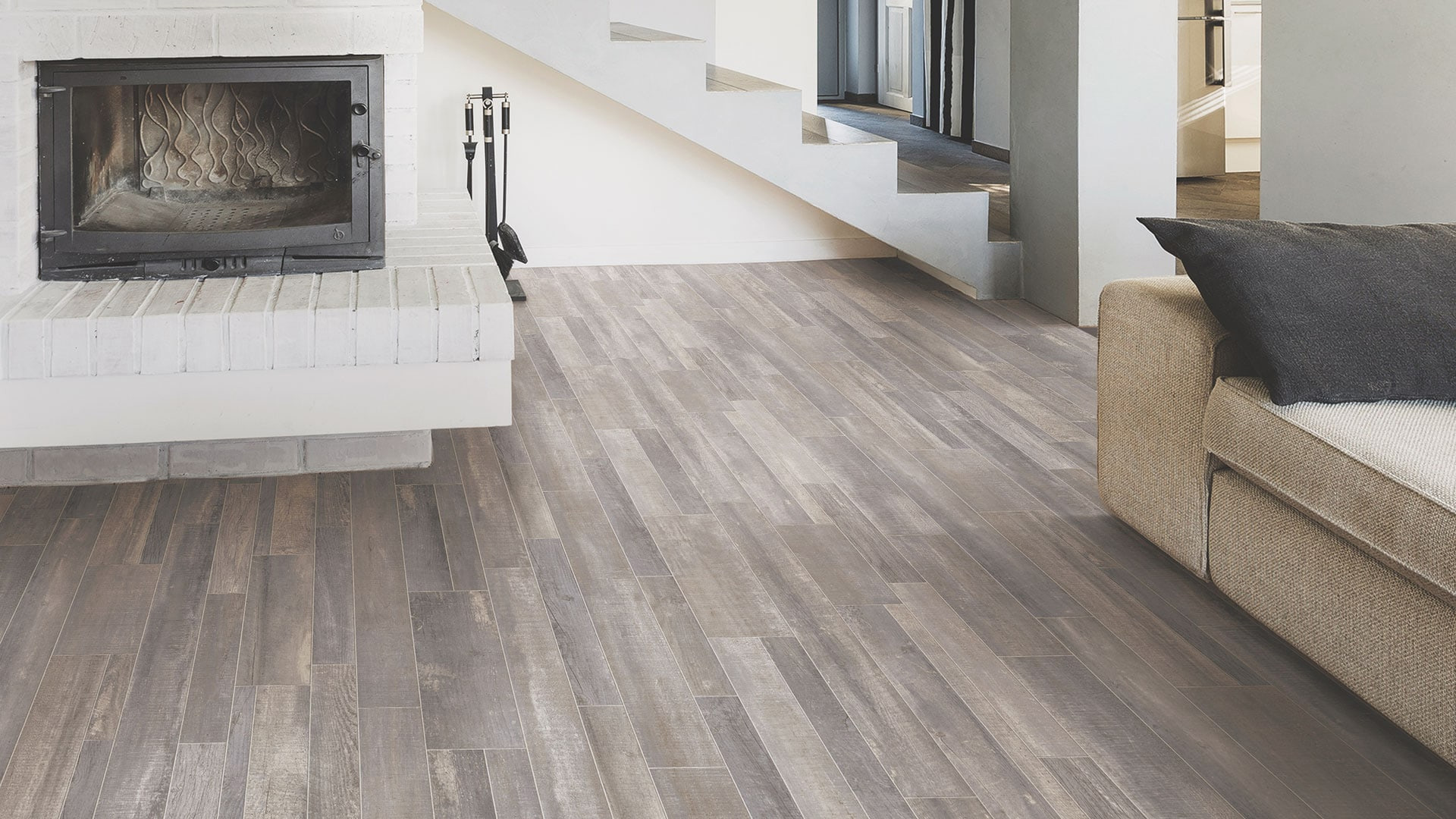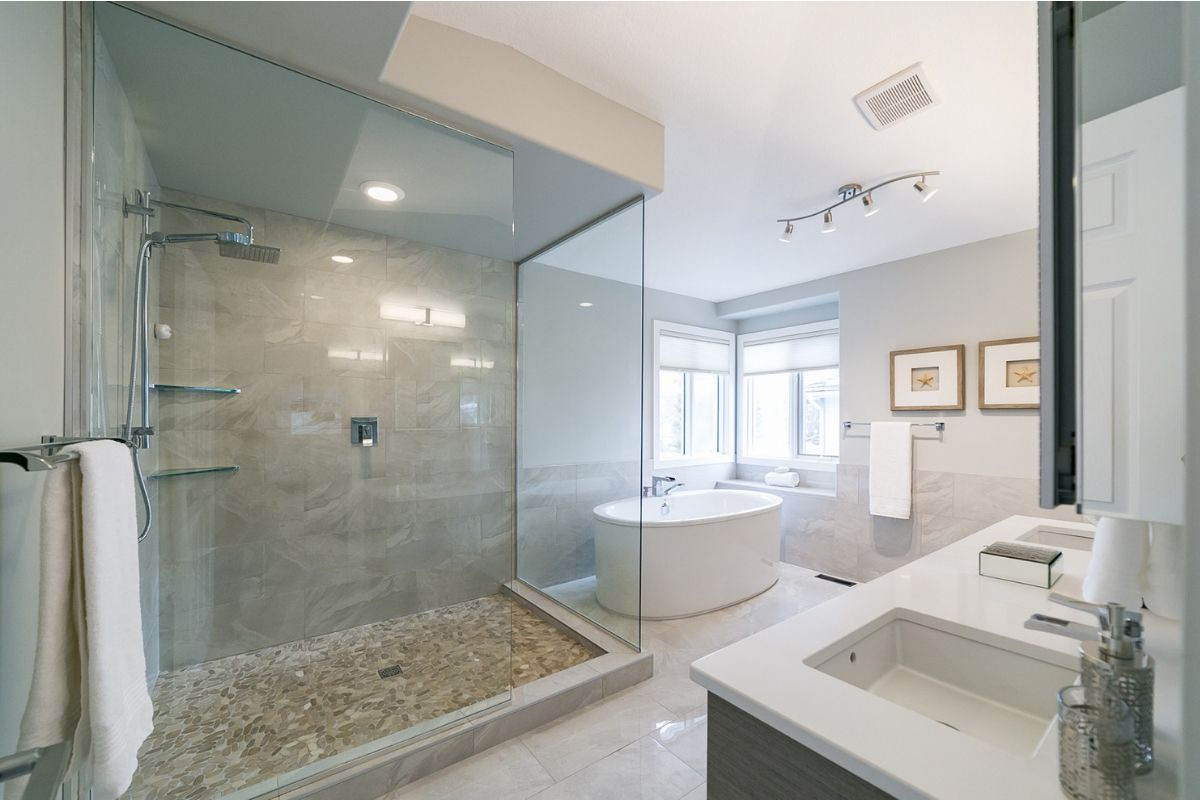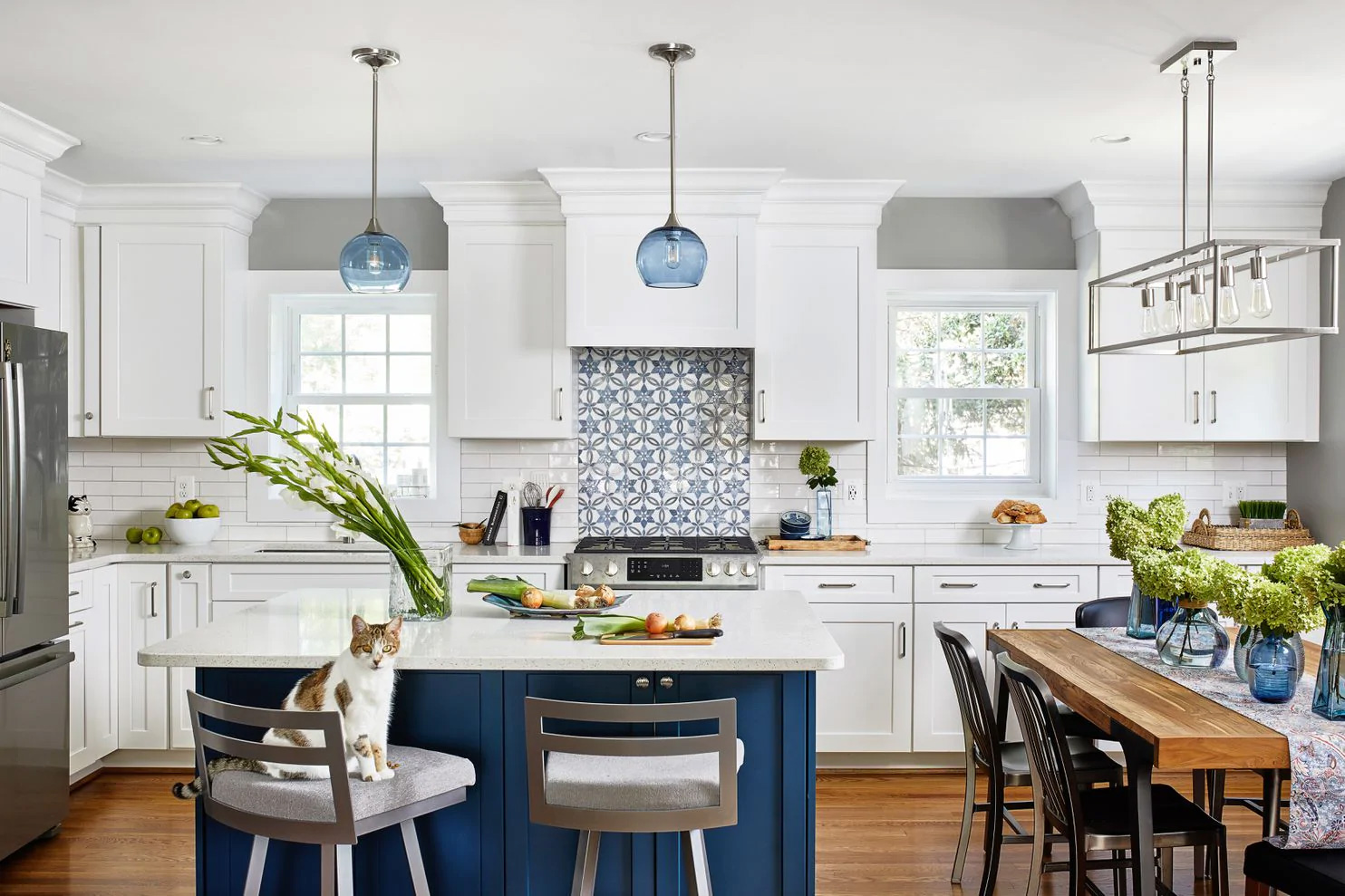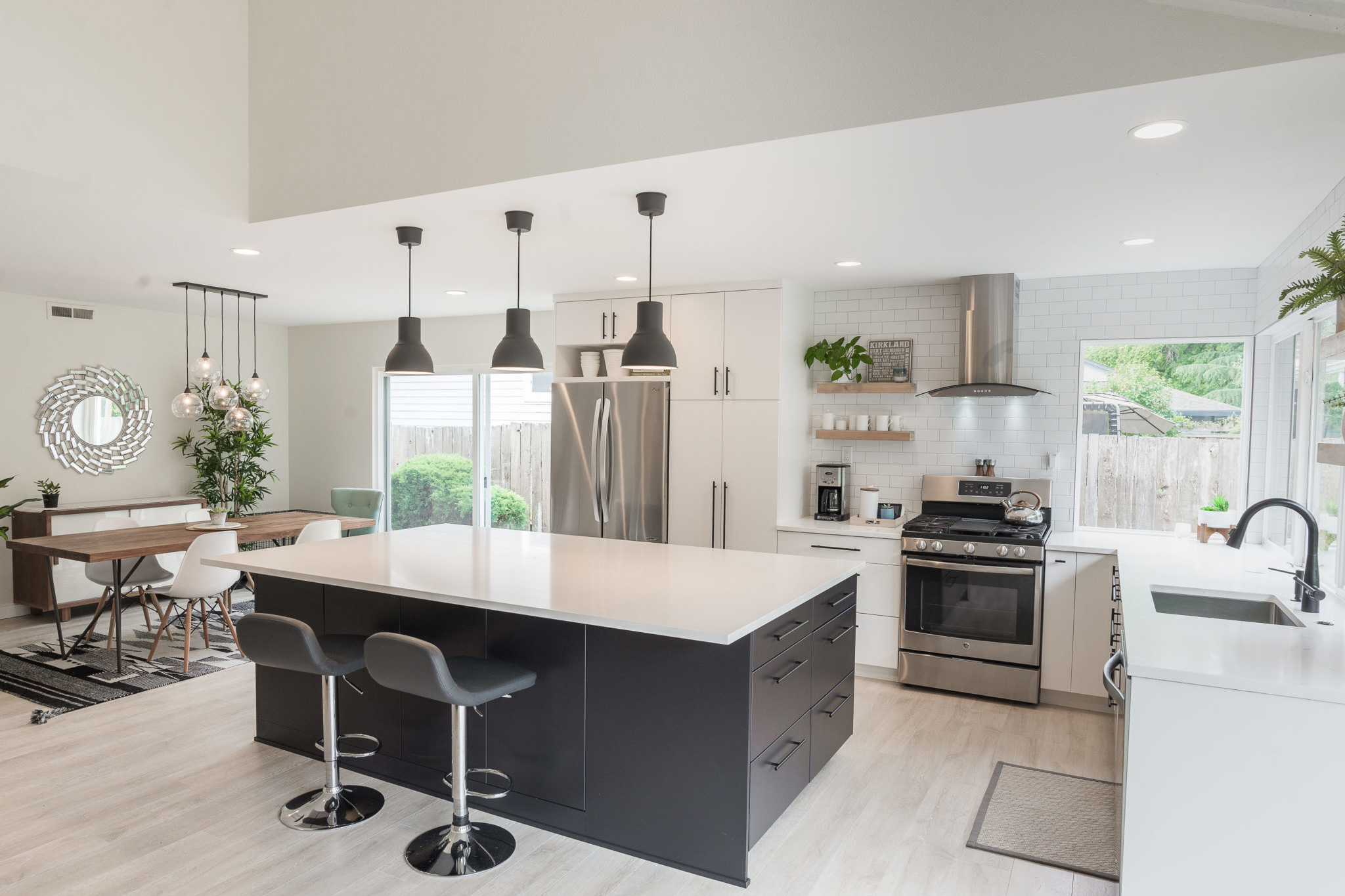 Copyright © 2023 Johnny Ray, General Building Contractor.  License # B1049481
All Rights Reserved. | Designed & Developed by CityLocal Pro