Creating the ideal industrial floor begins with intelligent concrete slab design. So Johnny Ray Construction has its own flooring services division, with proven expertise in designing industrial concrete floors for major clients.
Our industry-leading consultants take account of everything, including:
the site, ground conditions and environment;
how the building will be used over its lifetime;
load bearing requirements;
special features, such as docking areas or machinery pits;
safety and hygiene;
light reflectivity;
time constraints;
lifetime costs;
environmental impact;
any specific client requirements.
The result is an optimum, value-engineered floor specification.
Our engineering consultants are entirely independent. They don't work solely with Johnny Ray Construction contractors or products. Our unbiased expertise are available to clients regardless of the project, contractor or preferred products.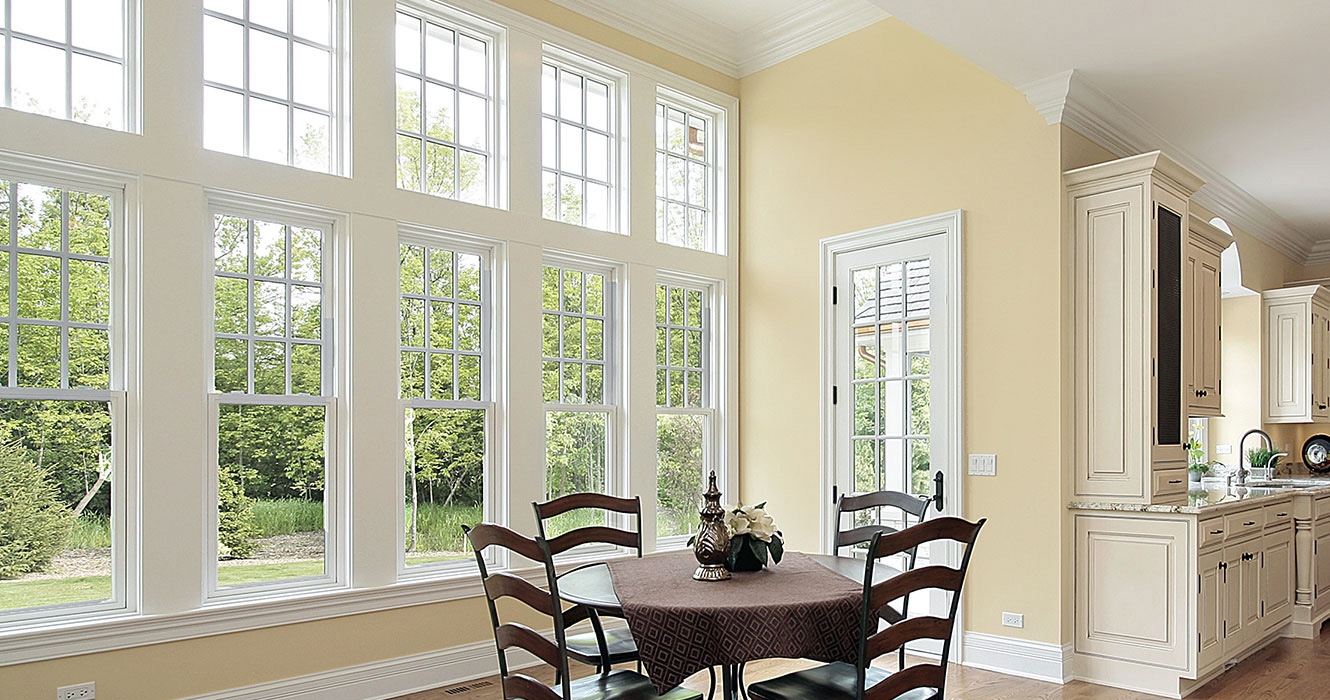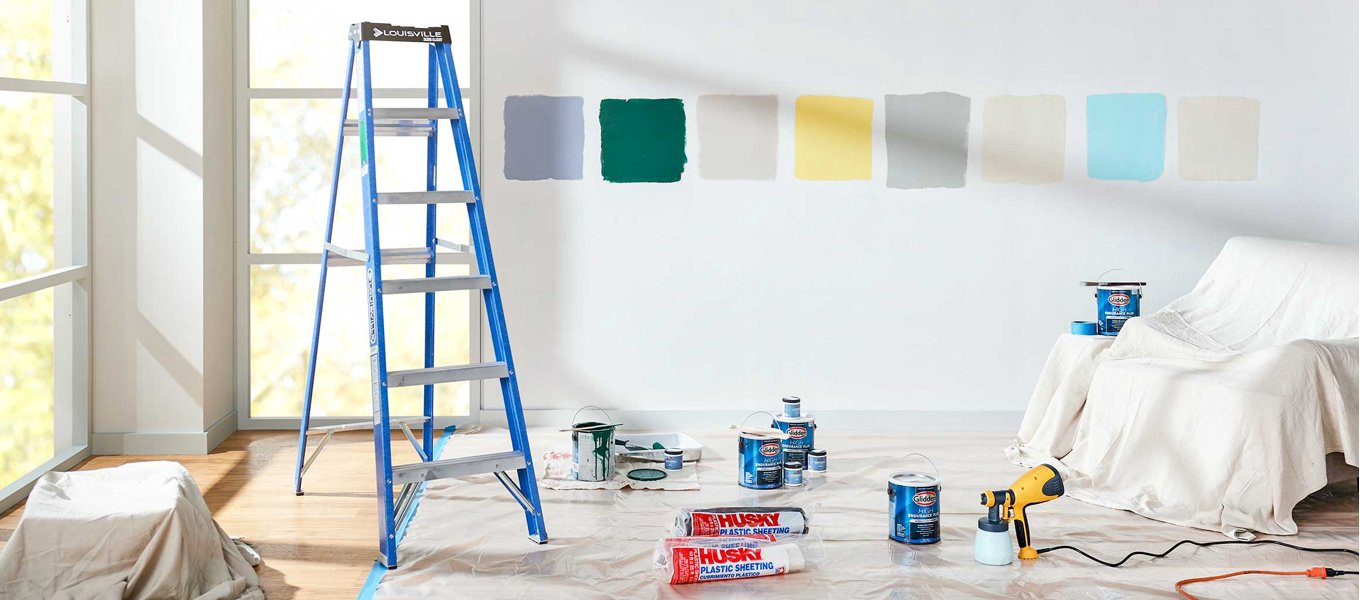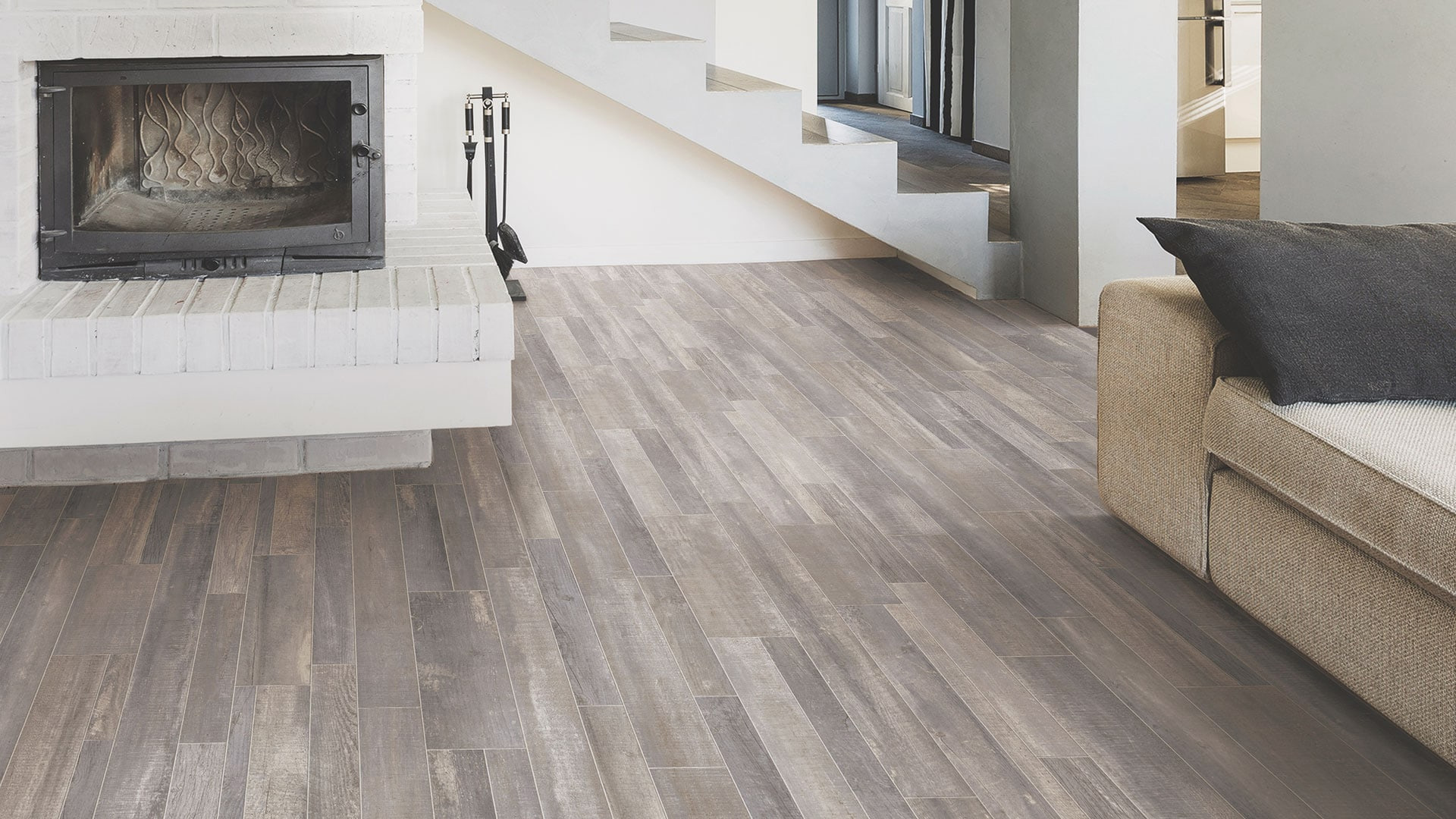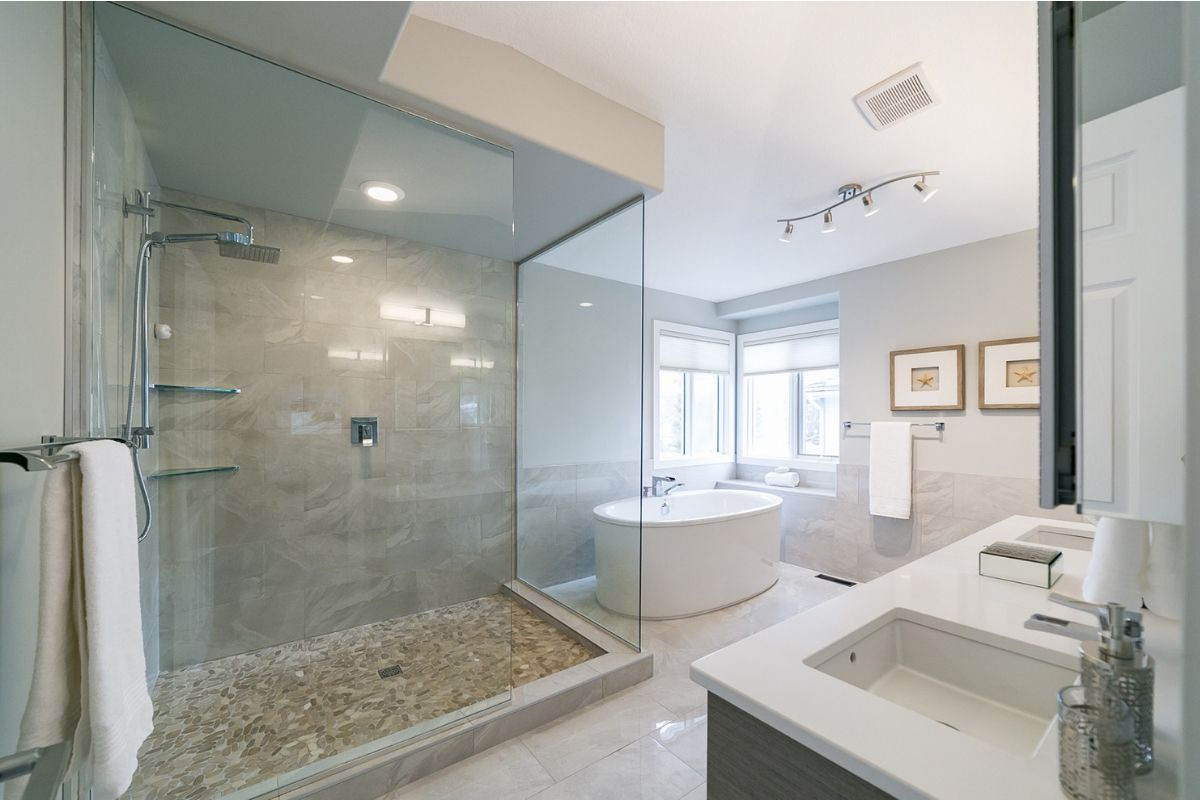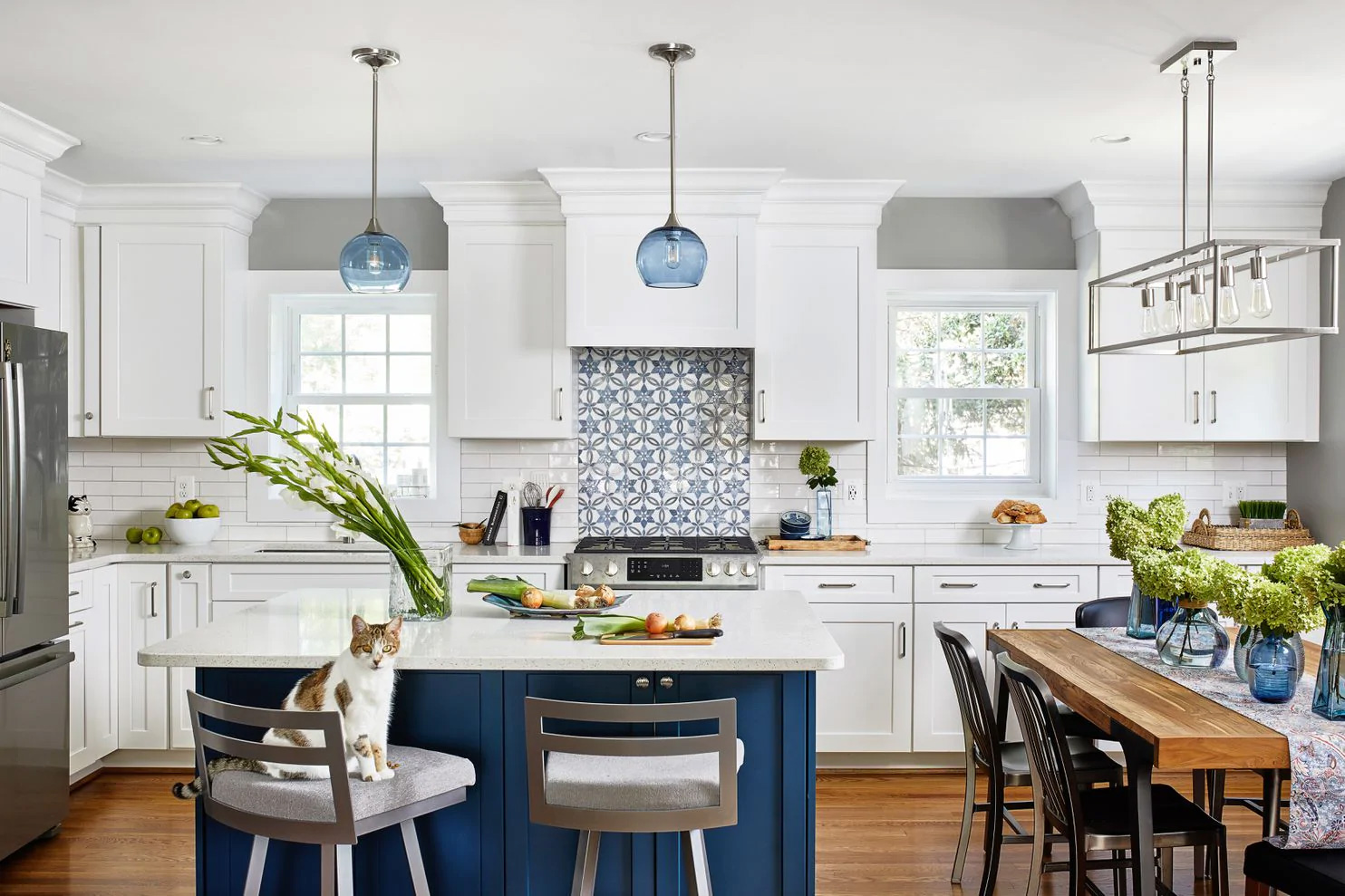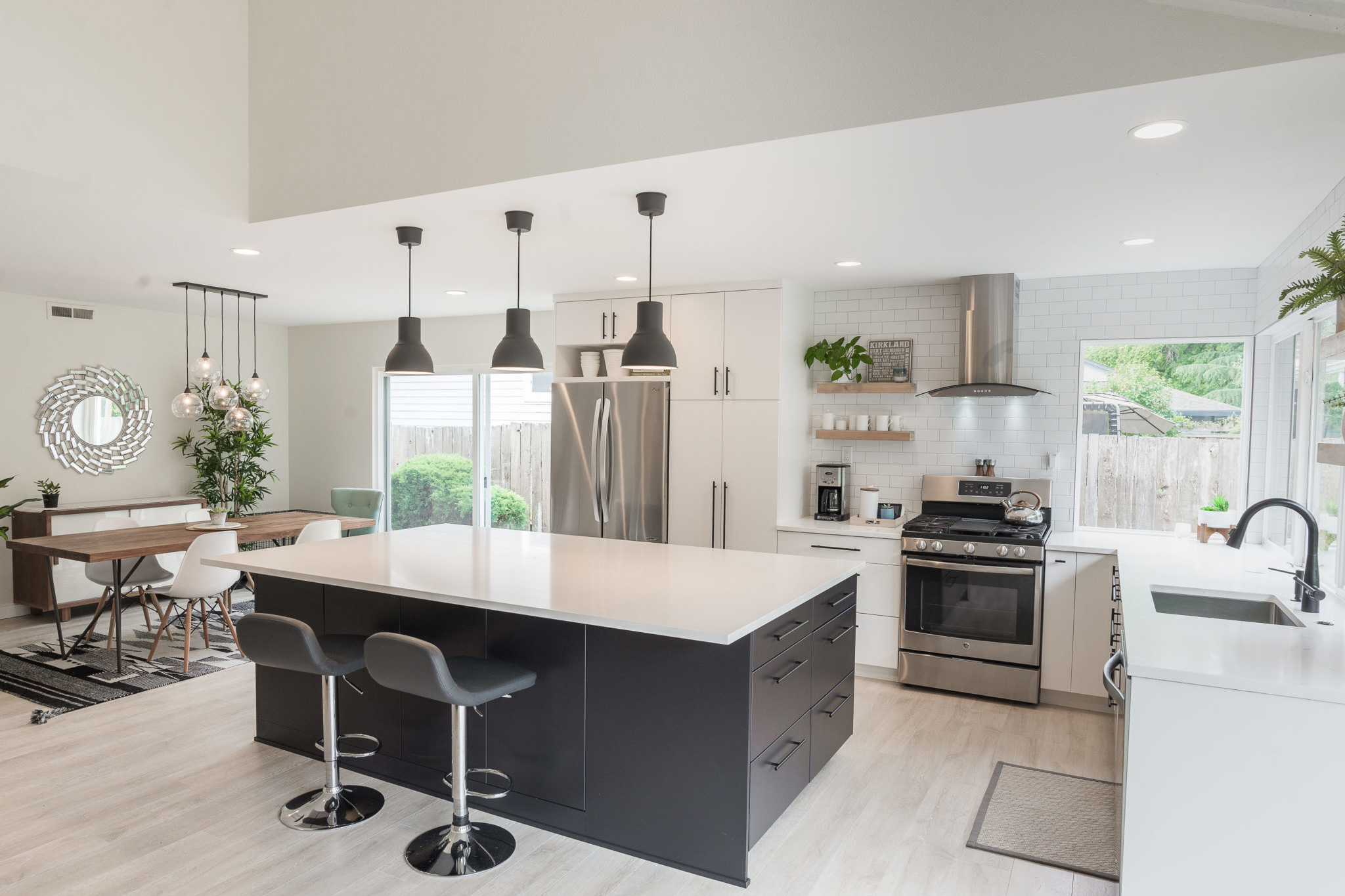 Copyright © 2020 Johnny Ray, General Building Contractor.  License # B1049481
All Rights Reserved. | Designed & Developed by CityLocal Pro