General Contractors Rancho Santa Margarita California
Rancho Santa Margarita Commercial & Residential General Contracting Company
Whether you are planning to build a new house for your family or a unique storefront for your business, you should get in touch with a skilled and experienced construction team. This is necessary to ensure that the project will be successful. If you already know that skilled contractors can be located in Rancho Santa Margarita, then there is no need for you to do such a comprehensive search for them. Instead, you can just go to that location. If you can do so, we would appreciate a visit from you. 
We have a huge staff that is composed of qualified professionals that are ready to assist you in any difficult situation. We will assist you in building the home of your dreams without causing a strain on your finances or compromising the quality of the materials used since we understand how essential it is for you to have a home that accurately represents who you are and what you believe in.
The present objective for our group is to plan the construction of a cutting-edge building that is worthy of hosting your company. When you need the assistance of our skilled general contractors, they will immediately be there for you and won't keep you waiting. We are dedicated to completing any jobs professionaly, regardless of whether they are residential, business, or general in nature. 
Because we have reliable employees, we can relieve some of the pressure that is on your shoulders. We offer a variety of approaches that may be adapted to better serve the specific requirements of each of our clients. If you have any questions or would like more information, please don't hesitate to phone us at any time and a member of our staff would be pleased to come to you. Please don't hesitate to call us at any time.
Our General Contracting Services –  California: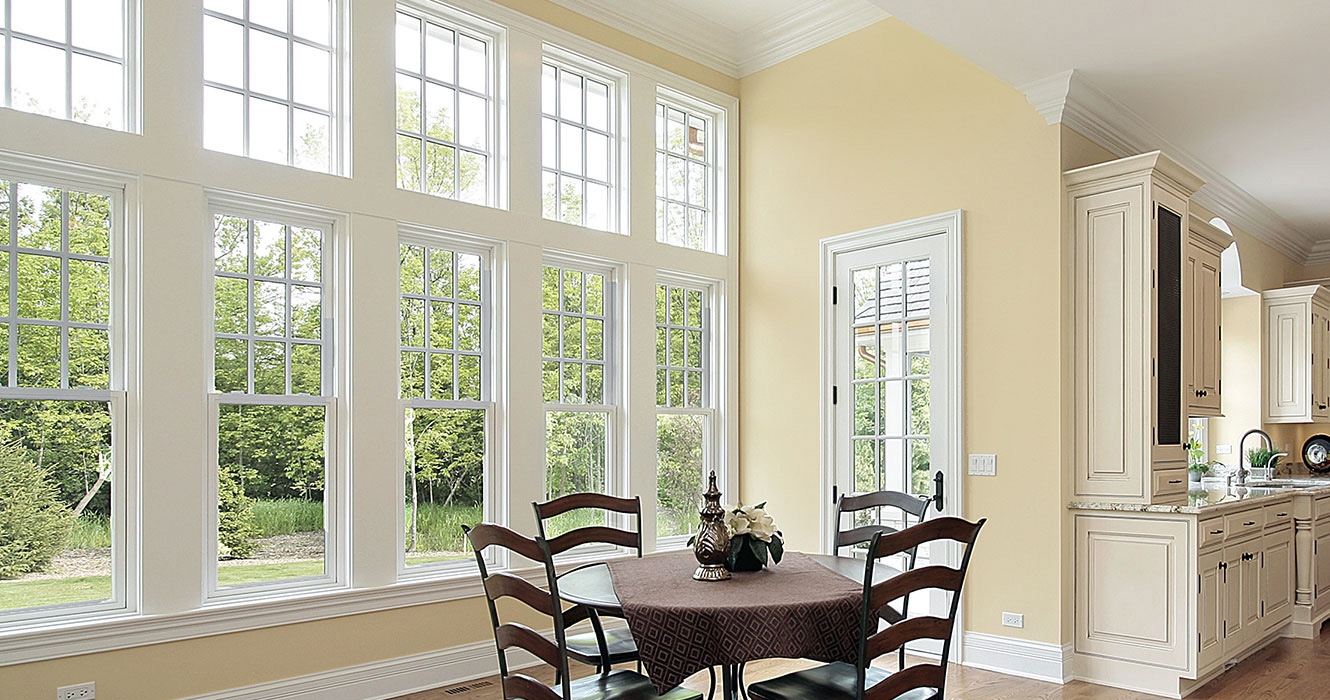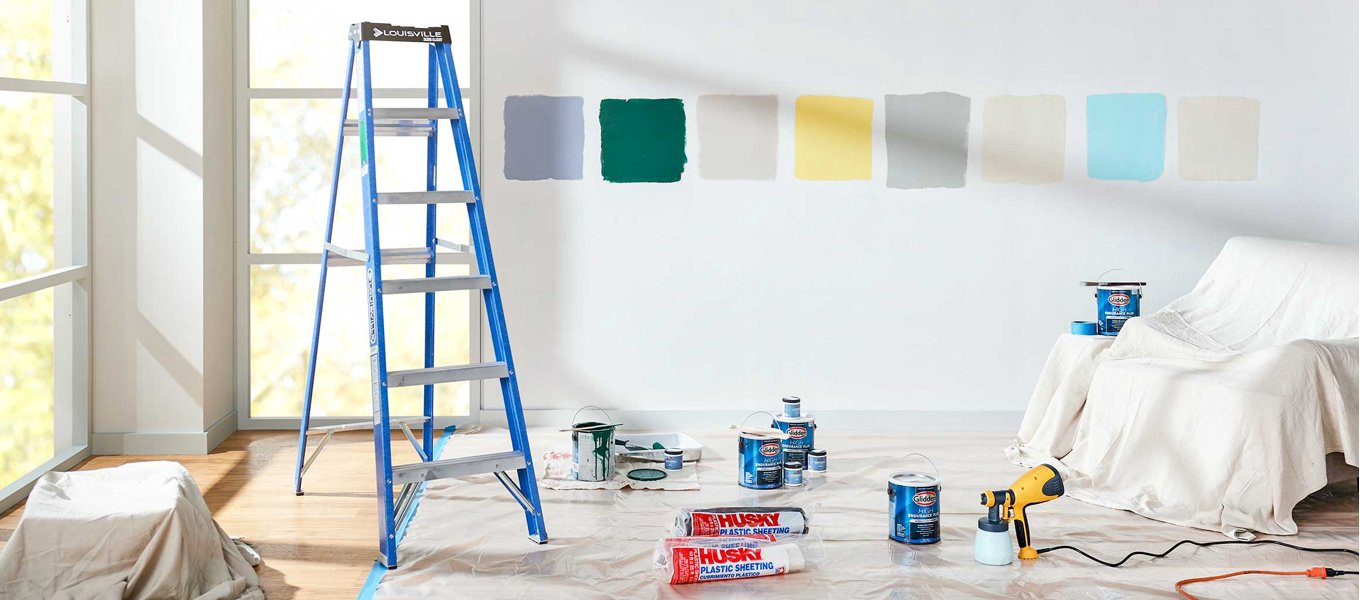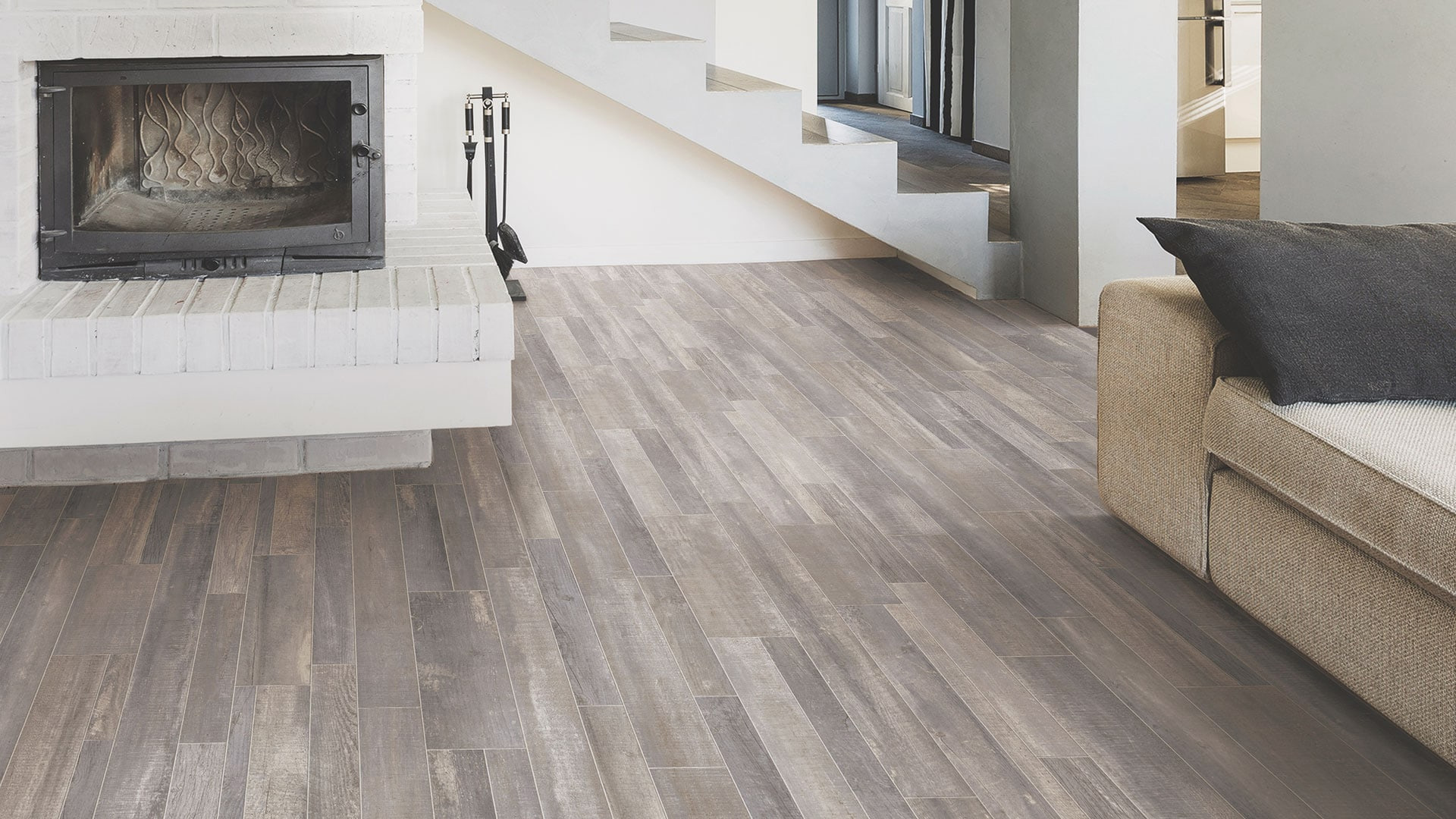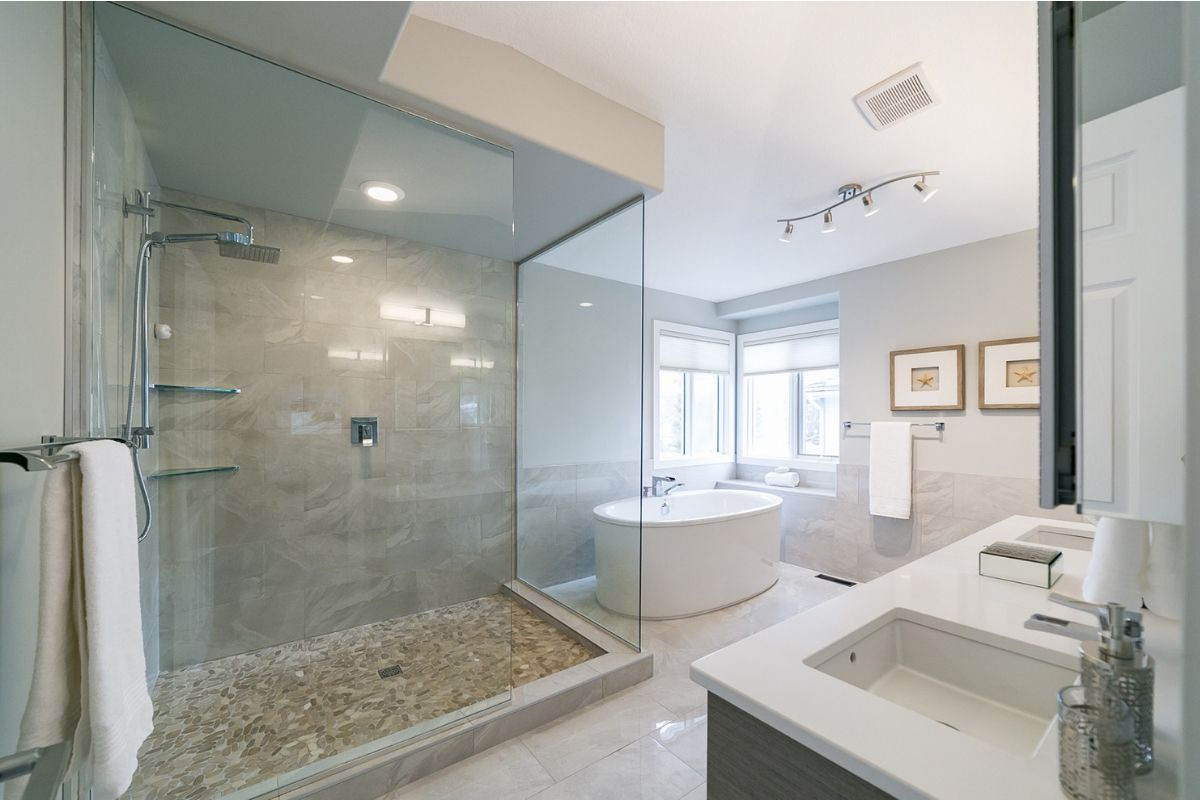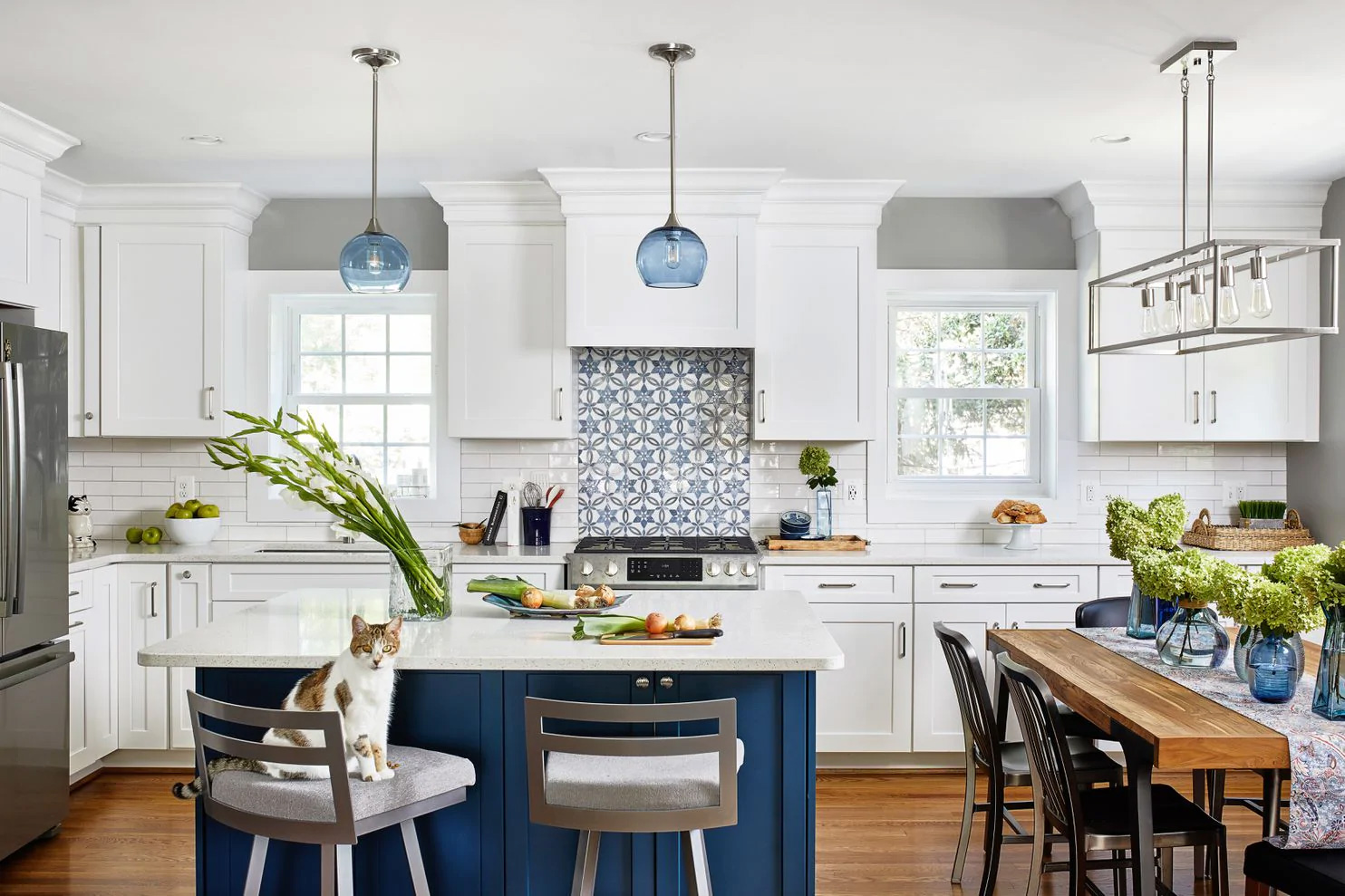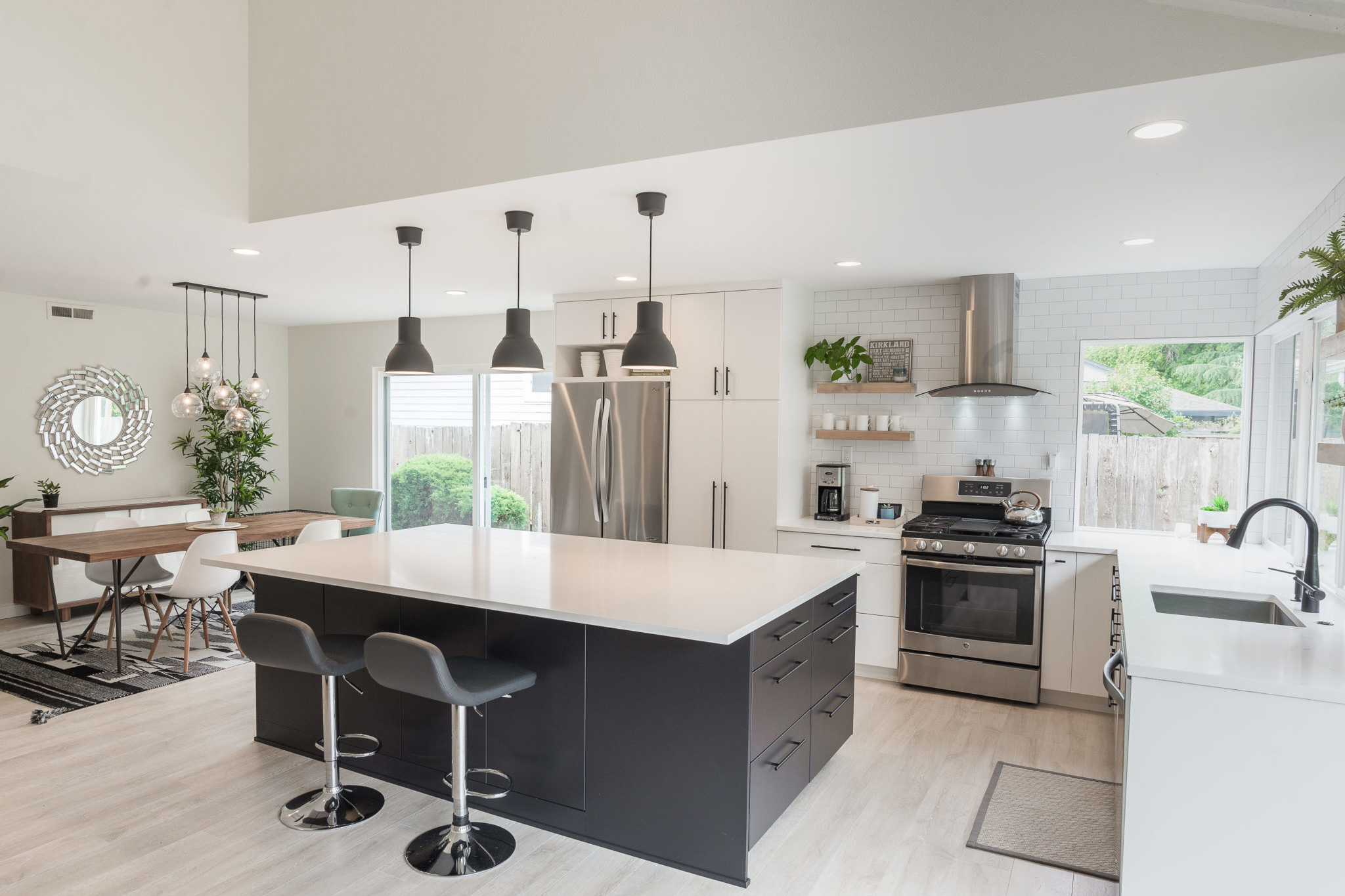 Copyright © 2023 Johnny Ray, General Building Contractor.  License # B1049481
All Rights Reserved. | Designed & Developed by CityLocal Pro