General Contractors Trabuco Canyon
A general contractor is responsible for the means and methods to be used in the construction execution of the project in accordance with the contract documents. These contract documents usually include the contract agreement including a budget, the general and special conditions, and the plans and specifications of the project that are prepared by a design professional. A general contractor usually is responsible for the supplying of all material, labor, equipment, and services necessary for the construction of the project.
Under a standard General Contracting delivery method sometimes referred to as Design-Bid-Build, the Owner employs a design team. The design team develops the drawings and specifications for the project which are used to obtain competitive bids from several contractors. Typically, the contractor with the lowest qualified bid will be awarded the project.
Trabuco Canyon Commercial & Residential General Contracting Company
A reliable contractor is a blessing because he has a foot on the ground and handling your delicate dream in his hands. We at J- Ray Construction in Trabuco Canyon, CA are best known for paying the attention to the details, so our customer can enjoy his residence or office the way he imagined it to be. As a general contracting company, it is our moral responsibility to deliver as you imagine. The trust of our customers is our strength and bringing them happiness and satisfaction is our objective. We are a highly professional team of individuals who are waiting to serve you per your need.
How Professional General Contracting Services Are Helpful Then DIY Ideas?
Professional help is needed when a problem arouses in a household, regardless if it is a plumbing issue, or electricity issue or any other structure-related issue. Without proper professional guidance and support provided by general contracting services in Trabuco Canyon, CA. The situation could be disastrous because general DIY methods aren't cut out for this type of work and can leave permanent damage to the building or can cause a serious injury while doing it yourself. it is very easy to render general contractor services these days. The help is just a phone call away, so don't hesitate.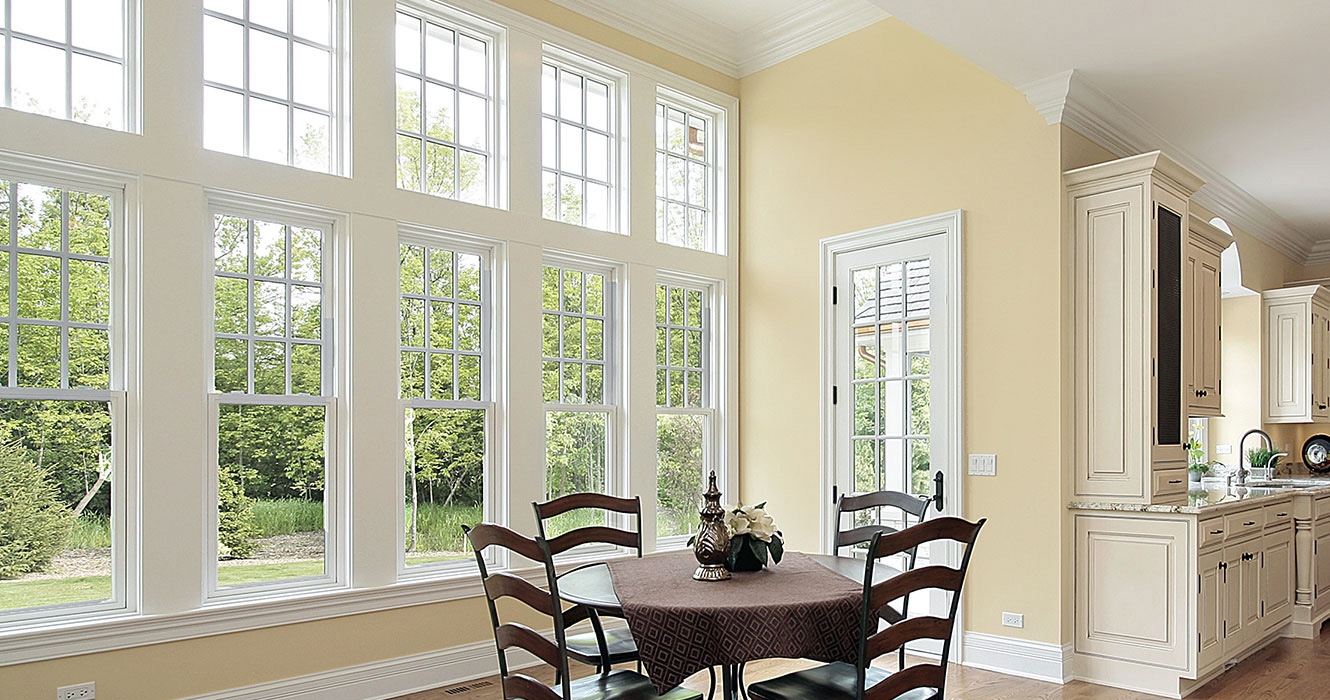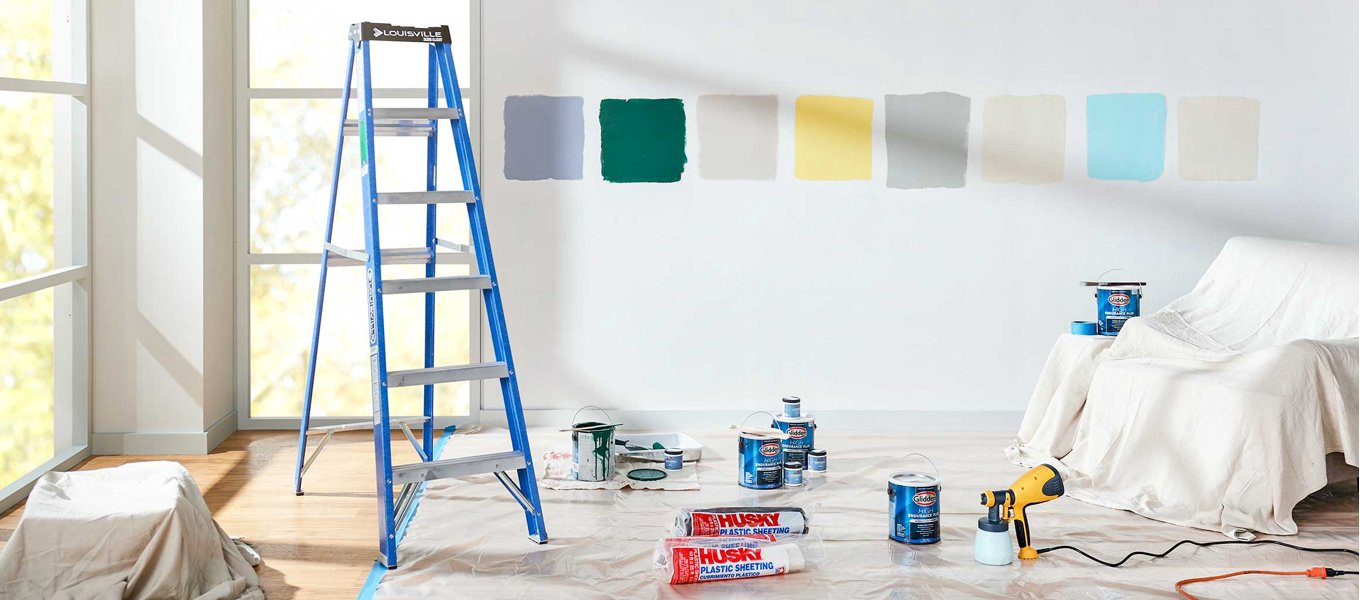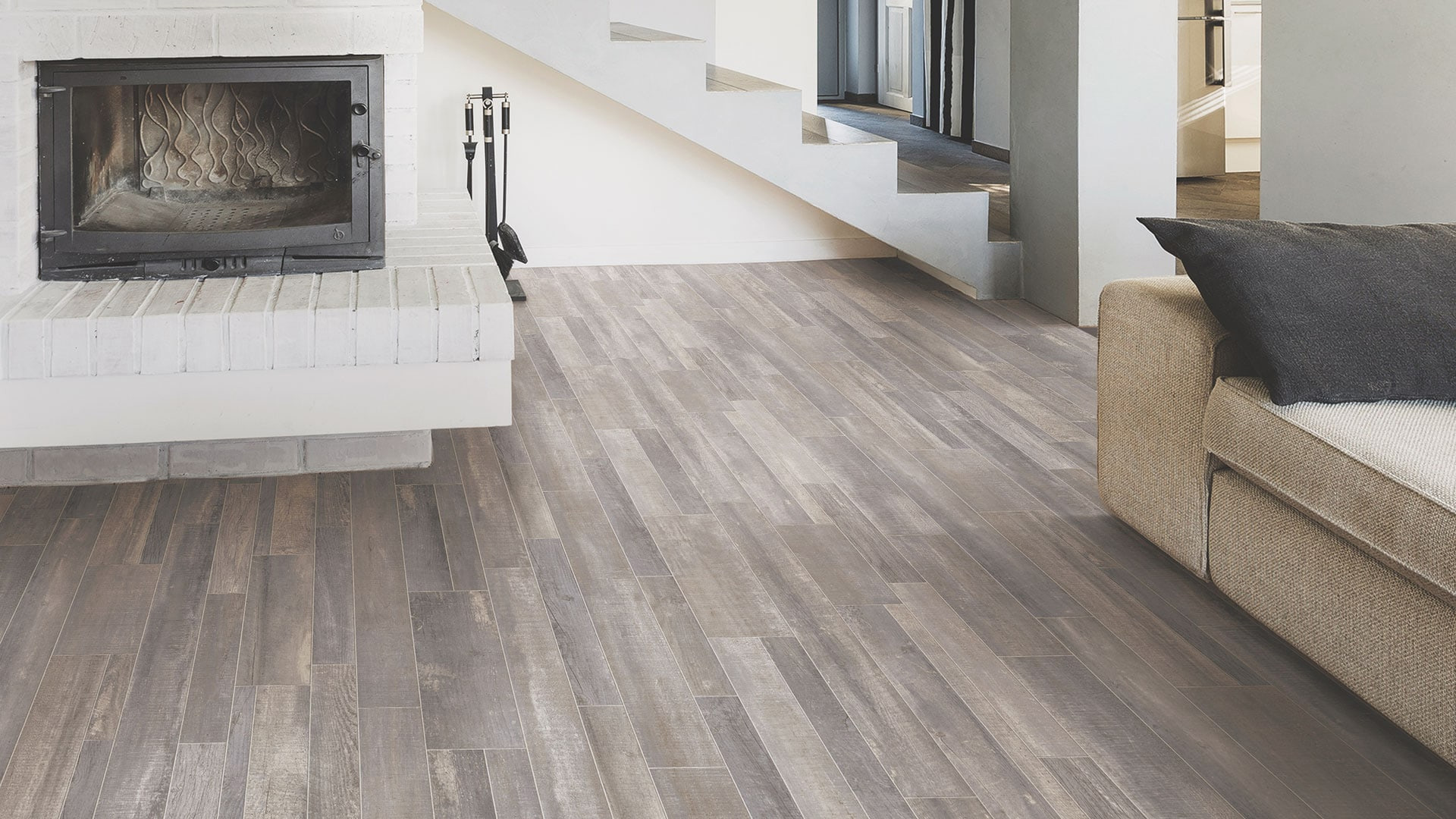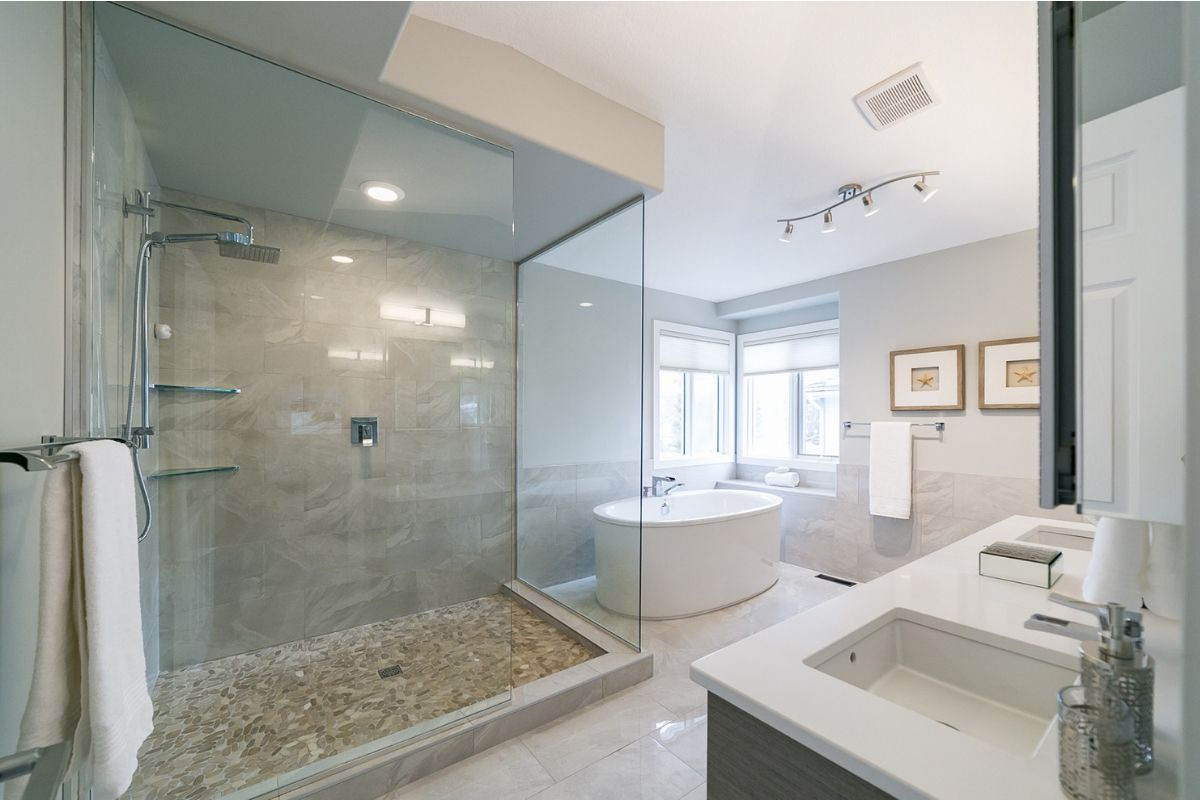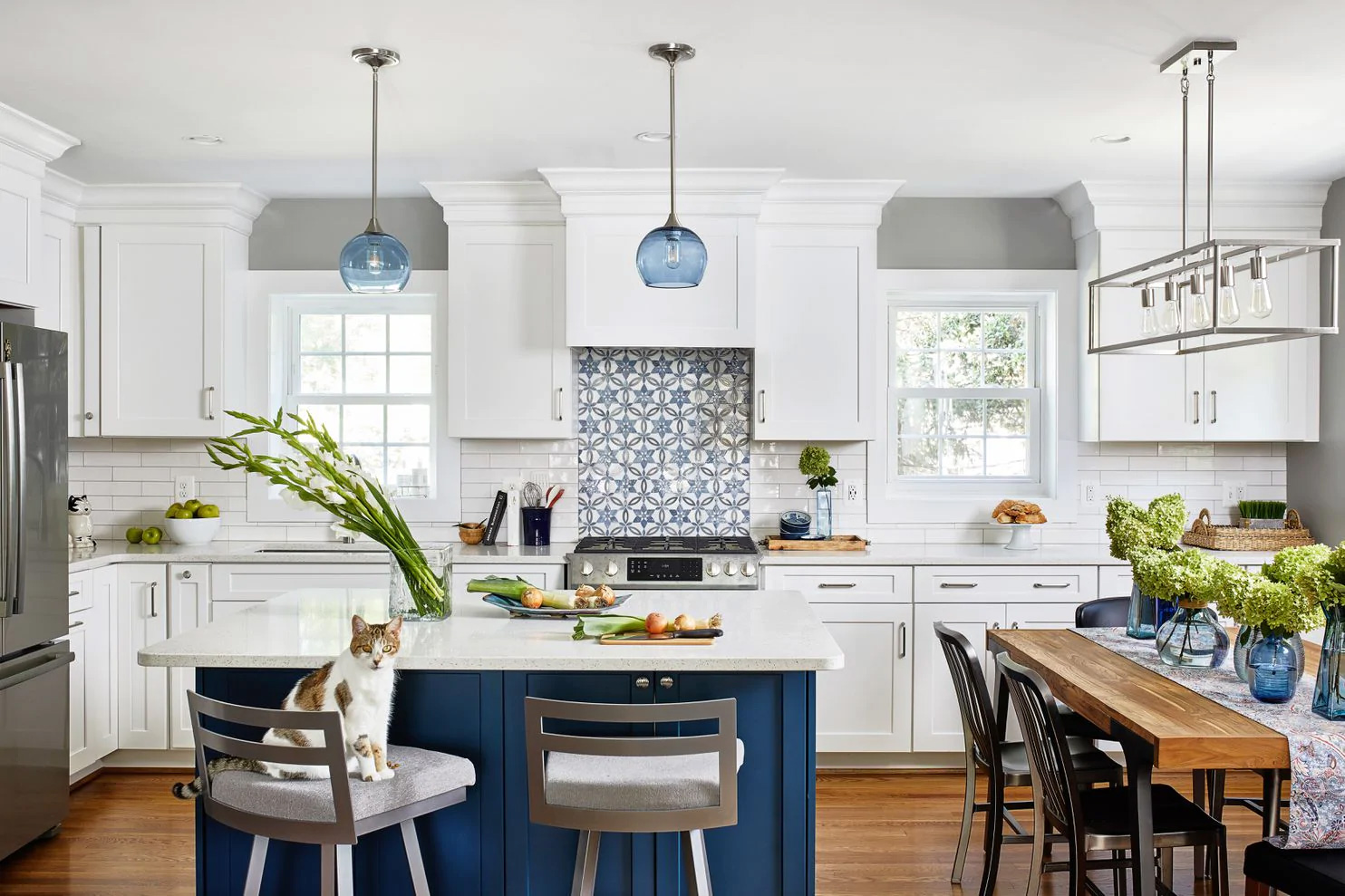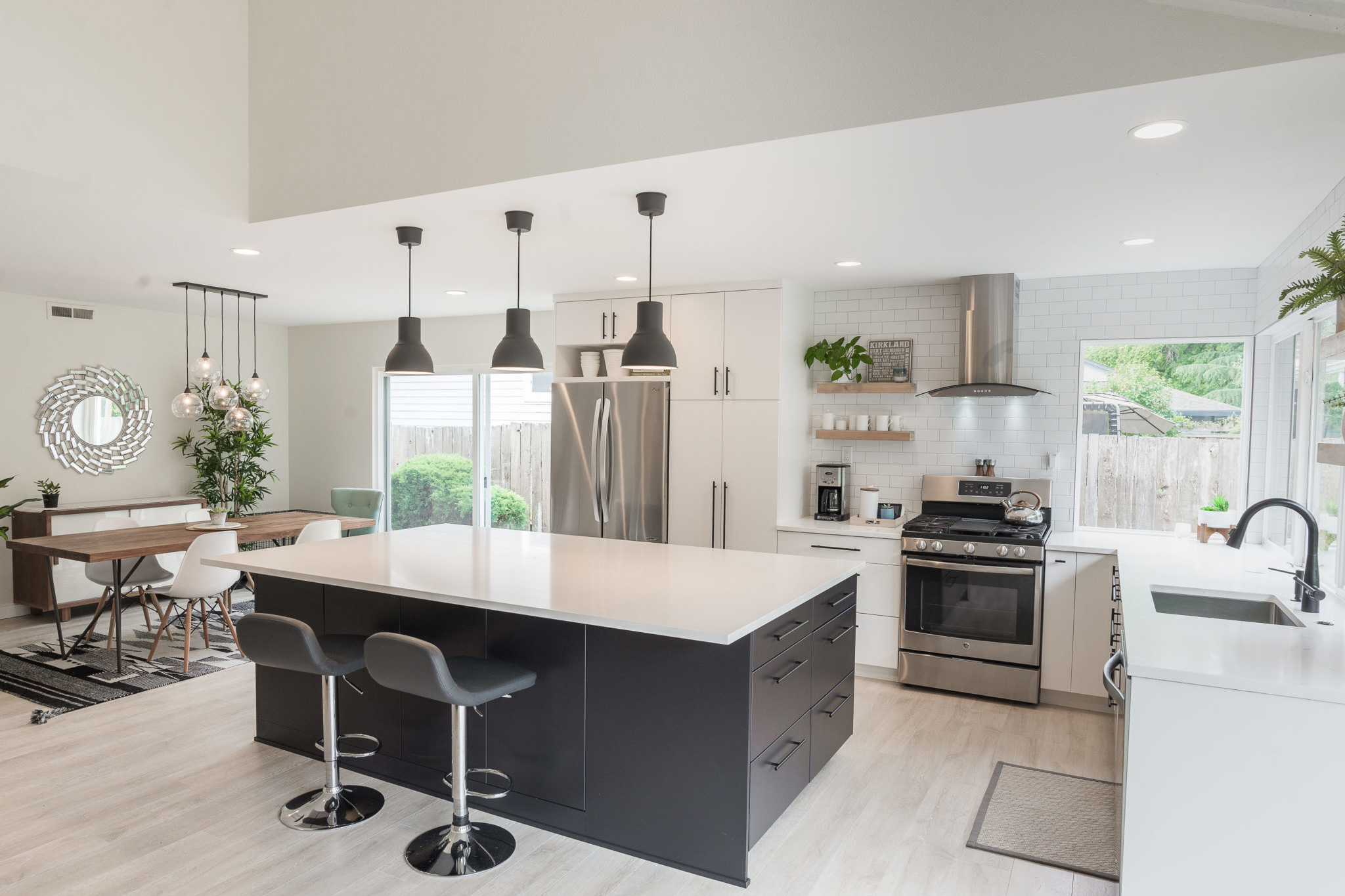 Copyright © 2023 Johnny Ray, General Building Contractor.  License # B1049481
All Rights Reserved. | Designed & Developed by CityLocal Pro