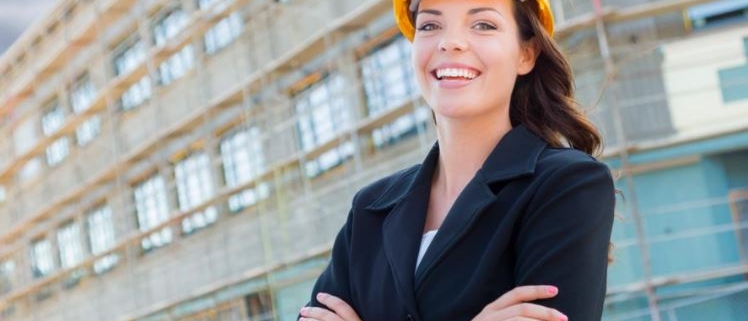 A general contractor is a great help if you are about to start the construction of your house or just doing general renovations.
Hiring help from a contractor relieves you of all the stress of managing manpower and resources. It enables you to check the status of the whole ongoing project from a single source rather than keeping a track of each and everything.
So how much can a contractor cost you by the hour? The answer isn't simple since many factors come into play. Here are some things that you can consider while you decide to hire a contractor.
---
Allocated Resources
If you are more concerned with how much a certain general contractor will cost you then simply make a time and material contract.
This will pay the contractor based on the actual cost of materials, equipment, and labor. This can cause the overall cost of the project to go up if any extra resources are added to the project.
However, this is usually covered in the extra sum you set in the contract to cover for any overhead costs and can let the contractor make a profit out of.
---
Fixed Cost Contracts
If you want to limit the contractor to a certain fixed range of expenditure regardless if he spends extra time on a project or requires extra materials, you could use this contract.
After having a discussion with the contractor regarding the cost of the project, you can get a pretty good idea of how much he will be charging for his services.
The normal range of contractors cut from the overall project cost lies between 10-20%. This may sound reasonable but sometimes the project doesn't go as planned and there might be a need for overtime or extra workforce.
In that case, if a contractor is limited to a certain cost, he might cut corners where necessary to manage within that cost.
---
Project Scale
The biggest factor that contributes to contractor cost is the overall size of the project. It's a given that a contractor will cost less if you want to renovate your room compared to a whole house.
The cost gap usually comes because the bigger the project, the chances of acquiring extra laborers and materials increase.
---
Project Type
The type of project and different intricacies associated with it bump up the overall cost of a contractor. If you are looking to remodel your room then it's only mostly the workforce and materials that will get your work done cheaper.
However, if you are constructing a house from scratch, then it will include intricate floor plans, room designs, permits, in addition to all materials and laborers that will bump up the price exponentially.
---
Location of Project
Maybe you are constructing a house in a remote location? Or near wooded areas away from civilization. It's harder for material and workforce to arrive at these locations hence the contractor cost goes up as the project becomes increasingly expensive.
The cost of transportation and special permits are quite high for some areas and their acquisition puts the project's cost through the roof.
For starters, if you build in a secluded location then shipping the materials and transportation of workers bump up the price.
If you are building in an urban area then acquiring permits can be a hard job. In any case, the price of the contractor is scaled according to the cost of the project so better to keep that into consideration.
---
Experience of the Contractor
You get what you pay for, it's simple as that. If you want your project to be completed with utmost precision then you have to hire a contractor capable enough to do that. The more experienced a contractor is, his fee is going to reflect that.
The higher profile a contractor is, he'll have a bigger network of contacts with better planning and execution techniques for your project.
This will filter only the best workforce and high-quality materials for your project, so the cost is going to be higher. It's up to you to decide whether it's worth hiring a high-profile contractor or you can get by with a mediocre one.
---
https://jrayconstruction.com/wp-content/uploads/2020/10/Factors-to-Help-You-Calculate-Average-Cost-of-General-Contractor.jpg
494
748
development
https://jrayconstruction.com/wp-content/uploads/2020/02/logo.jpg
development
2020-10-29 05:13:20
2020-10-29 05:13:20
Factors to Help You Calculate Average Cost of General Contractor