What is Residential Construction? Constructing a building isn't about building a skyscraper full of office spaces. Rather, skyscrapers are also built for residential purposes. Thus, residential construction means to specifically construct a building that is going to be used for living. It is quite a lucrative business, as many people have earned their fortune through it. Therefore, many people who aspire to become a builder must know the difference between commercial and residential buildings, and the different categories of residential buildings. Also, the cost that is incurred during the construction phase of residential buildings should be known. And how successful builders become so successful.
---
Different Types Of Residential Buildings
---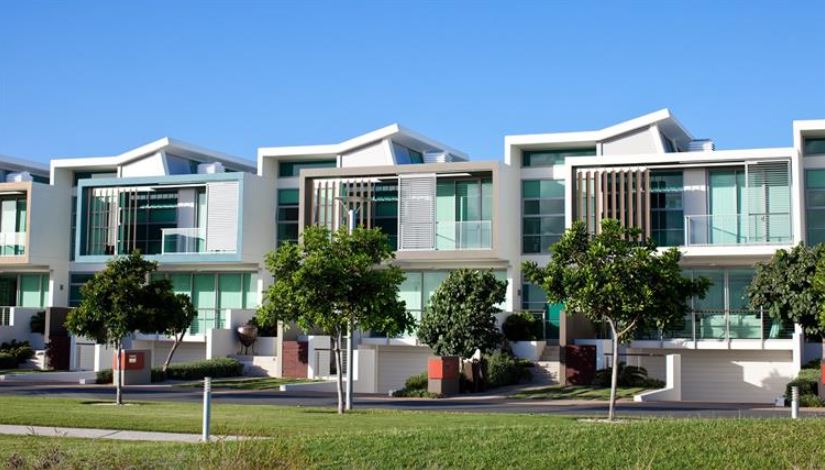 ---
Following are the different types of residential buildings. What are their pros and cons? How one is beneficial to a certain group, while the other is beneficial for someone else.
---
Single-Family Homes
---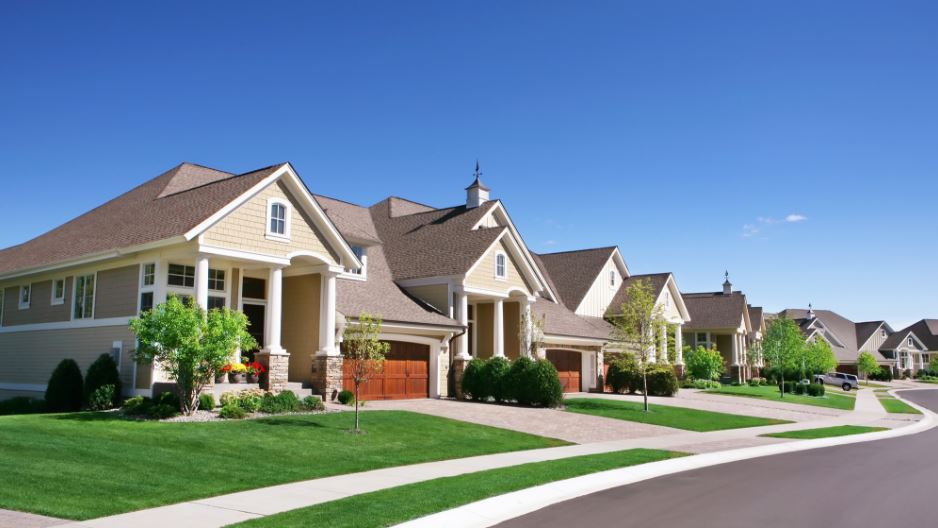 ---
These types of homes are made for families that want to live on their own. They are mostly in the country. Therefore, such houses have a small backyard, and some of them might even have a small farm for keeping animals. People can easily make a single-family home, and plan it in any way they want because they won't have neighbors to restrict them to a particular style of house building. Hence, people are free to experiment and make the house of their dreams. These homes sell like hot-cakes because people see them as a great source of investment, and therefore, their market value is high. But their downside is that the owner is solely responsible for maintaining them, hence, he/she has to bear the entire cost.
---
Townhouses
---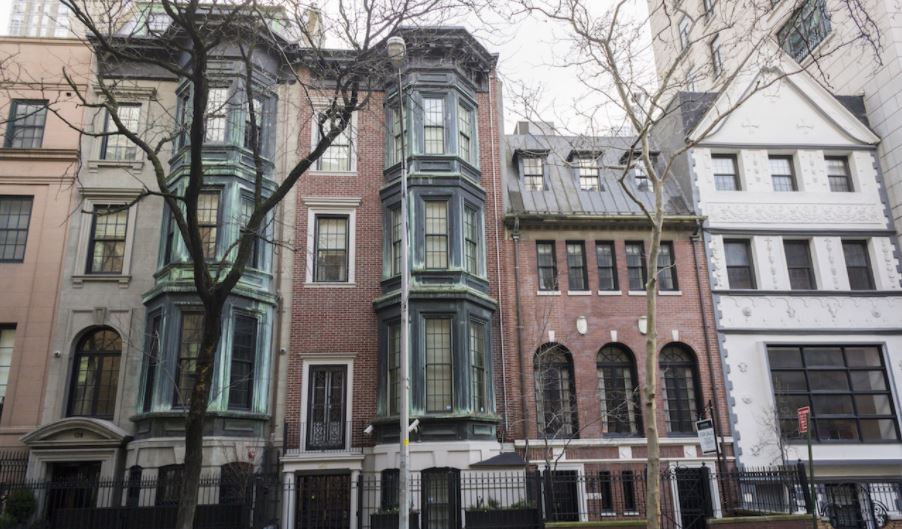 ---
Townhouses, like single-family homes, are made for single families but they don't have to be maintained like single-family homes. Also, they don't have the extra space like a single-family house, and thus people have to manage on their own. The only con of a townhouse is that they don't offer a lot of amenities like a condo or a single-family house.
---
Condominiums
---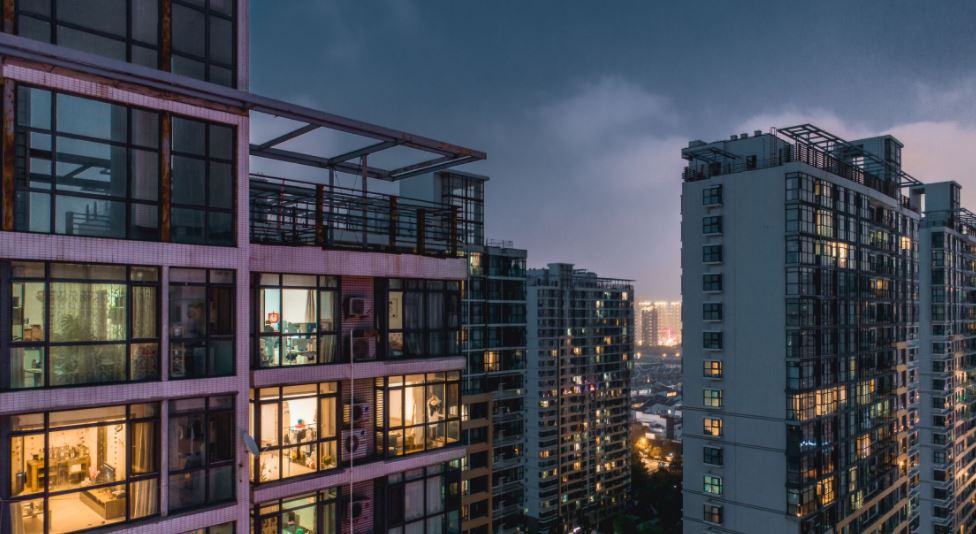 ---
Called condos for short, these are mostly found in big cities. Some of them are also found in small towns as well. Condos are preferred mostly by single families or single people. Also, they are one of the most sought-after properties. Condos usually have a big market value because of the amenities like pools, gyms, and lounge areas. Thus, these amenities add to the value of the condos considerably. Also, condos have HomeOwners Association (HOA) fees that cover most of the maintenance of the condos. But some of the costs aren't covered under this fee. Therefore, they have to be covered by the owner.
---
Multi-Family Homes
---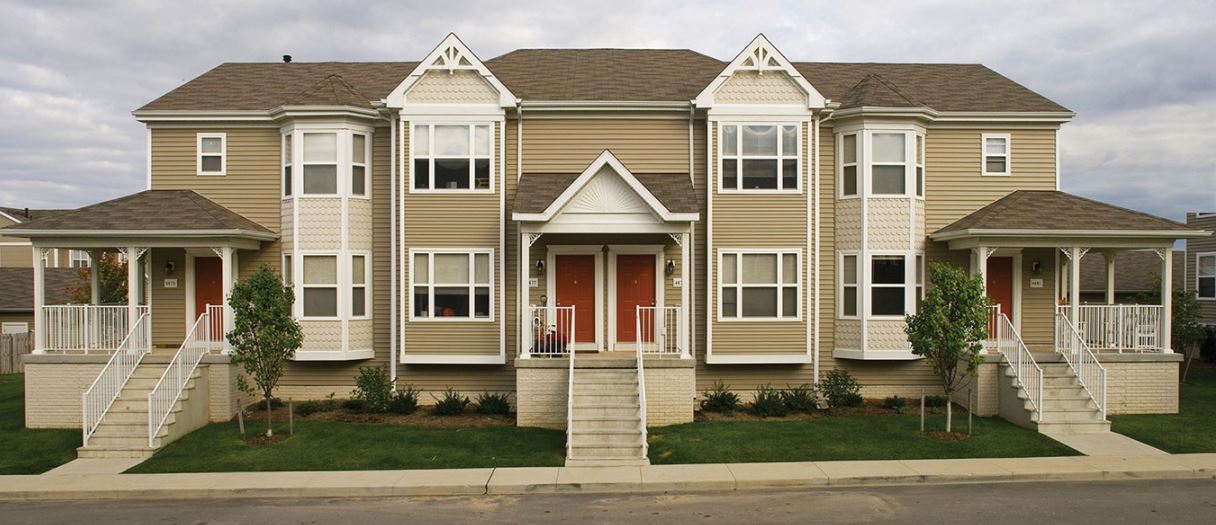 ---
These homes aren't as popular, but contractors still built them on request. Contractors also built them for investment purposes as well. Thus, contractors can earn a little money from them as well. They can rent the place out to multiple families, and then collect monthly rent from them. This way, they can easily earn back their investment in a short amount of time. These houses are rented out as units, and the owner of each unit is responsible for maintaining his/her own unit.
These multi-family houses also consist of garages, swimming pools, and sheds as well. Thus, a contractor can employ subcontractors for installing basic amenities such as electricity, plumbing, and water lines. These amenities are installed by professionals who do these types of work. Most of the residential buildings are graded on how safe they are in case of a fire or any other emergency. Hence, successful contractors try to build the safest building that they can possibly build.
---
Costs Of Building A Residential Building
---
A residential building, although costs less than a commercial building, can cost a huge amount to construct. Thus, people tend to rent condos and multi-family houses then buy them. The cost of maintaining a building is also considerably high. That is why most residential buildings charge HOA apart from the monthly rent. Thus, most successful contractors tend to build these houses for short-term investment. Therefore, they quickly build these residential buildings and move on to the next one.
Hence, successful builders don't tend to rely on one project, but rather they continue to work on multiple projects. They also have men ready to work at a moment's notice, and they also save a lot of money by getting materials at competitive prices.
---
Hire J Ray Construction, If You Are Looking For Residential Construction Contractors
https://jrayconstruction.com/wp-content/uploads/2021/04/What-Is-Residential-Construction.jpg
579
1035
development
https://jrayconstruction.com/wp-content/uploads/2020/02/logo.jpg
development
2021-04-02 07:45:11
2021-04-02 07:45:11
What Is Residential Construction?